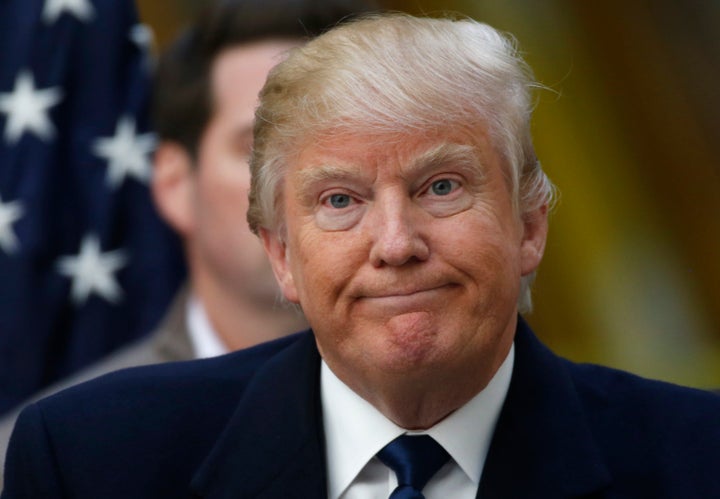 Trump's star was installed on the renowned stretch of Los Angeles sidewalk in 2007, but it's only become a target for vandals in recent months. One of the most notable incidents came in late January, when someone spray-painted a swastika on Trump's star. (The Republican presidential front-runner has received the enthusiastic support of various neo-Nazis and white supremacists.)
The rumor-debunking site Snopes says there's no evidence that any human beings have actually pooped on Trump's star. But according to Twitter, fired-up Trump-haters do periodically use the patch of sidewalk as a forum to express their displeasure.
Rumors have circulated that Trump's star might have to be removed because of the ongoing vandalism. But that's probably not true.
The Hollywood Chamber of Commerce, which is in charge of adding celebrity stars to the Walk of Fame, told The Huffington Post that Trump's star has only been defaced a couple of times.
When a star is defaced, the cleanup is entrusted to Top End Constructors, the company that implants the stars on the famous footpath.
HuffPost reached out to Top End to find out whether employees have had to spend extra hours cleaning Trump's star of urine, feces or spray paint. The company has not yet responded.
Meanwhile, LAPD spokesman Joe Granados told HuffPost that the Hollywood precinct has not had to deal with people accused of defacing the star.
"If it's cleanable, no one files a report," he said.
"The Hollywood Walk of Fame is a registered historic landmark," Leron Gubler, president of the Hollywood Chamber of Commerce, told the Times in July. "Once a star has been added to the Walk, it is considered a part of the historic fabric of the Hollywood Walk of Fame. Because of this, we have never removed a star from the Walk."
Before You Go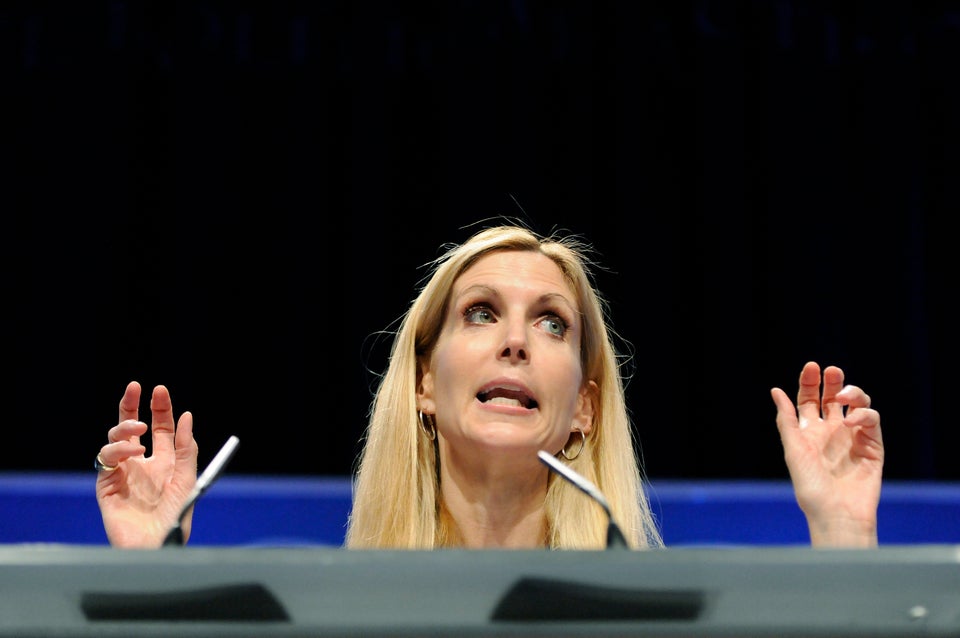 Celebrities Who Have Endorsed Trump
Popular in the Community