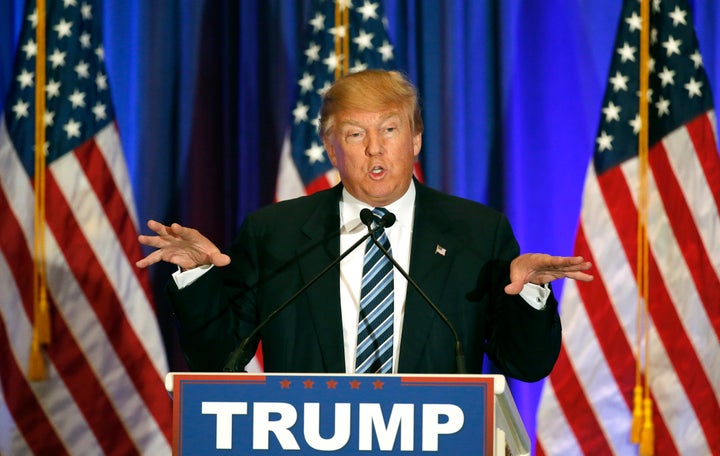 Could even Donald Trump's views be too outlandish for the Westboro Baptist Church?
"He's sort of fringe," Phelps, who is a registered Democrat, told The Daily Caller. She clarified, however, that she didn't know who she'd be voting for come November.
Other members of the church blasted Trump on Twitter Saturday.
If anything, however, his shaky views on LGBT issues might not be extreme enough for Westboro. In a press release prior to Saturday's picket, church officials proclaimed, "Unless you are loudly, boldly and unequivocally proclaiming that 'God Hates Fags,' that 'Fags Doom Nations,' and that America is therefore doomed, you are not a legitimate candidate to lead this nation in these last, dark days AND you are ashamed of Christ."
We're not following this logic, but then again, when has the Westboro Baptist Church ever been logical?
Before You Go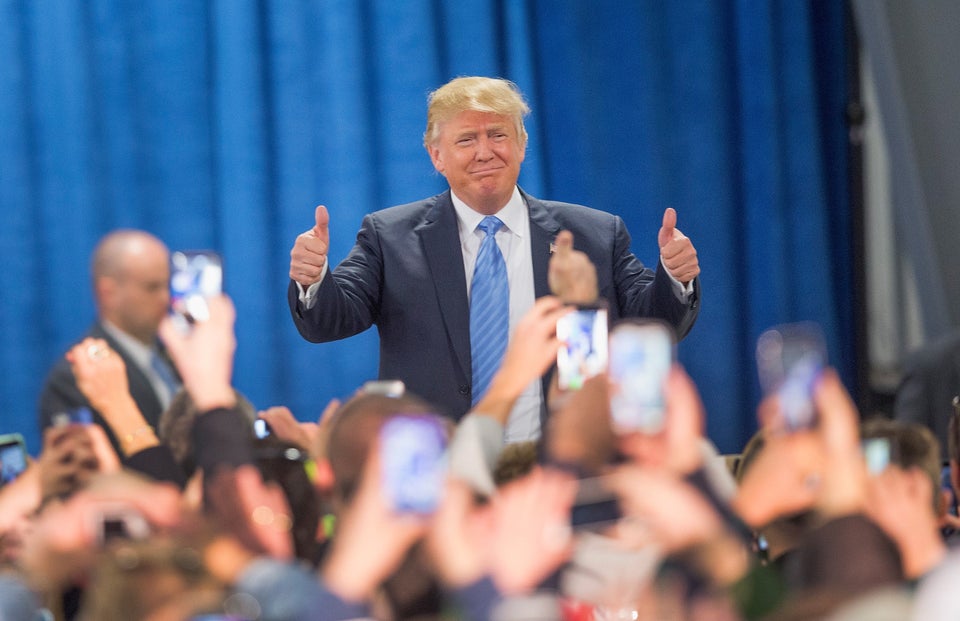 Donald Trump On The Campaign Trail
Popular in the Community