We're about to make your life a lot easier. Instead of spending hours stressing over your Halloween costume this year, why don't you just go as Donald Trump? You know you were already thinking about it anyway. All you need is a suit, a wig and a little bravado, and you'll be set. Just think, you can spend the night talking about the big global warming hoax and how you plan to make America great again.
This obviously isn't the most original costume idea, so if you want to score a wig before they sell out, you'd better move fast. Behold, six Trump wigs to make your October 31 a little more politically incorrect.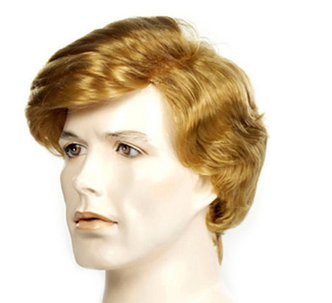 Courtesy of Citycostumewigs.com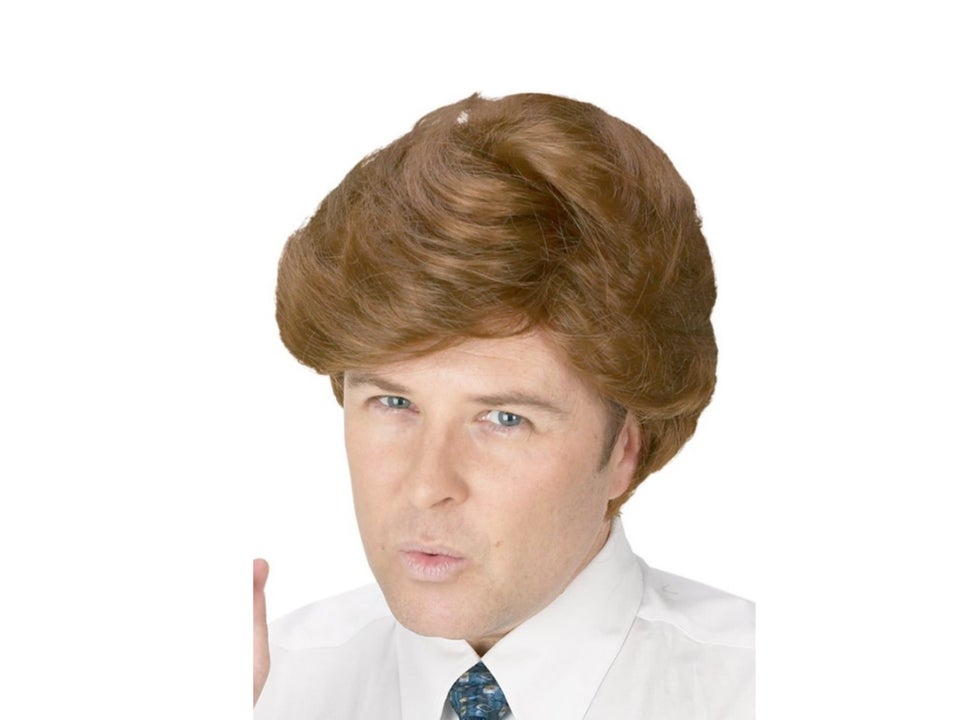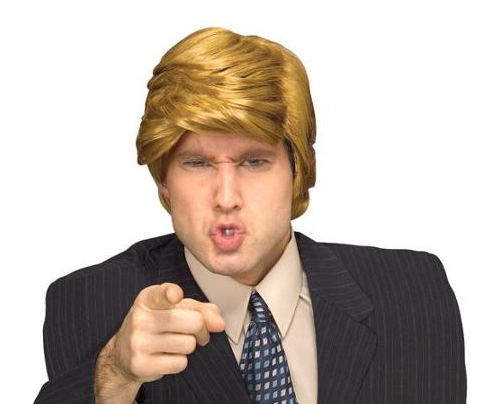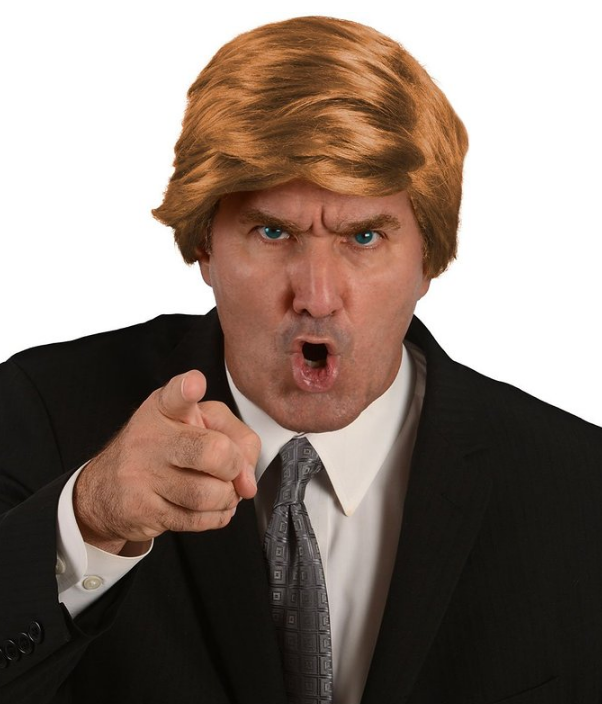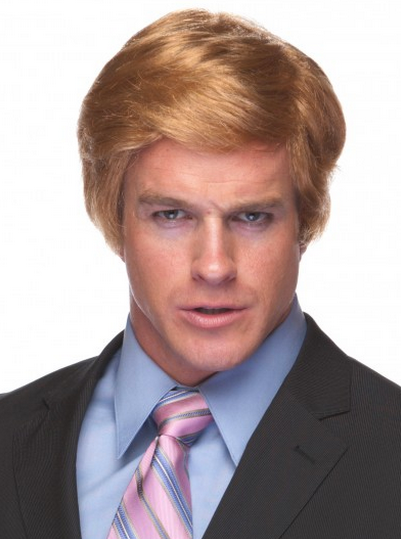 Courtesy of Voguewigs.com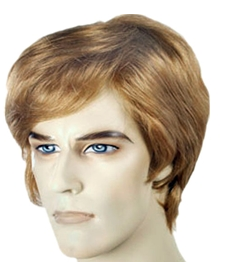 Courtesy of Citycostumewigs.com
Or you could just dress up your cat...