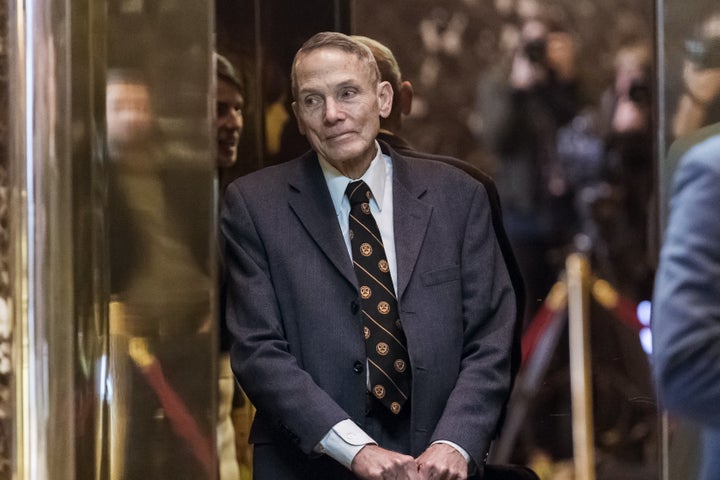 Happer, who served as director of energy research at the Department of Energy in the early 1990s under President George H.W. Bush, has championed the notion that we humans should increase rather than curb carbon dioxide emissions.
As The Washington Post reported Friday, Happer testified before the Senate in 2015 that the "benefits that more CO2 brings from increased agricultural yields and modest warming far outweigh any harm."
"Carbon dioxide is actually a benefit to the world, and so were the Jews," he told Andrew Ross Sorkin on CNBC's "Squawk Box" in 2014.
"Already we've seen a set of cabinet nominees dominated by fossil fuel advocates, billionaires and bankers; a president-elect who says 'nobody really knows' what's happening to our climate; and a full-on witch hunt for the experts who know the truth," she said in a statement. "This is not normal."
Before You Go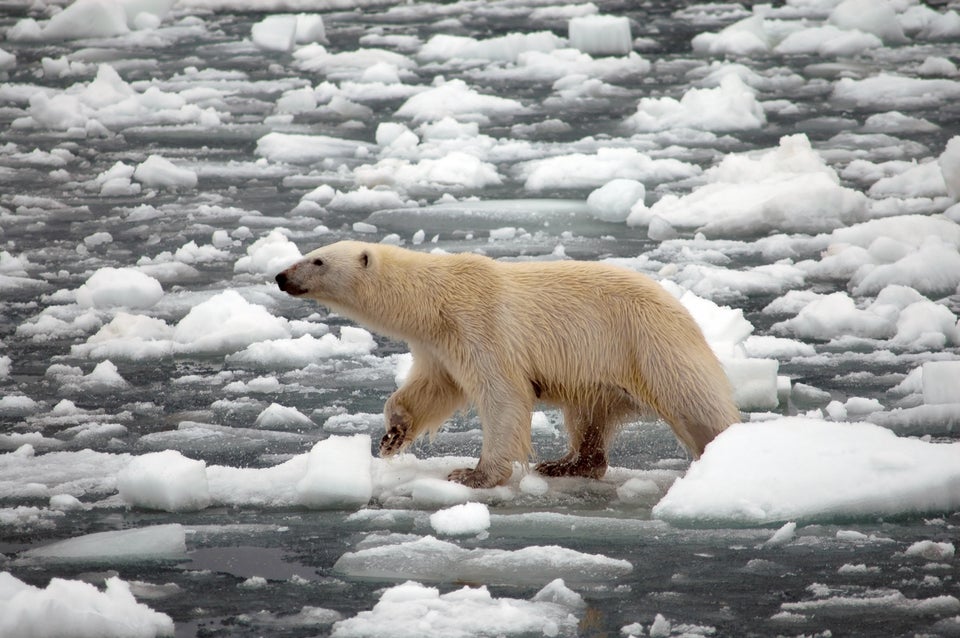 Donald Trump's Environment Guy Doesn't Believe In Climate Change
Popular in the Community