As he left the podium, a reporter asked the president if he planned to visit Charlottesville.
"Does anyone know that I own a house in Charlottesville?" Trump responded. "Oh boy, it's Charlottesville, you'll see."
The president was referring to Trump Winery, and said he knows a lot about the city as a result.
Trump called it a "great place that's been very badly hurt over the last couple of days."
Then, he boasted of his winery.
"I own actually one of the largest wineries in the United States. It's in Charlottesville," he said.
It turns out Trump may not own the winery. And it's not one of the largest in the nation.
Before You Go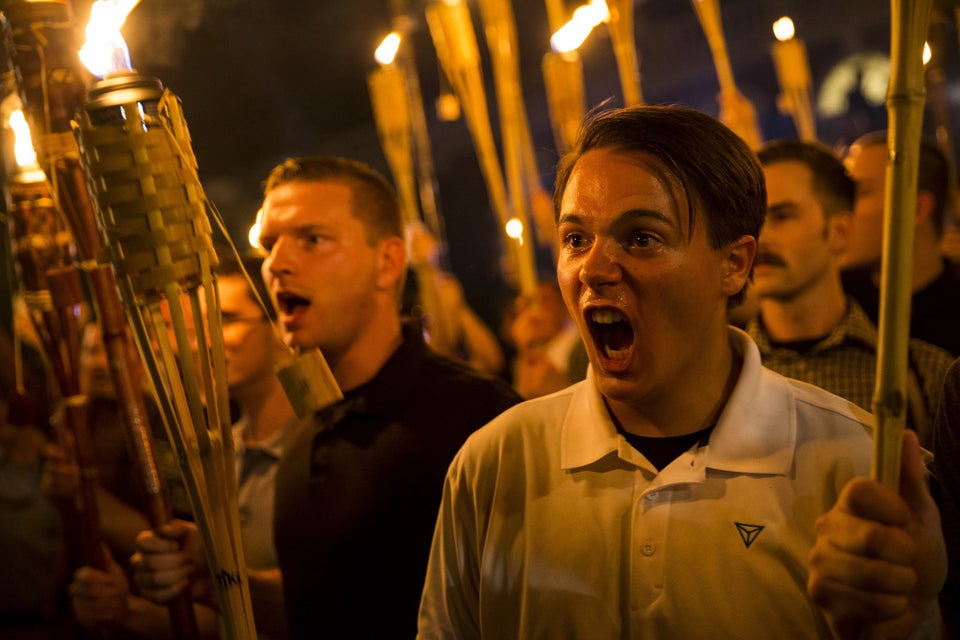 Clashes In Charlottesville
Popular in the Community