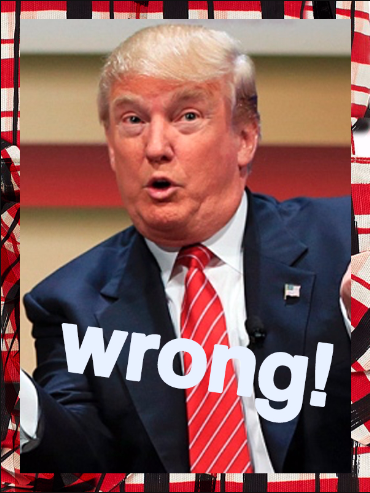 Donald Trump has been in the news a lot recently for inflammatory comments. He has said things in the past week that have been baffling, contradictory and down right outrageous, but as the owner of Modavanti, an online retailer for sustainable fashion, there was one particular issue that particularly jumped out: Donald Trump really really really wants to make his Trump brand clothing in the USA, but, he just...can't... because Mexico and China are better and cheaper and their leaders are better than us.
When asked in a recent interview why his namesake clothing line was made in Mexico, China and Bangladesh, Trump responded, "Because China so manipulates their currency it's so hard to find to find companies that can do business in America." When asked why, as someone who regularly rails against China and talks of making American manufacturing great again, he doesn't manufacture domestically anyway, Trump shot back "because I am a business person."
As many incredible social entrepreneurs around the country are proving, such sentiments are outdated.
I started Modavanti to show that you can create a profitable business, do it the right way and promote and represent stylish brands and designers who believe in fashion that looks good and does good for local communities, the environment and others. And here's the thing: Even though Trump says it's impossible to produce apparel in the US because of Mexico's price competitiveness or China's currency manipulations, hundreds of incredible brands are indeed manufacturing here at home - household name brands like American Apparel, brands like Agave Denim that are doing millions in sales annually, brands like Amour Vert that are not only producing here but thriving on our shores.
While Trump has been his usual all talk and no action when it comes to bringing his clothing to the US, there is a renaissance underway in American apparel manufacturing. So I reached out to a few of these Made in USA designers to get their thoughts on why they don't believe Trump's hypocrisy and proudly choose to produce here. As you probably expect, you won't hear too many agreeing with the Presidential wannabe's excuses.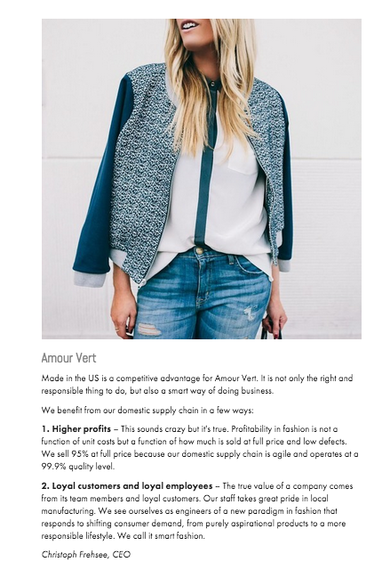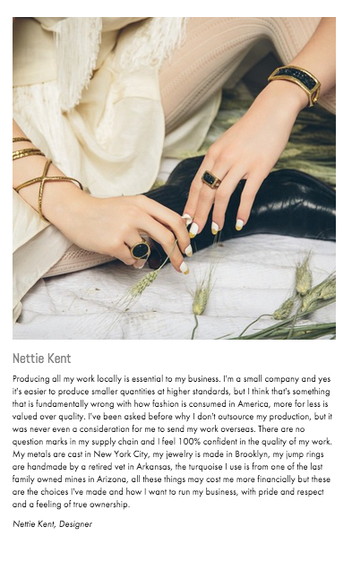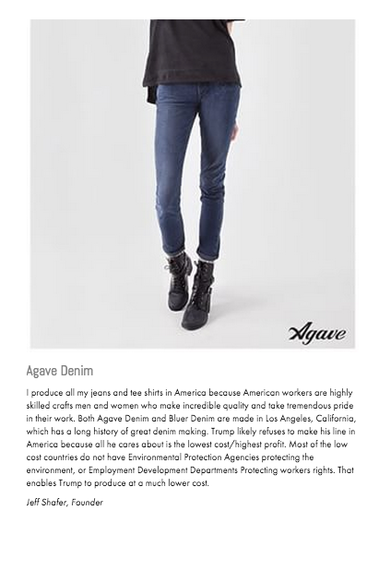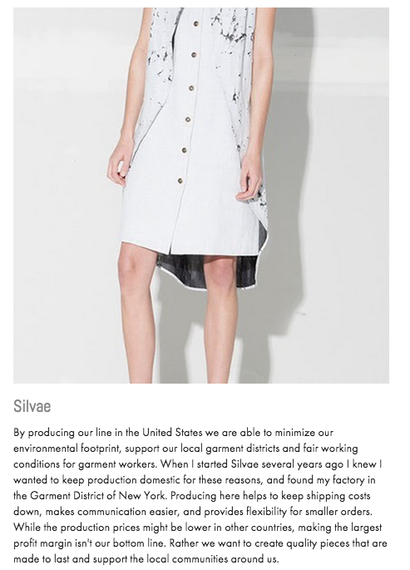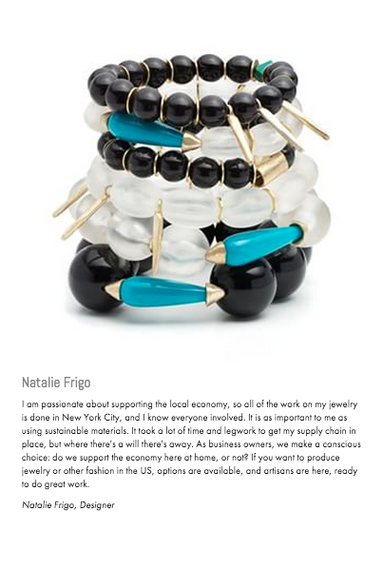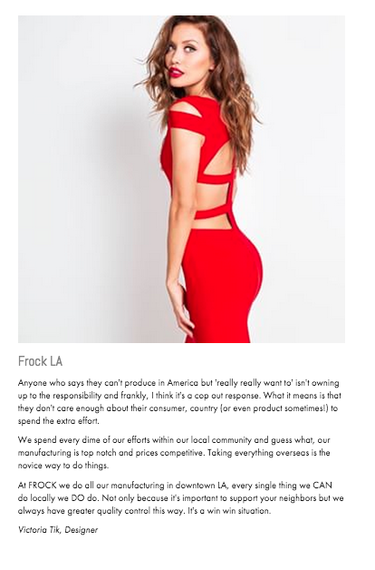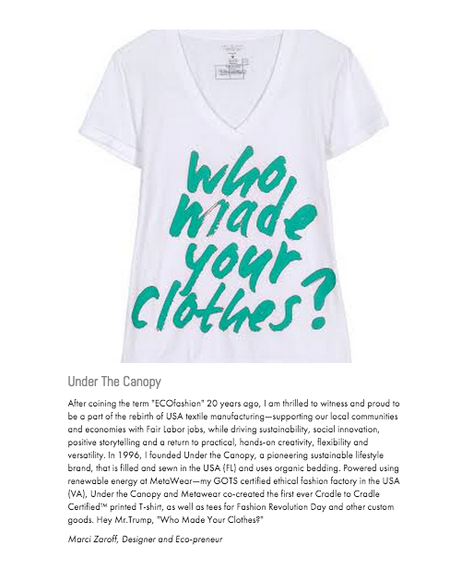 REAL LIFE. REAL NEWS. REAL VOICES.
Help us tell more of the stories that matter from voices that too often remain unheard.