Let's hope Donald Trump wasn't planning on taking his private jet to Europe anytime soon: The number of cities that would welcome him is shrinking by the day.
Paris Mayor Anne Hidalgo became the latest head of a European capital to speak out against the presumptive U.S. Republican presidential nominee.
"Mr. Trump is stupid," Hidalgo said this week while meeting with new London Mayor Sadiq Khan -- also not a Trump fan. "He's very stupid. My God."
Earlier in the week, Khan called the former reality TV star -- who has vowed to ban all Muslims from entering the U.S. -- "ignorant." Trump said he would grant an exception to the ban to Khan, who is Muslim.
"This isn't just about me. It's about my friends, my family and everyone who comes from a background similar to mine, anywhere in the world," Khan responded. "I hope [Hillary Clinton] trounces him."
In addition to Paris, here are some of the many places around the world that Trump might want to avoid:
The U.K.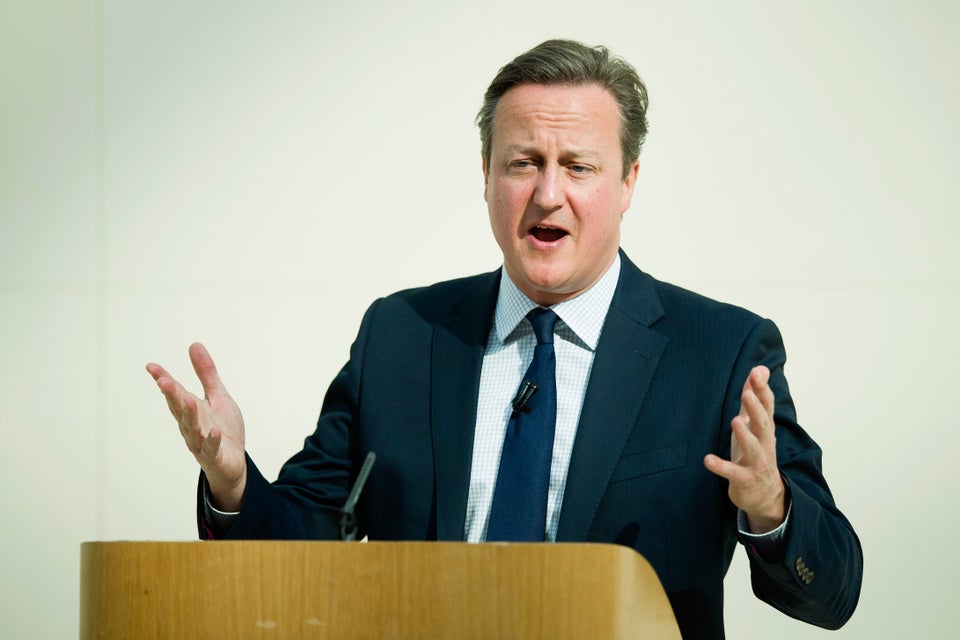 Mexico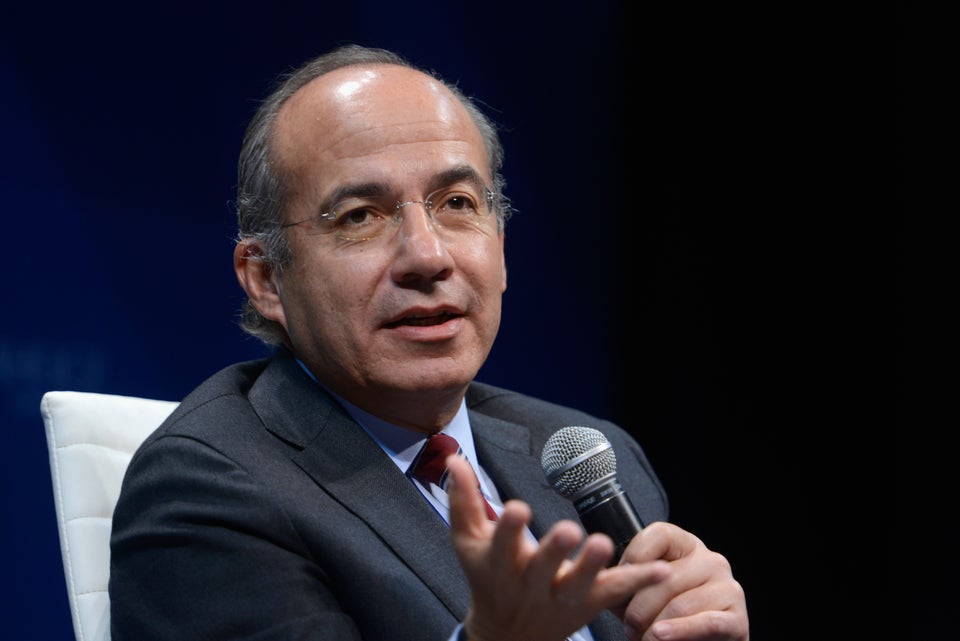 Leigh Vogel via Getty Images
Saudi Arabia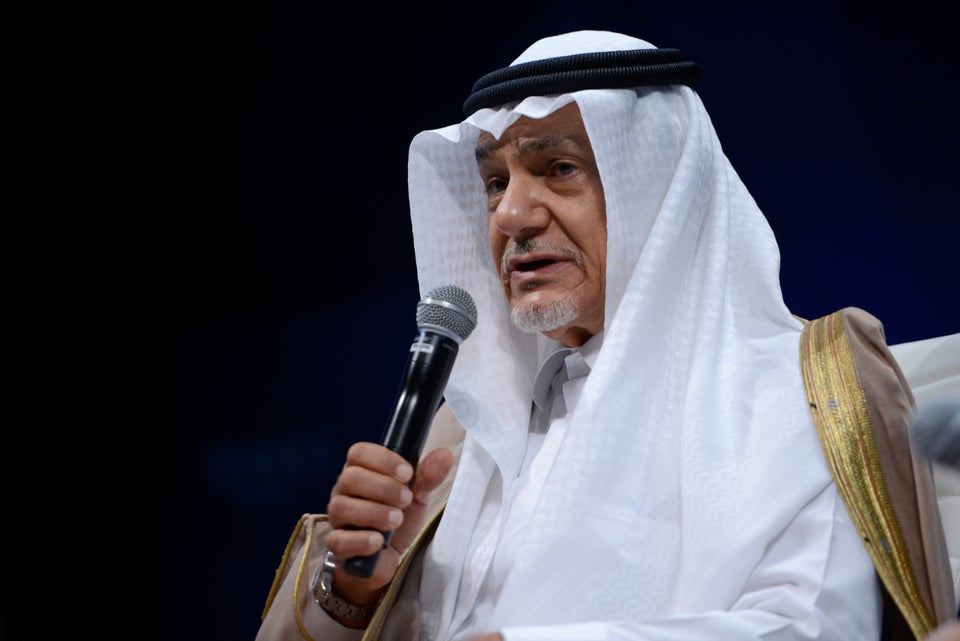 Leigh Vogel via Getty Images
Canada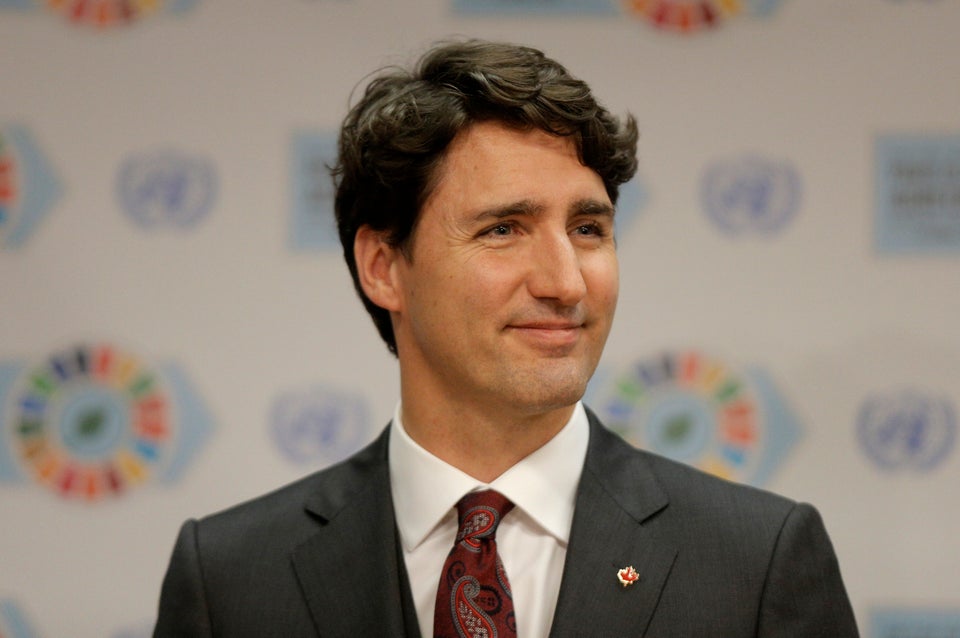 Brendan McDermid / Reuters
Germany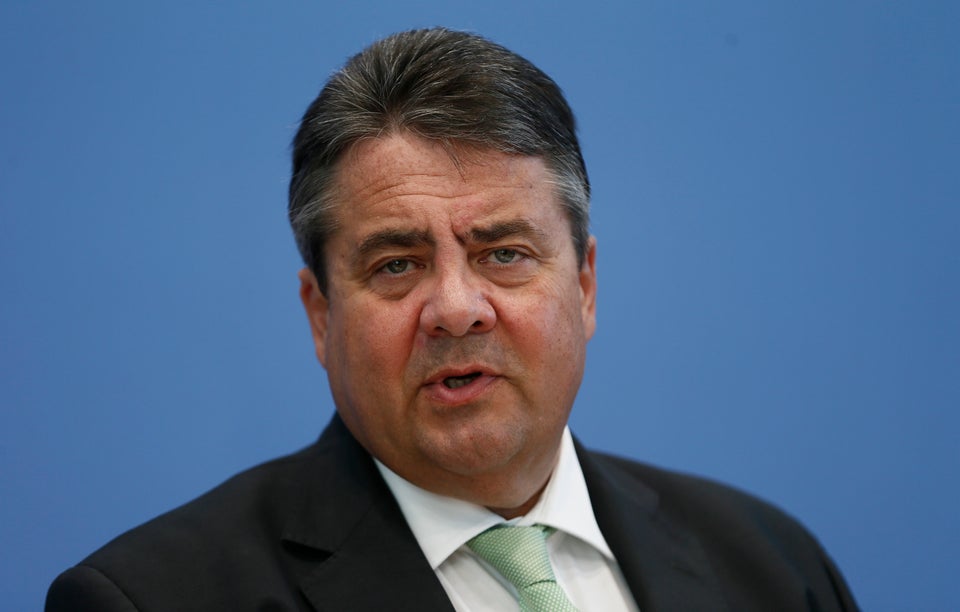 Hannibal Hanschke / Reuters
Ecuador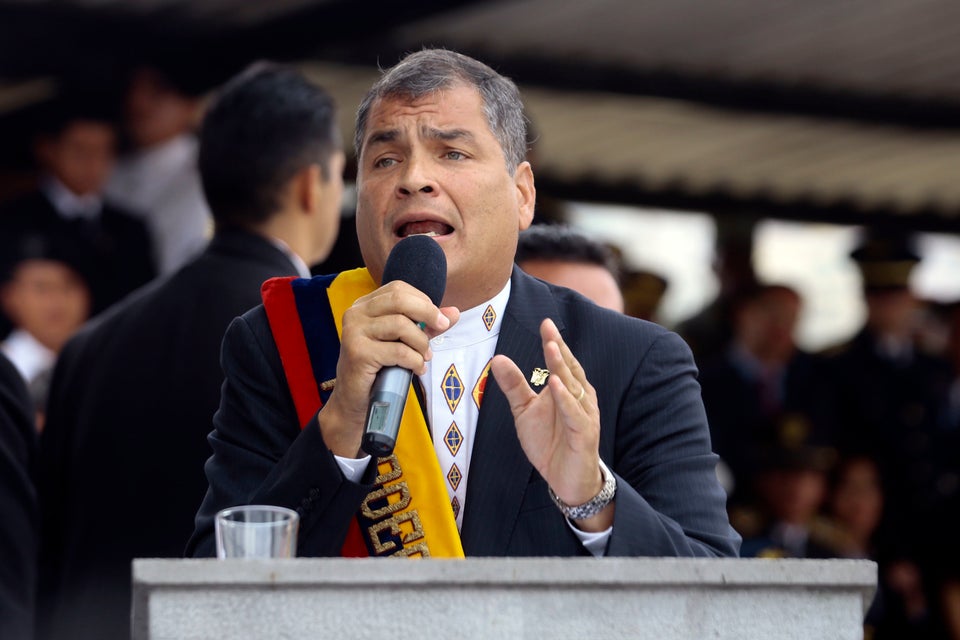 JUAN CEVALLOS via Getty Images
Popular in the Community