And the wall ― which Trump said might soar up to 65 feet high and which would cost untold billions to build ― seems to be just as unpopular among wildlife scientists. They argue that the wall could trigger major environmental problems, damaging delicate ecosystems and restricting the free movement of animals in border areas, including jaguars, pygmy owls, bighorn sheep and other species, some of which are endangered.
"Protecting free movement of wildlife over national borders has been a tenet of North American conservation for more than a hundred years," Dr. Clinton Epps, an associate professor in the department of fisheries and wildlife at Oregon State University, told The Huffington Post in an email. "The only reason we have any of such species in parts of the region (or in the case of the jaguar, at all in the U.S.) is the potential for such movements."
The ability to roam freely is critically important because it helps animals find food and water as well as mates. And by restricting access to these vital resources, a wall could reduce the number of animals along the border ― including big predators at the top of the food chain ― and make them less genetically diverse and more vulnerable to disease and drought.
It gets worse from there.
"Once there is disruption to the complex ecosystem in this way, there is a risk of triggering a cascade of secondary effects," Dr. Jamie McCallum, co-author of a 2014 study of fencing that is already in place along certain parts of the border, told HuffPost in an email. "Simply put, less apex predators leads to more deer, which leads to greater vegetation predation, which leads to less pollination with a further effect on bird species and insects."
And that includes the bald eagle.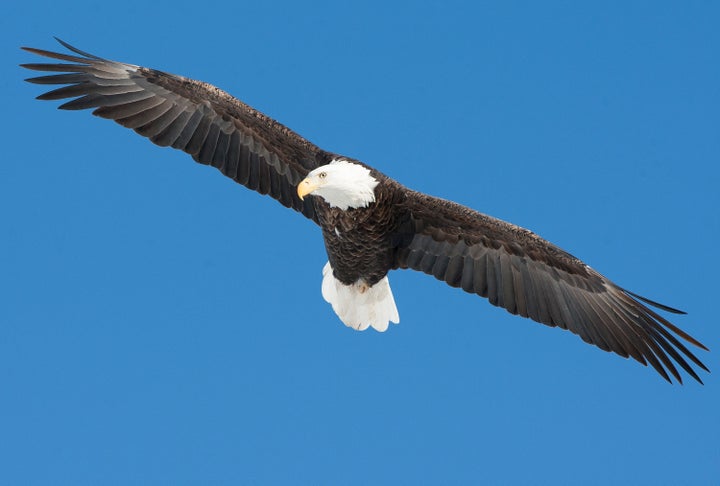 Unlike pygmy owls, which fly low to the ground, eagles can easily fly over even a tall wall. But they'd suffer anyway because construction of the wall would disrupt a large portion of their habitat, according to Outside.
If the enormous financial and environmental costs of the wall and the political fallout it would cause aren't enough to persuade Trump to drop his plan, maybe the fact that it could harm our national symbol isn't enough either.
But McCallum offered a tidbit that just might:
"My own research showed that there was no significant difference in the number of migrants present in areas where there was a wall, compared to areas where there was no wall," McCallum said. "In other words, the wall did not seem to be doing the job it was intended for."
Are you listening, Mr. Trump?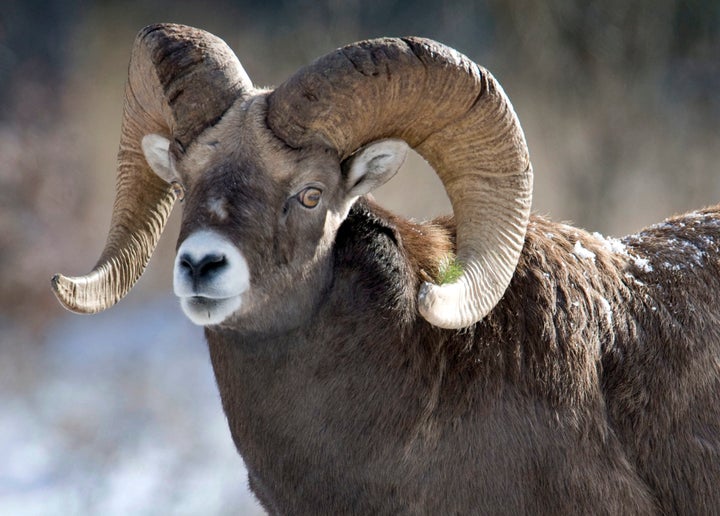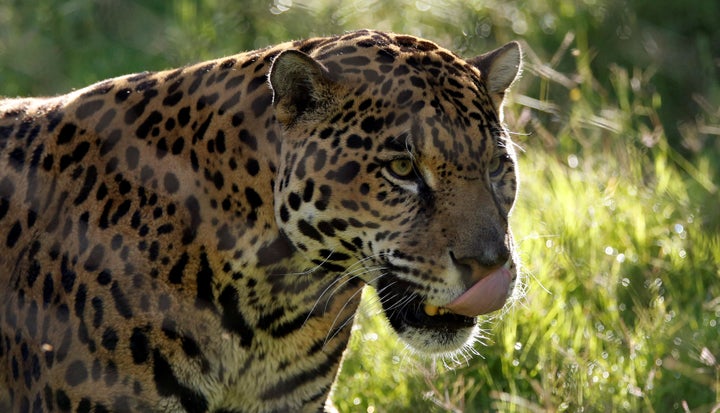 Related
Before You Go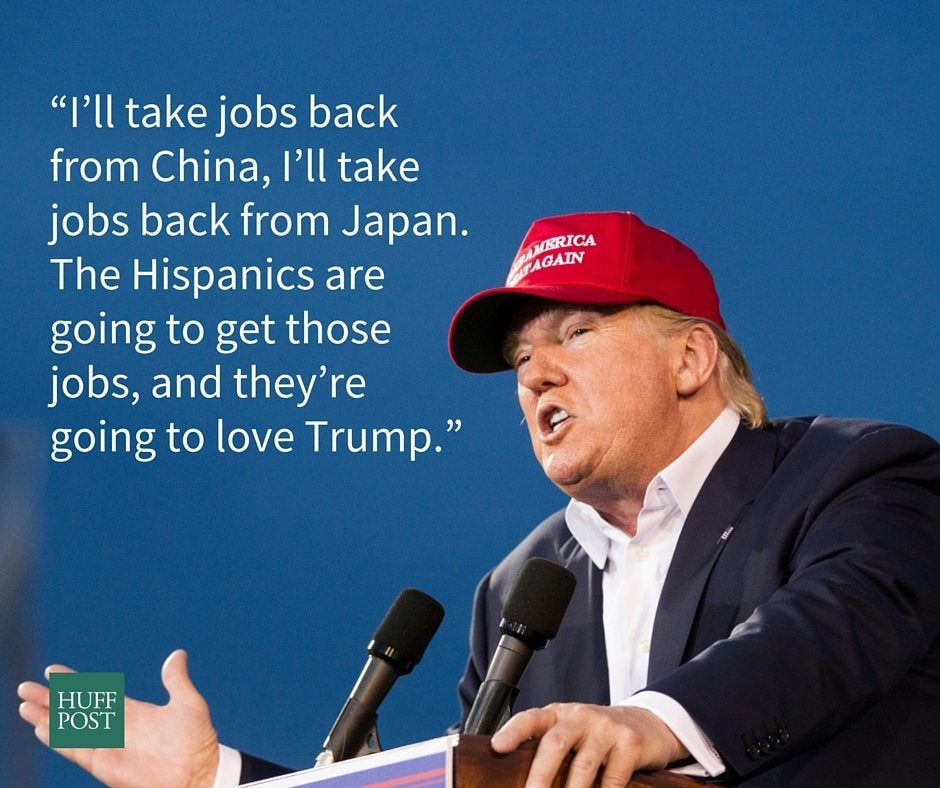 9 Other Absurd Things Donald Trump Has Said About Latinos
Popular in the Community