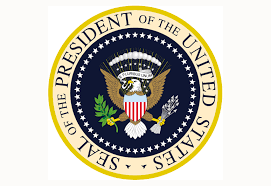 In 2017, America will have a white male president and a white male vice president.
What I have noticed about the list of individuals Trump is reportedly vetting for cabinet positions (see here, as well), is that Trump is mostly interested in white males for most cabinet posts, with the exception being the secretary of education.
Trump confirmed cabinet selections, all white male:
Reince Preibus, White House Chief of Staff
Steve Bannon, Chief Strategist/Senior Counsel
Jeff Sessions, Attorney General
Michael Flynn, National Security Advisor
Mike Pompeo, CIA Director
And more white males under consideration:
Mitt Romney, Secretary of State
James Mattis, Secretary of Defense
Wilbur Ross, Secretary of Commerce
Kris Korbach, Attorney General (??)
(Note also: Trump's meeting with Kris Korbach reportedly happened Sunday, November 20, 2016, even though Trump had already named the controversial Sessions as his choice for attorney general. So, we'll see if the white-nationalist-favored Sessions is already getting replaced. Bannon, who is also a white nationalist favorite, does not have to be confirmed by the Senate, as would Sessions.)
But back to Trump's list for secretary of education: This is the one position in which it seems Trump is trying to place a female or a male of color. Republican hopeful Ben Carson was on that list, but he withdrew. So did New York charter queen Eva Moskowitz.
So now, we have Trump meeting with controversial former DC chancellor and supposed Democrat Michelle Rhee, who dressed like an American flag (red, white and blue) for her November 19, 2016, interview with Trump. Also meeting with Trump on November 19, 2016, was American Federation of Children CEO, Republican Betsy DeVos, who married into the billionaire Amway family of Richard DeVos.
The bottom line for Trump education secretary appears to be a willingness to promote school choice – both charters and vouchers.
It seems that the least controversial name on Trump's ed sec short list is former U.S. assistant secretary for policy and current Hoover fellow Williamson Evers. However, if Trump were to select Evers, it would make for yet another white male cabinet appointment.
Of course, Trump could break from his white-male nomination tendencies with other cabinet posts and not push himself into a Trump-created corner to "have" to choose the likes of Michelle Rhee or Betsy DeVos as ed sec in order to provide a token show of non-white-male preference for his cabinet.
But perhaps I am getting ahead of myself.
Perhaps next weekend is the appointed time that at one of his many Trump-named properties, Donald J. Trump will have meetings reserved for the multiple cabinet positions that he intends to fill with people who are not white male (there are a lot of us) so that at the highest levels of power, we are represented by more than at most, an ill-fitting, ed sec token.
Originally posted 11-20-16 at deutsch29.wordpress.com.
Released July 2016– Book Three: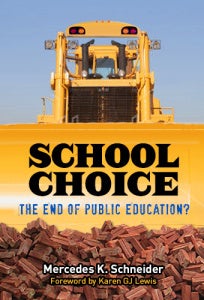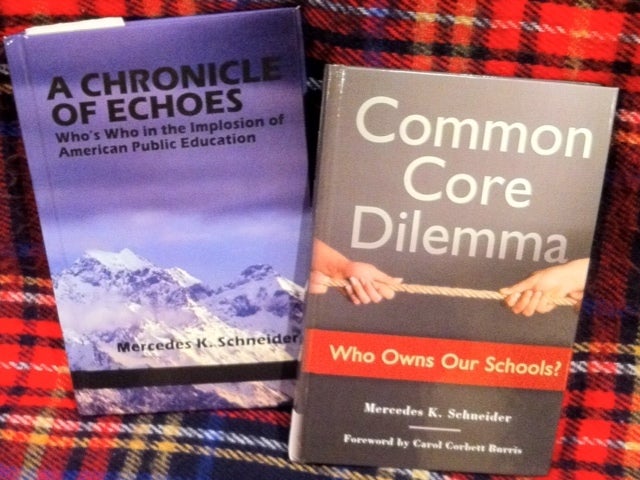 REAL LIFE. REAL NEWS. REAL VOICES.
Help us tell more of the stories that matter from voices that too often remain unheard.