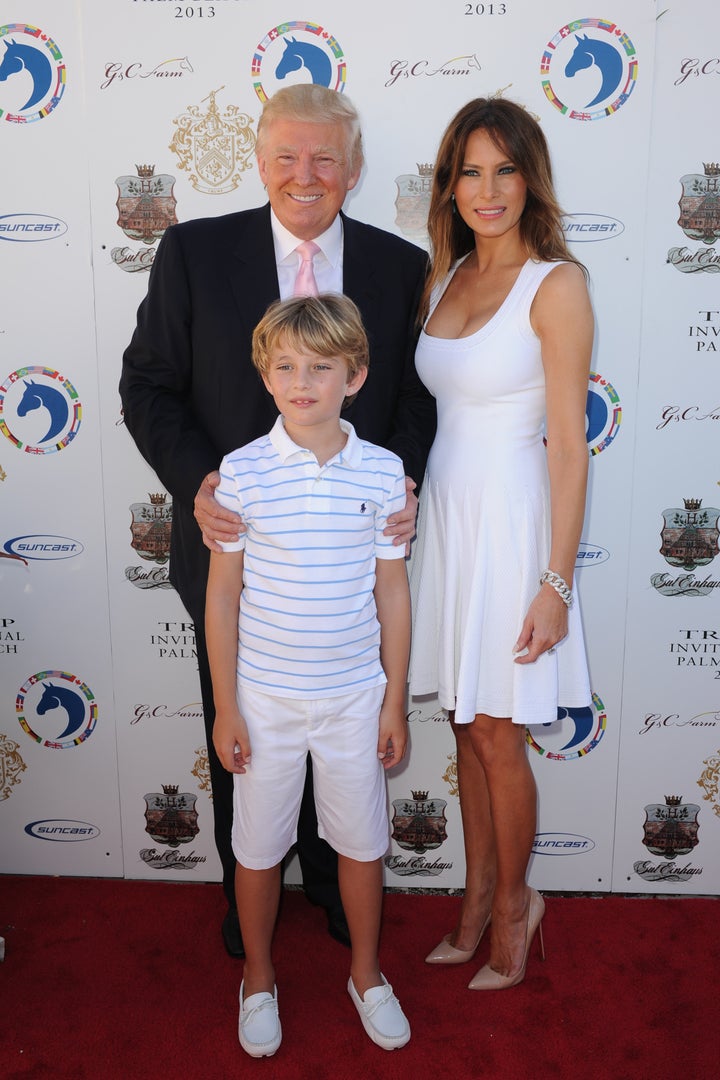 Melania Trump, model, businesswoman and wife of Donald Trump, doesn't cut corners when it comes to raising her son, Barron. When it comes to clothes, he dresses in suits like his dad. When it comes to skincare, he uses mom's caviar-enhanced skincare line.
"It smells very, very fresh," Melania, who launched the skincare line exclusively in Lord & Taylor this week, told ABC News. "I put it on him from head to toe. He likes it!"
When Melania says "caviar," she means it. It is a key active ingredient in her entire beauty line, the products of which run from $50 to $150. She imports the caviar from a cultured sturgeon farm in the South of France, where it is harvested at optimal ripeness to maintain the nutrients, according to a press release.
It might come as no surprise that the Slovenian beauty is eager to pamper her boy. Barron is her only son and Donald's youngest. She gave birth to him in 2006, one year after marrying Donald.
"I am a full time mom; that is my first job," she told Parenting magazine in September. "The most important job ever. I started my business when he started school. When he is in school I do my meetings, my sketches, and everything else. I cook him breakfast. Bring him to school. Pick him up. Prepare his lunch. I spend the afternoon with him."
But she also allows for some flexibility in her parenting philosophy. "I don't push my thoughts or likes or dislikes. I want him to grow to be his own person. I think is important to give a child room to make mistakes in order to learn," she said. "Mistakes build wings so later in life they can fly and go on their own. Let them fall once in awhile ... Be their friend and parent as well. When they're in trouble they will come to you first. Don't try to change their opinion."
Related
Before You Go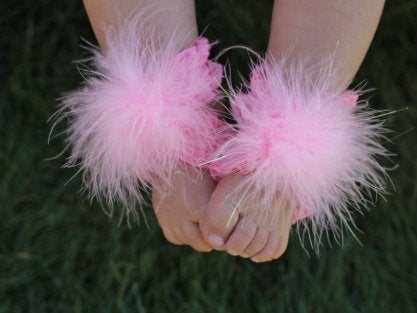 Seriously Ridiculous Baby Products