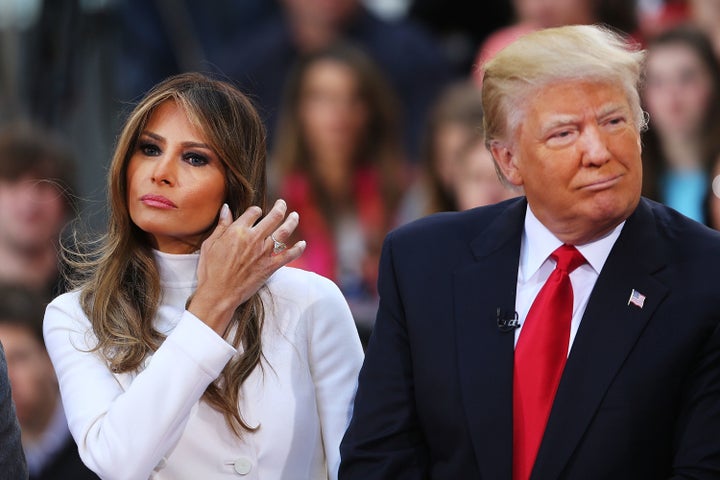 The Slovenian-born model continued: "I'm with my own brain, he's with his own brain... I tell him my way and he accepts that, and I tell him what I think and he's the same. He thinks what he thinks."
Van Susteren's response? "Well, the rest of us argue a little bit, I've gotta tell you."
(Story continues under the video)
The truth is, avoiding fights at all costs is probably not the best approach if you want to resolve your issues. Below, couples therapists share five reasons the Republican presidential candidate and his wife could benefit from having a good-old fashioned argument every now and then.
1. Fighting makes for a more passionate marriage.
It's unrealistic to expect two opinionated people living under the same roof to avoid conflict at all times― even if the roof in question sits atop the couple's huge gilded triplex in the Trump Tower.
"It's unrealistic and it's not healthy," said Christine Wilke, a marriage therapist in Easton, Pennsylvania. "I see couples who are married 10-plus years who tell me they were always the 'perfect couple' and that they never fought ― but they're in my office now because somehow they just drifted apart."
The couples put in so much effort to avoid conflict, they begin to avoid any kind of connection at all, Wilke explained: "Resentment builds and as time passes by, they begin to feel like strangers. The passion they once had vanishes."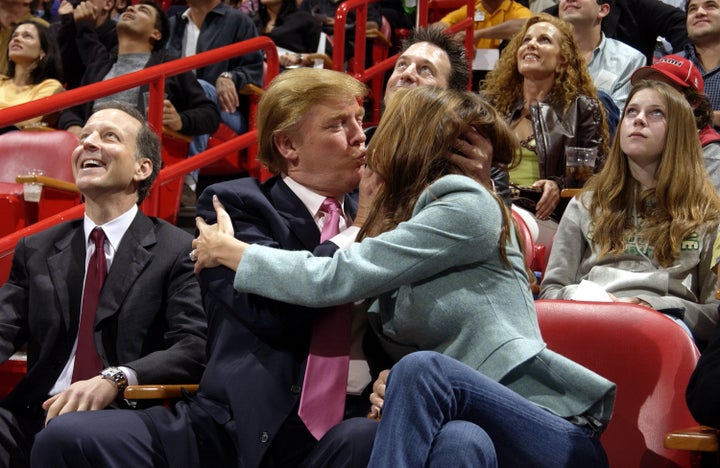 2. Constructive fighting results in a stronger marriage.
"Simply put, better fighting makes a relationship better," Cason told The Huffington Post. "The key is that the fighting needs to be constructive versus destructive: A constructive fight is one where there is a spoken disagreement, mutual respect and a goal of resolution, even if the problem isn't necessarily solved."
A destructive fight, on the other hand, "generally start with a criticism, then both partners put up their defensive shields and take out their destructive swords," Cason said. "The fighting ensues until one is the victor (at least in his or her own mind) but in they end, they both lose."
3. Arguments can lead to a better understanding of your spouse.
Conflict gets a bad rap. But the reality is, arguments in an intimate relationship are only destructive when they're chronic or turn violent, said Amy Begel, a marriage and family therapist based in New York City.
"The occasional constructive fight, where each partner is forced to leave his or her comfort zone in the interest of learning about their partner, is an absolute necessity in a marriage," she said. "Willingness to engage in a healthy fight actually shows commitment and that you still care."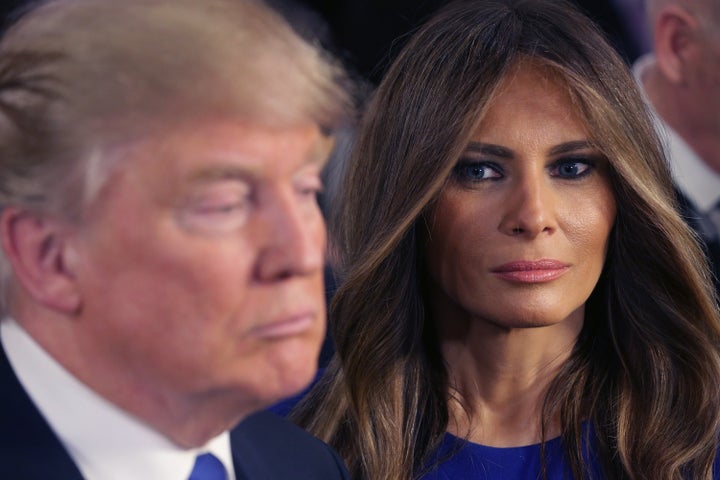 4. When you don't fight, marriage problems are swept under the rug.
Couples who claim they "never fight" are likely avoiding tough topics, according to Margaret Rutherford, a psychologist in Fayetteville, Arkansas. That's a yuuuuge problem for any couple, let alone one dealing with the extra stress of a presidential campaign.
"Anger that's avoided or remains unstated can lead to tremendous resentment on one side, and blind insensitivity on the other," Rutherford said. "The silent, more passive partner may eventually give up, totally withdraw, justify having an affair or leave the marriage. It's a pattern that can destroy any remaining love."
5. Fighting can bring you one step closer to compromise.
A marriage without fights may sound idyllic but what it really means is that the couple lacks the problem-solving skills required to work through their differences, said Virginia Gilbert, a marriage and family therapist in Los Angeles.
"This kind of couple is rigid. They don't see that there is more than one way to solve a problem," she said. "They blame everything on the other person and stonewall. A marriage where one or both parties resort to these tactics is doomed to fail."
"To fight more fairly, acknowledge that there is more than one way to solve a problem and listen to the other person without jumping in to prove you're right," Gilbert said. "Believe me, taking accountability for your part of the problem goes a long way."
Related
Before You Go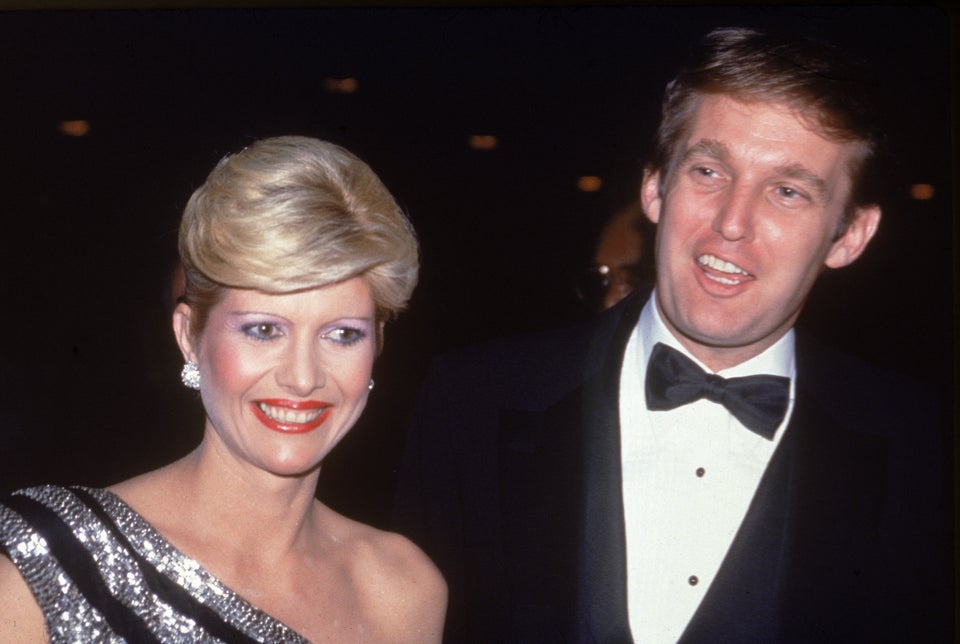 All The Ridiculous Things Donald Trump Has Said About Marriage