My sincere congratulations to Donald Tusk, who yesterday was elected for his 2nd term as a President of the European Council. He was elected almost unanimously – 27 European countries supported Donald Tusk and only the government of Beata Szydlo (Law and Justice) isolated itself fighting against a very good candidate. What's worth mentioning, Gdansk is home town of Tusk.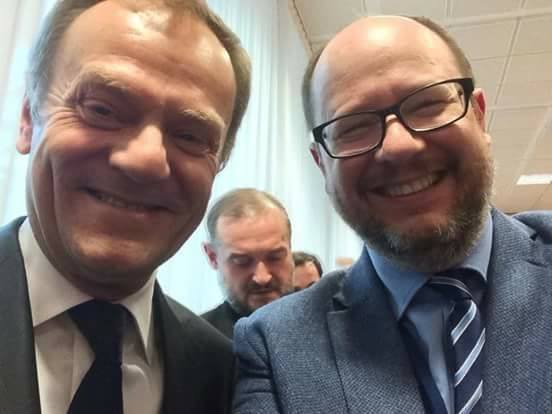 What makes me especially proud is the fact that Donald Tusk, one of the most important political leaders in Europe, comes from Gdansk. He was born in our city, attended the same high school I did and he studied at the Gdansk University. As an active member of the Solidarity movement in Gdansk, he strongly opposed Communism in Poland from his early years. When Communism collapsed, Donald Tusk joined national politics and became Poland's first prime minister to serve two consecutive terms in 2007-2015 period.
He always was and still is very proud of his Gdansk and Kashubian backgrounds, a special mix of openness, tolerance and freedom. These value he has been representing in politics for years.
His leadership and vision helped transform Poland into a modern, developing country. A country which is an important member of an international community. As a prime minister he showed deep understanding of the Central European geopolitics, strengthening Poland's ties to the West.
Unfortunately, the government of Beata Szydlo and Jaroslaw Kaczynski miss any political common sense. They decided to took a suicidal mission to oppose the election of Donald Tusk, since they consider Tusk guilty of Kaczynski's brother in a plane crash in 2010. It is an accusation without any evidence, since the reason for the crash was disregard for procedures.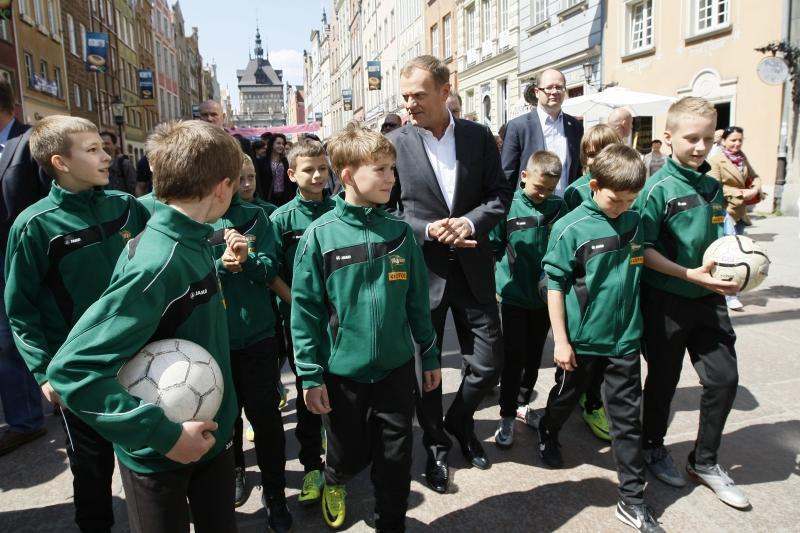 Happy that the native of Gdansk holds one of the most important European posts, I am at the same time deeply afraid how Szydlo's government has been damaging Poland position in the EU. Number one condition for success in an international organization is an ability to build alliances, to seek for cooperation with other countries. The ferocious opposition against the candidate with support of 27 other countries is clear evidence that the Peace and Justice government is capable only of destruction, not strengthening Poland's position.
Calling all HuffPost superfans!
Sign up for membership to become a founding member and help shape HuffPost's next chapter
This post was published on the now-closed HuffPost Contributor platform. Contributors control their own work and posted freely to our site. If you need to flag this entry as abusive,
send us an email
.