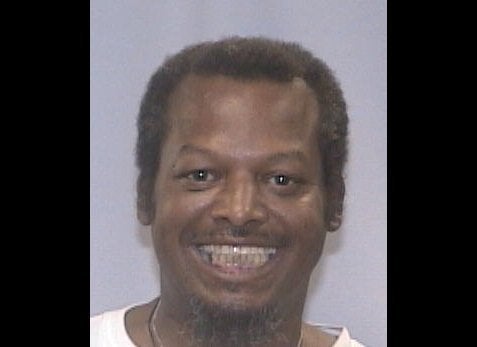 Planning to swipe a can of dad's favorite beans? You might want to read this story first.
Police in St. Petersburg, Fla., were called to a home Friday morning, to investigate a reported stabbing. Officers arriving found 26-year-old Donald Gilley bleeding from the chest and abdomen with multiple stab wounds.
Gilley was transported to Bayfront Medical Center, where he underwent emergency surgery. During the course of the investigation, police questioned Gilley's father, Donald Wynn.
Wynn, 54, allegedly admitted he stabbed his son multiple times with a folding-blade pocket knife. He said he was angry that his son had stolen some personal belongings from him, including a can of lima beans, police said. Police didn't say what else the dad accused the son of taking.
According to the pair's landlord, Ramses Khan, Wynn may have been in an altered state of mind at the time of the stabbing.
"They got to fighting. The father cut the son in the stomach and the son hollered for help. My wife went and called the police," Khan said.
Wynn is incarcerated in the Pinellas County Jail on a charge of first-degree attempted murder.
Gilley is still recovering in the hospital. He is now listed in critical but stable condition, police said.
Dumb Crime Mug Shot Gallery: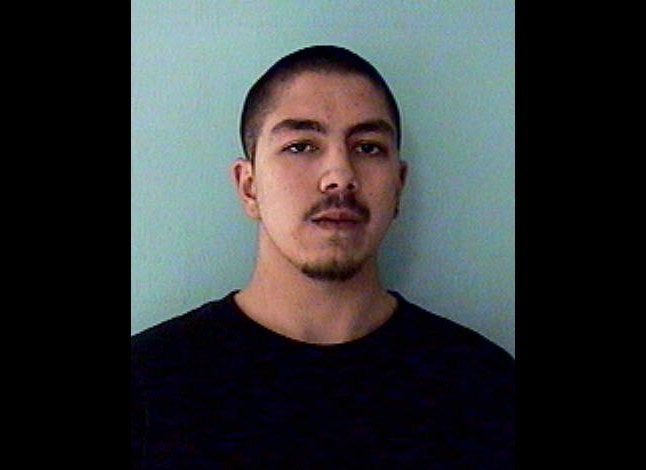 Dumb Crime: Masterminds Need Not Apply
TOP STORIES FROM THE ASSOCIATED PRESS:
Popular in the Community