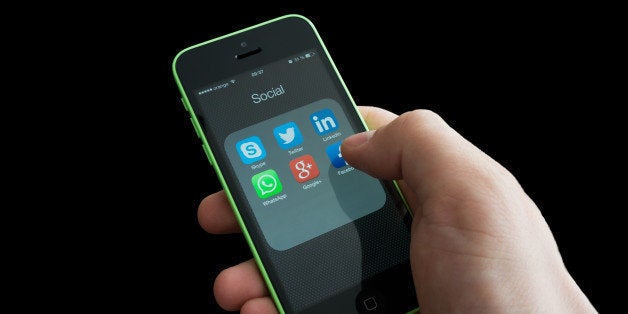 A new service in the U.K. is allowing people to support their favorite charities via Twitter.
Called #Donate, the service allows charities to receive donations using the population social media platform. Users create a campaign hashtag, and share it on Twitter with a message asking their followers for donations for their cause or organization. Those who wish to donate must link their Twitter account with Paypal, and then reply with a tweet of support.
#Donate was launched by a partnership between the Good Agency and #Pay, an online service that securely pairs Twitter accounts with PayPal accounts. Charities register with Good to set up an account with a registered hashtag and #Pay account.
"It has been our mission to find a way for charities to make the most of their online communities," Nicole Parkinson, head of Social and Content at Good Agency said.