Letting go of things is never as easy as decluttering experts say it's going to be. But when you've reach the point where your closet rod starts to bend and your medicine cabinet is leaning to one side, you have to ask yourself, "Do I really need all of this stuff?"
If you answered a begrudging "no" to that question, then we're here to help you figure out the best place to unload your extra things. There are plenty of charitable organizations, including American Red Cross, Dress for Success and United Way, that will accept gently-worn clothes and shoes as well as unused personal hygiene and beauty products. In most cases, you can even turn your donations into tax savings. It's important to be informed when you're giving back, so be sure to check out sites like CharityWatch.org to find out how your donation will actually reach people in need.
Here's a list of 15 places where you can contribute to a worthy cause by purging your closet.
MADRE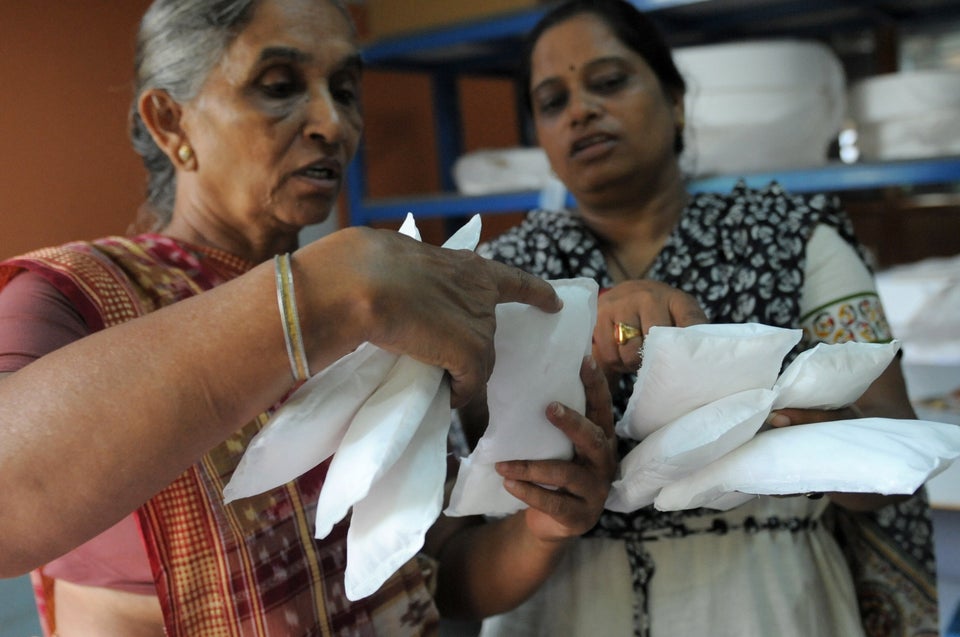 SAM PANTHAKY via Getty Images
Big Brother Big Sister Foundation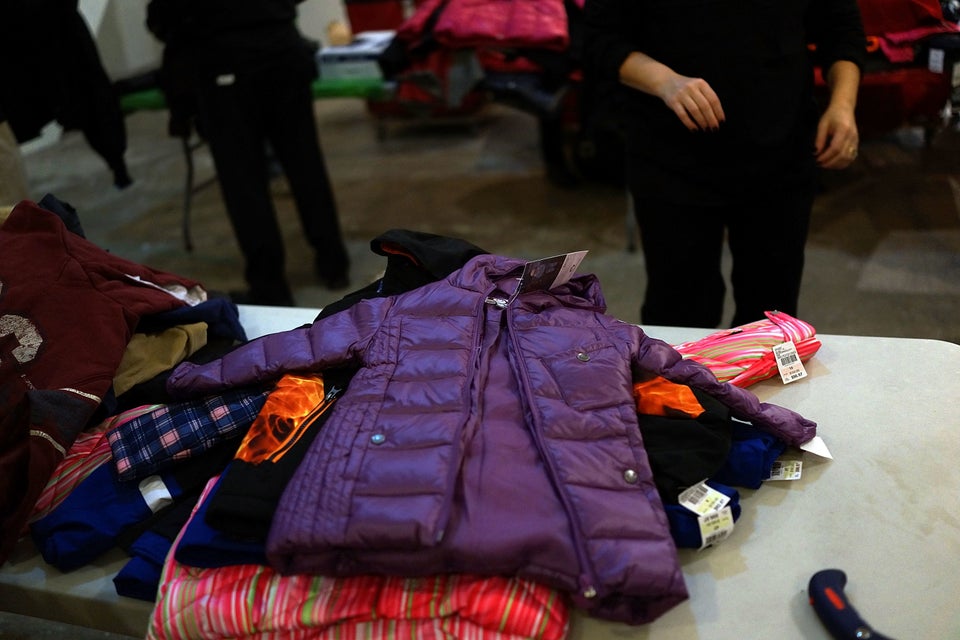 Spencer Platt via Getty Images
Soles 4 Soles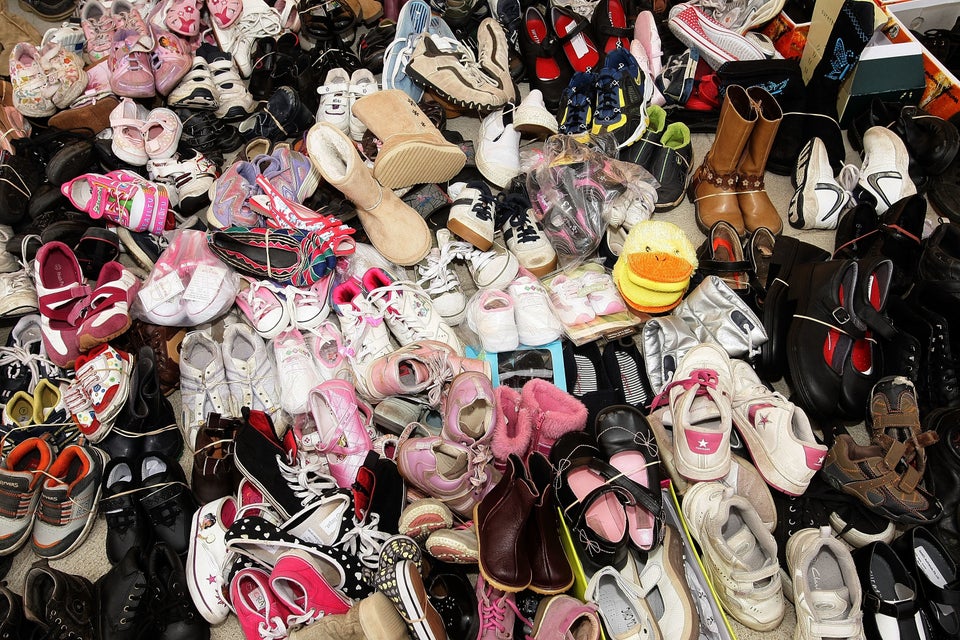 Lucas Dawson via Getty Images
Goodwill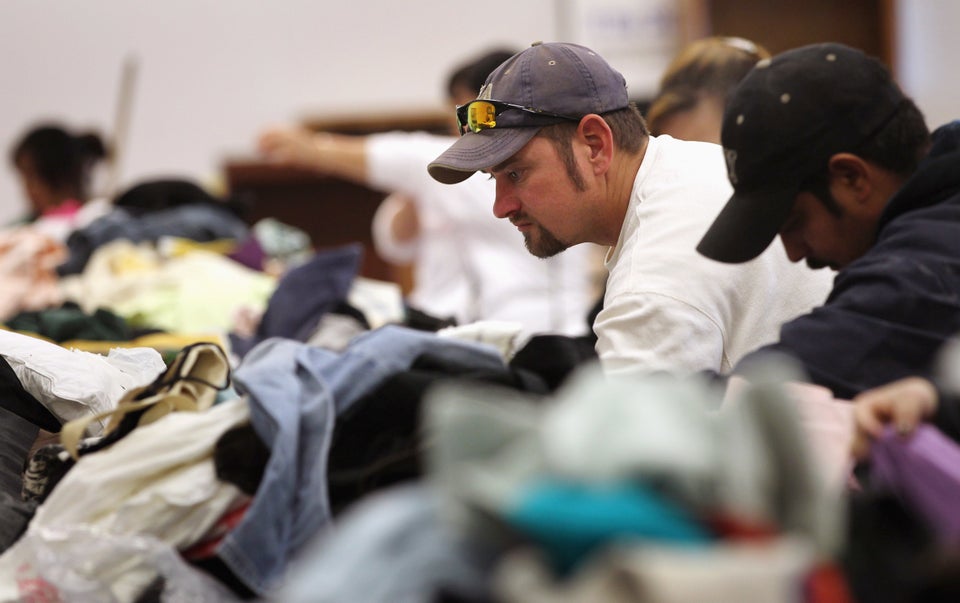 John Moore via Getty Images
The Salvation Army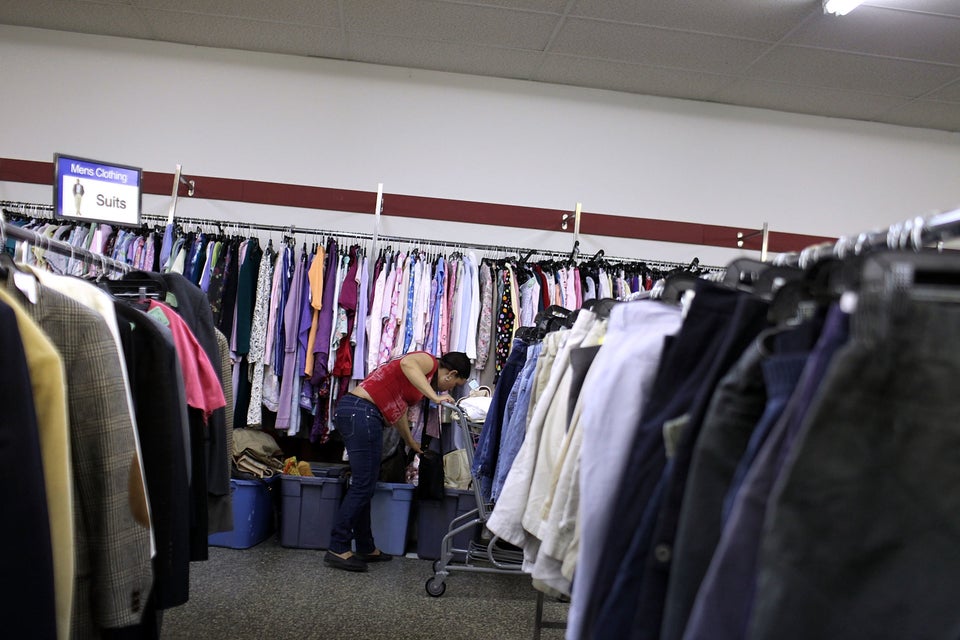 Spencer Platt via Getty Images
Dress For Success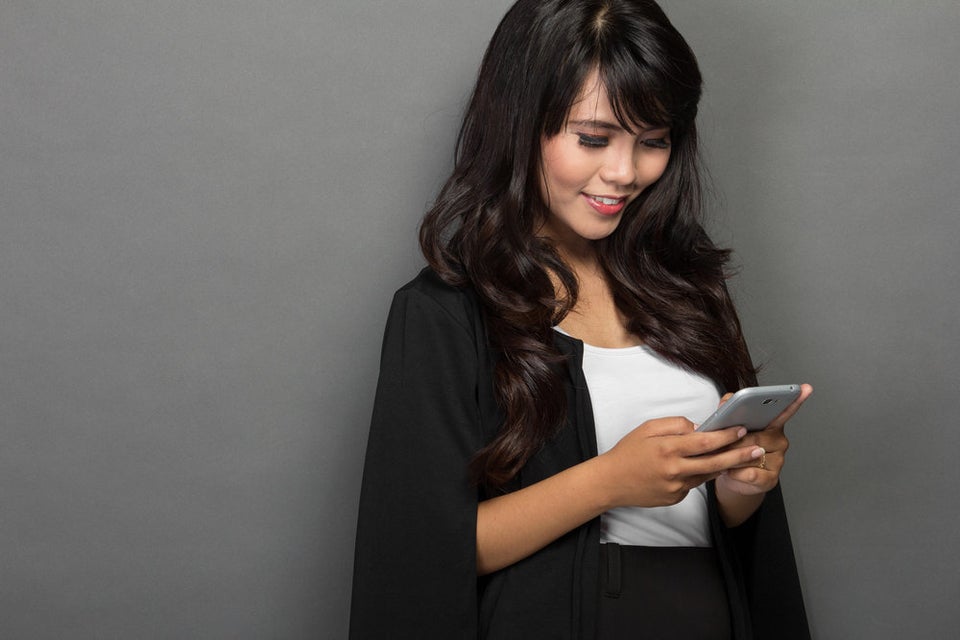 Shutterstock / Odua Images
Career Gear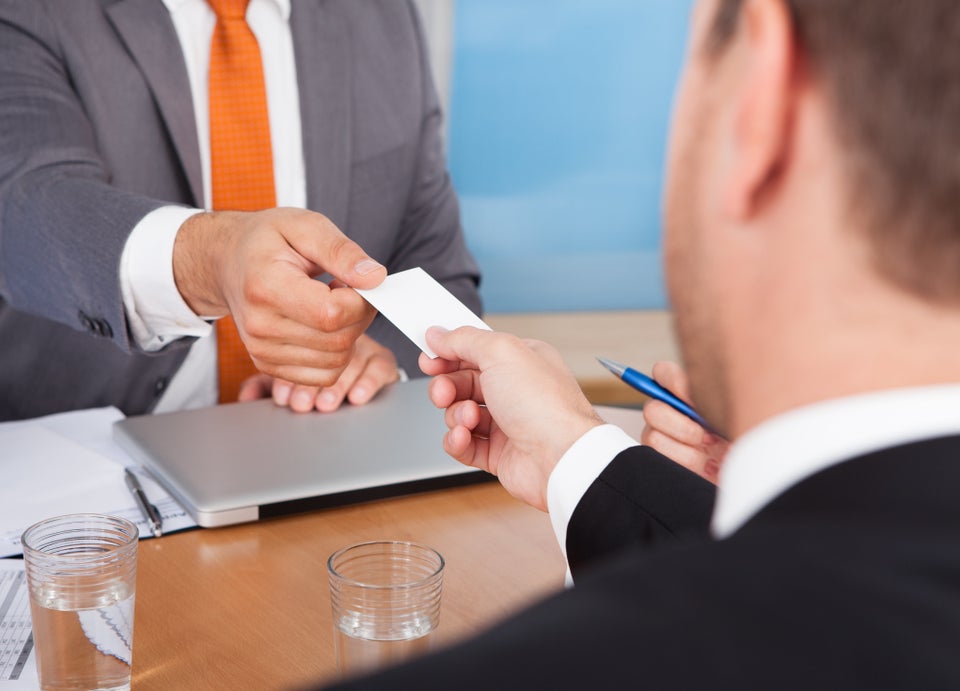 Fairy Godmothers Inc.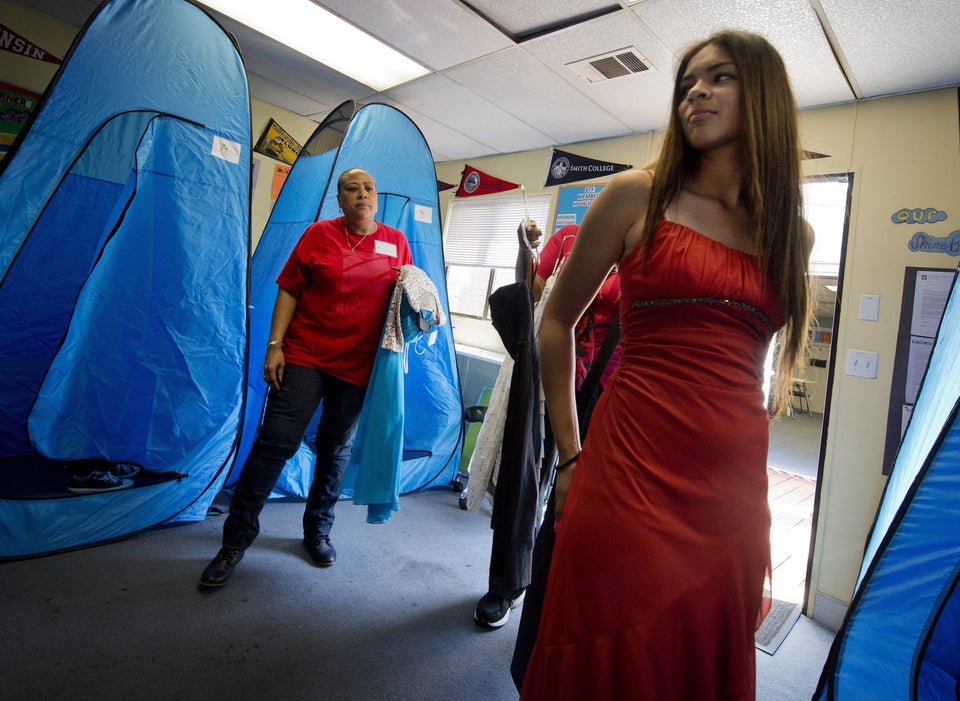 MARK RALSTON via Getty Images
Brides Across America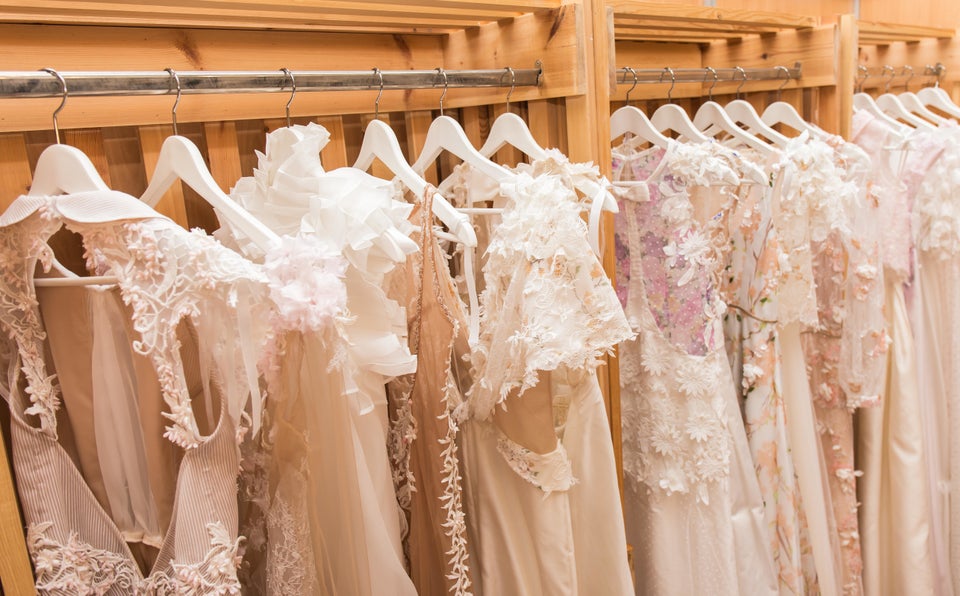 Share Your Soles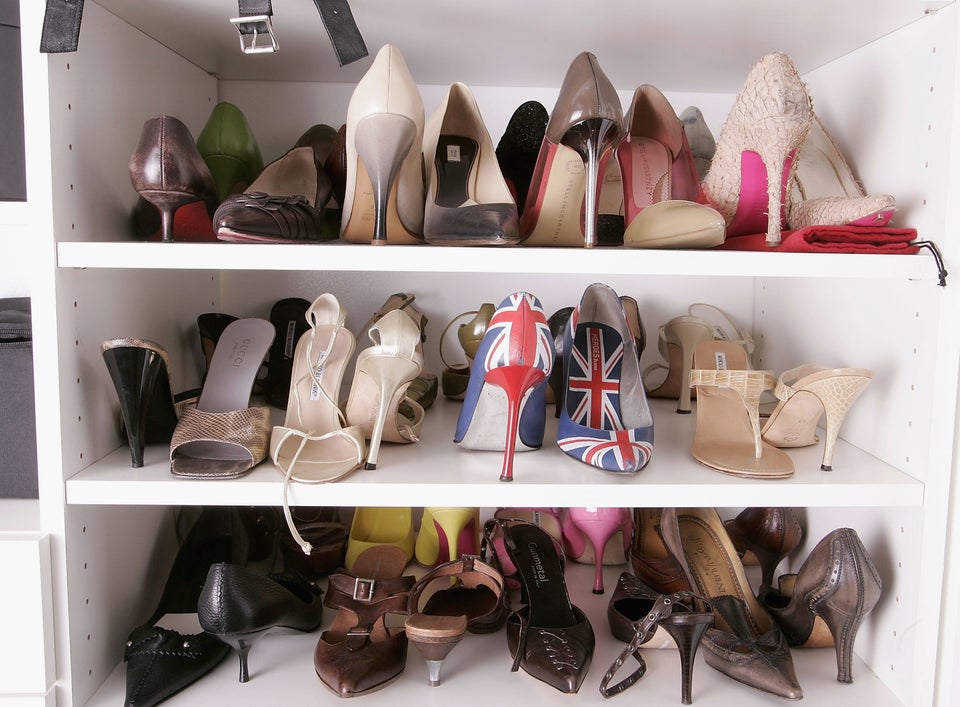 Carlo Allegri via Getty Images
Change Purse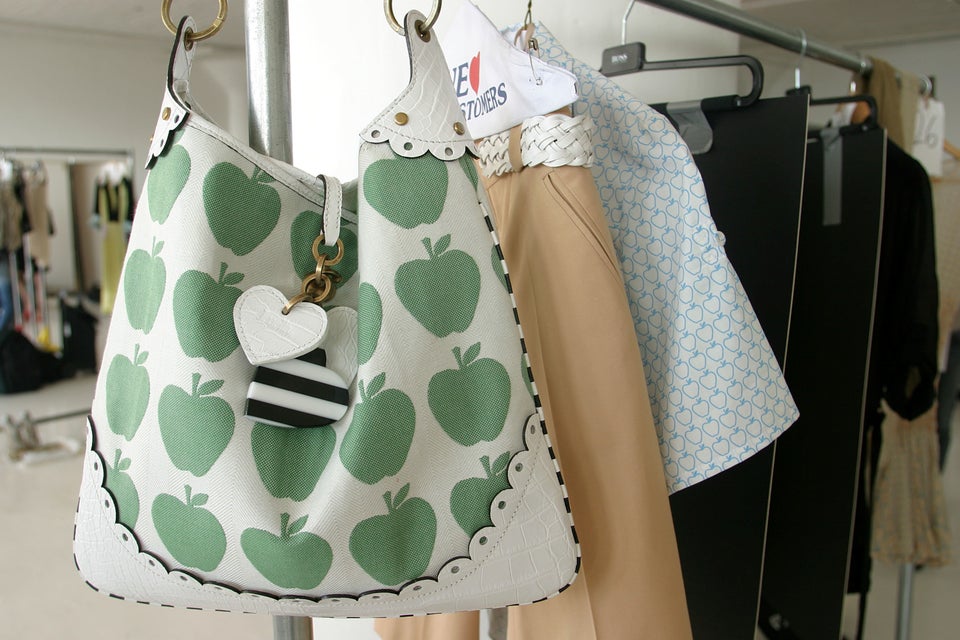 Thos Robinson via Getty Images
Indigo Rescue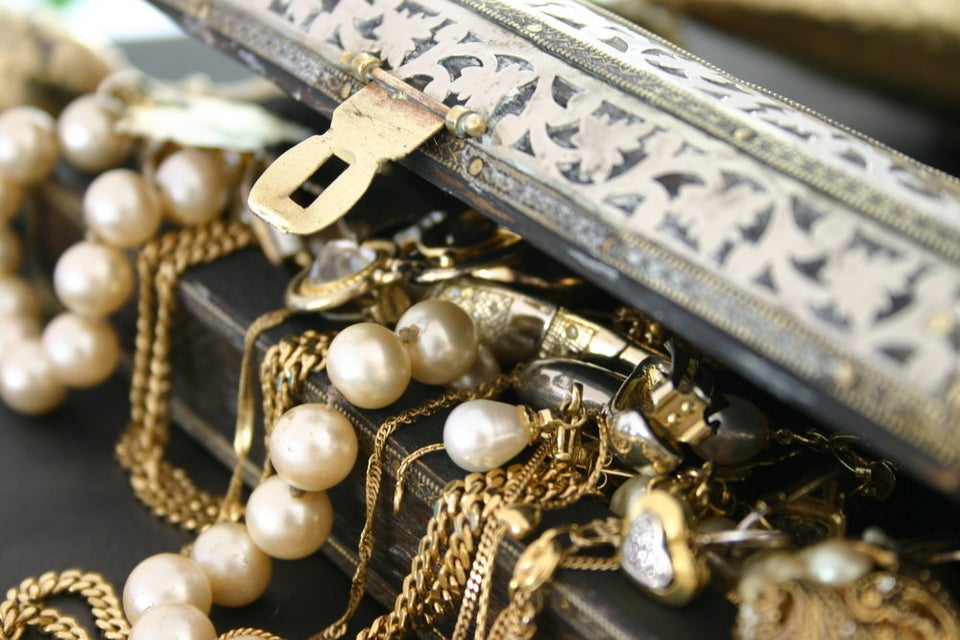 Shutterstock / itakefotos4u
One Sight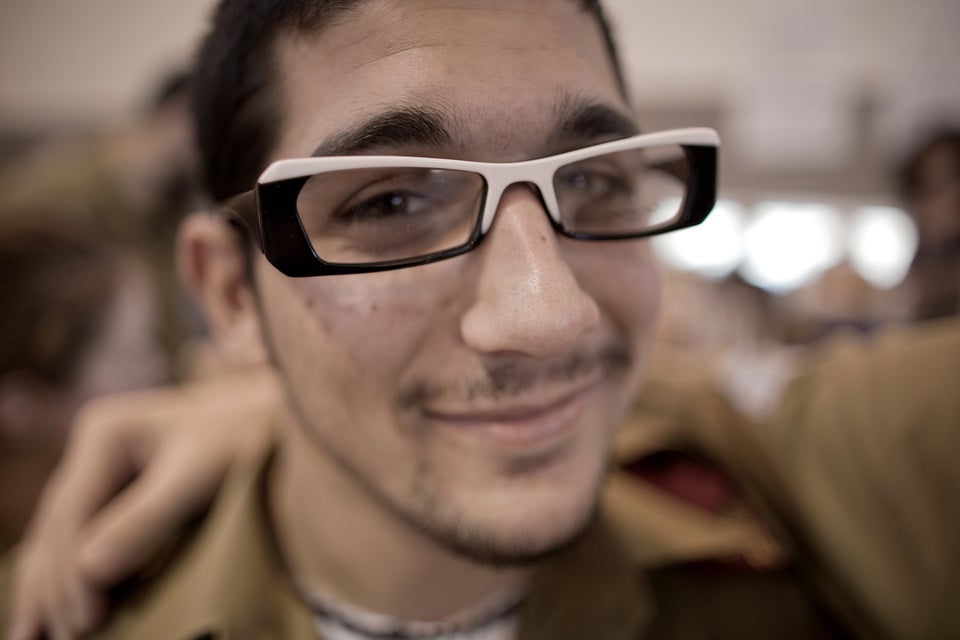 MARCO LONGARI via Getty Images
United Way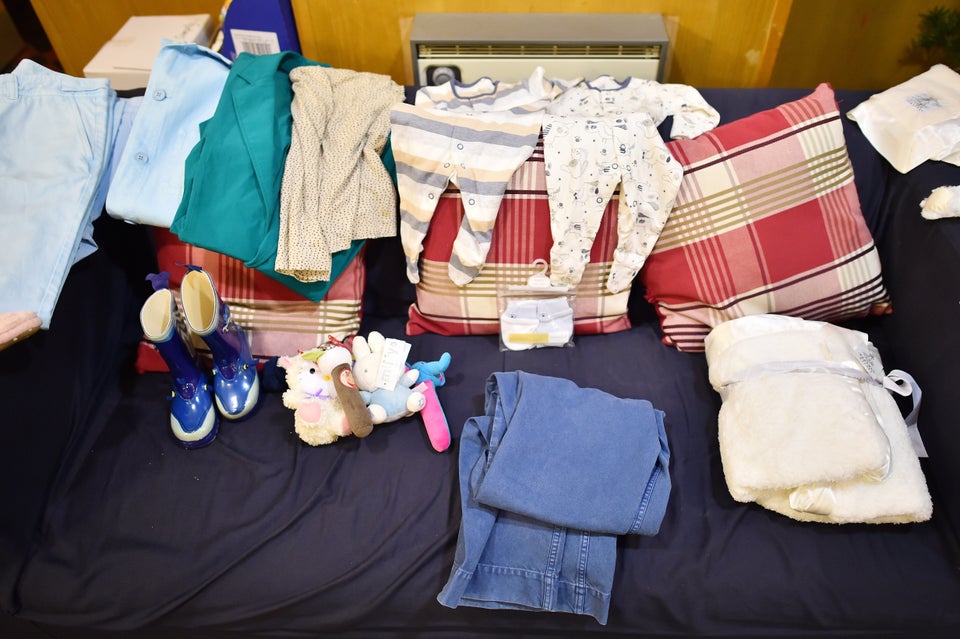 BEN STANSALL via Getty Images
American Red Cross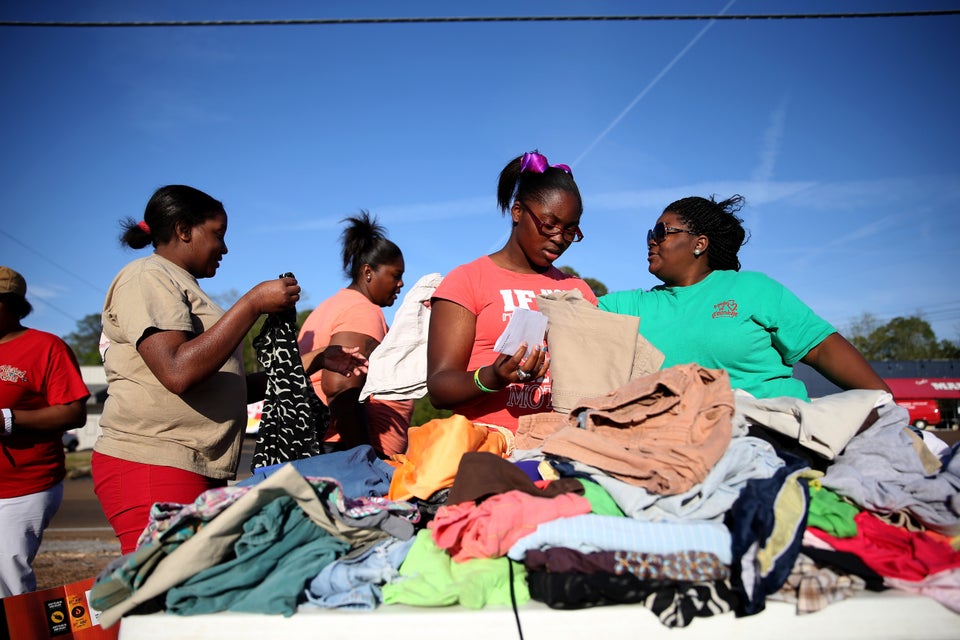 Joe Raedle via Getty Images
Related