 And amid the new facts that have emerged surrounding Hillman's housing situation and reports about where the boots ended up, there's a lesson to be learned from the NYPD officer's act of kindness.
As the image snapped by an Arizona tourist in Times Square has garnered international attention, varying reactions have surfaced in response to the officer's random act of kindness.
But despite where you stand on the story, shoes are something we probably give little thought to and all take for granted. For those of you wishing to channel DePrimo's spirit of goodwill, here are some ways to donate shoes to America's homeless population:
Samaritan's Feet
Samaritan's Feet, a nonprofit that redistributes shoes to underserved populations worldwide is determined to donate 10 million pairs of shoes in the next 10 years. The organization has launched several initiatives including shoe drives, a back-to-school campaign and distribution events across the country. Learn more here.
Soles4Souls
Soles4Souls collects new and used shoes from footwear companies and individuals. The organization then redistributes them to people in need. Soles4Souls has partnered with companies that act as donation drop-off locations. Learn more here.
Gotta Have Sole
Founded by 14-year-old Nicholas Lowinger of Rhode Island, Gotta Have Sole is dedicated to giving brand-new shoes to children in homeless shelters across the country. So far, more than 4,000 pairs of sneakers have been donated to more than 3,000 children. Learn more here.
Pick Up Please
Pick Up Please accepts shoes, clothing and household item donations to generate funds for America's veterans. Donors schedule free donation pickups online, making the process as simple as possible. Learn more here.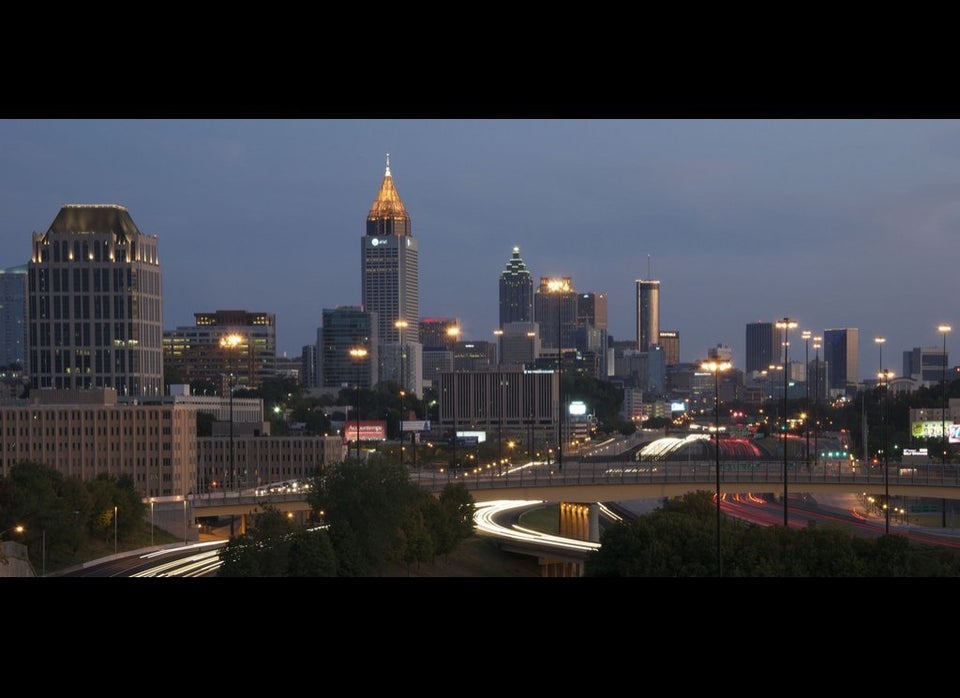 States With Highest Child Homelessness