Donatella Versace isn't known for having the most natural style, but we definitely didn't expect the designer to call herself out about it.
The 57-year-old spoke during Sunday's Vogue Festival, revealing that it takes a lot of work to get her well-crafted look. Aside from the fact that she can't remember the last time she wore flats, Donatella admits that it takes more than mother nature to maintain her appearance.
"I'm not like this genetically," she said. "I use tonnes of cream and take care of my hair and skin."
Donatella's 'fessed up to using Botox in the past ("only on my face"), but she didn't seem to mention that as part of her beauty regime this time around. As for how the Versace chief designer gets her toned physique, she keeps things pretty basic. "I stopped working with a personal trainer as he wouldn't let me smoke," she said.
Considering how iconic her larger-than-life fashion sense has become, Donatella doesn't seem to think her look is too extravagant, adding, "My style is not that big, I wear heels, tight pants and I wear diamonds." (Because we all just throw on diamonds in the morning, right?)
So what do you think of the Versace queen's beauty secrets? Check out an early shot of Donatella and a more recent snap, and tell us if you think her tactics are worth a shot.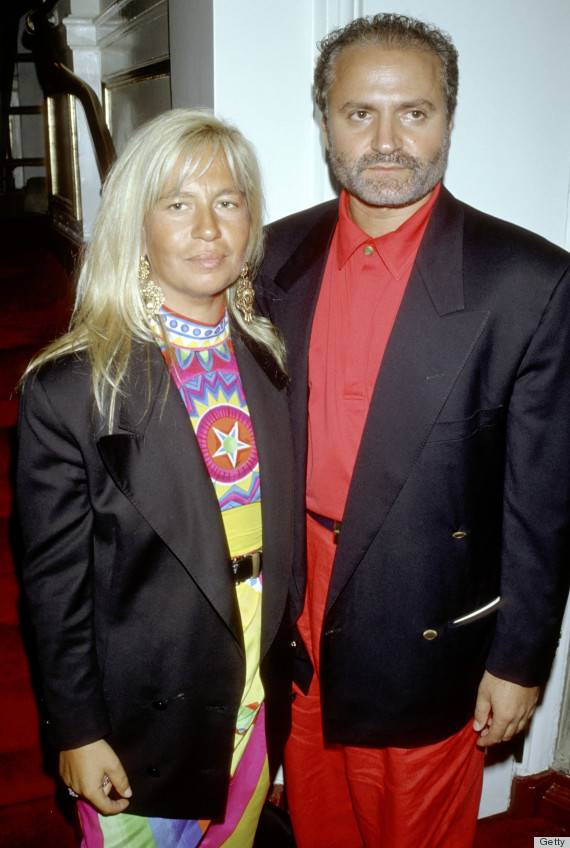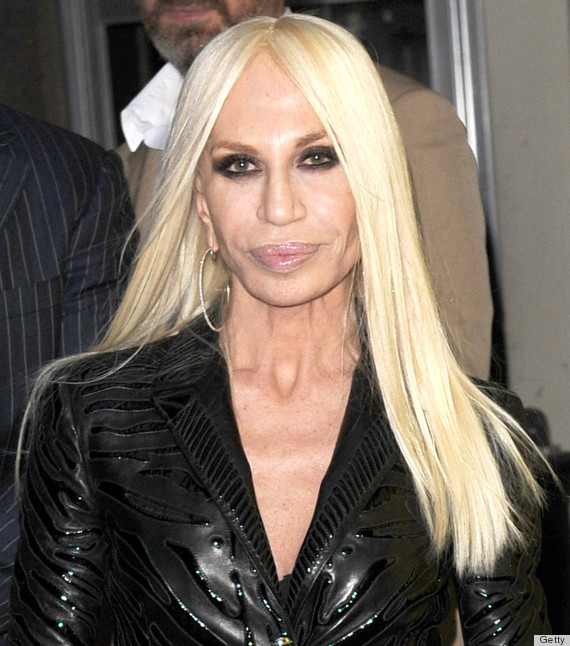 Some celebs opt for the plastic surgery route: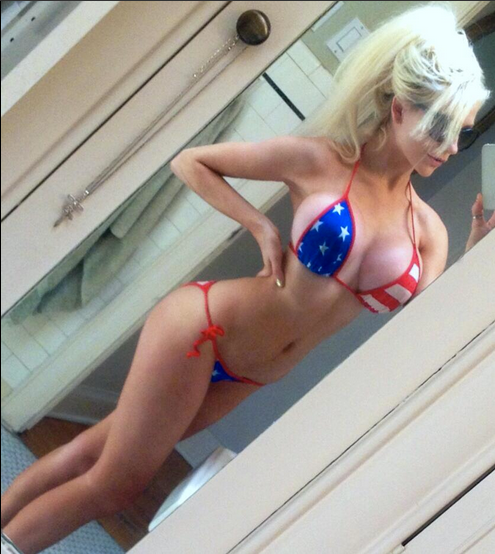 Yeah, We've Had Some Work Done
Related