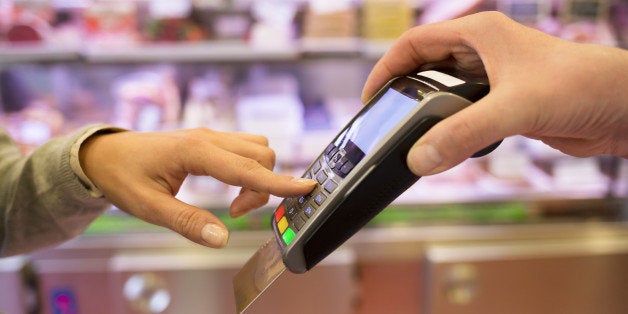 If you're annoyed with cashiers asking for your charitable dollar at checkout, you're not all alone -- but you are in the minority.
A report released last week found 55 percent of Americans enjoy being asked if they'd like to support a charitable cause at a store's register.
The study -- conducted by consultancy Good Scout, which helps brands "do greater good" by implementing social causes into their business models -- produced results that may come as a surprise to some, according to the group.
"Despite perceived oversaturation of charitable donation at checkout campaigns, our findings prove that consumers are not only donating to charity at the register, but they actually like doing so and being asked to do so frequently," Brittany Hill, vice president of research and insights, said in a press release.
Good Scout conducted the online study last year with 3,030 respondents of varying ethnicities, genders and social statuses who were at least 13 years old.
The findings come amid a report from the Associated Press noting Macy's shoppers gave $5 million at the register toward veterans advocacy campaign, "Got Your 6," in the days leading up to Memorial Day the past two years.
The program -- which allowed customers to give a $3 donation toward the nonprofit as they pay for their items -- began again last Saturday.
"Got Your 6" is far from the only nonprofit that's benefited from charitable checkout campaigns in recent years.
A study by Cause Marketing Forum found large point-of-sale donation programs have garnered more than $2.3 billion for a wide variety of causes throughout the past three decades.
To take action on pressing poverty issues, check out the Global Citizen's widget below.
Related
Before You Go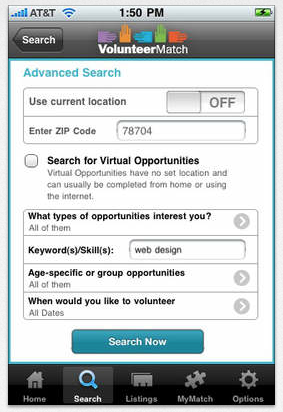 10 Charity Apps That Make Giving Part of Living