A 28-year old Zimbabwe man arrested for allegedly having sex with a donkey tied to a tree has a simple explanation for his actions: the donkey was actually a prostitute who had, well, made an ass of herself.
According to New Zimbabwe, Sunday Moyo, a 28-year-old, told the court he paid $20 for a prostitute he met at a night club. Somewhere in the time between meeting her and when he was arrested, the prostitute transformed from a woman into a donkey.
"Your worship, I only came to know that I was being intimate with a donkey when I got arrested," he told the court, according to New Zimbabwe.
Moyo also said at his court appearance that he's a donkey.
"I think I am also a donkey," he said, reports AFP, quoting The Herald. "I do not know what happened when I left the bar, but I am seriously in love with (the) donkey."
Moyo was charged with bestiality and ordered to undergo psychiatric evaluation, according to AFP.
LOOK: Animals in the news: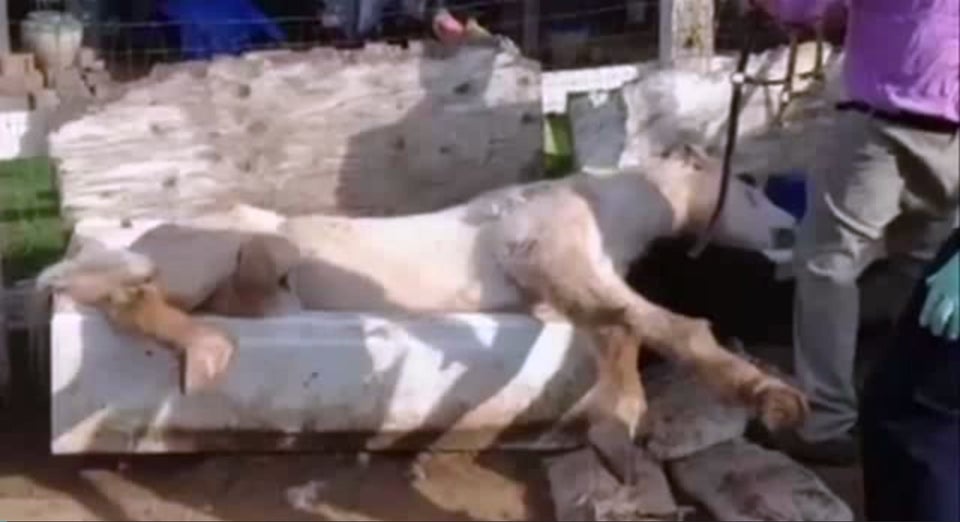 Animals In The News
Related
Popular in the Community