This farm animal knows how to make light of a scary situation --- by laughing his ass off.
During a storm on Sunday in Killorglin, Ireland, a donkey was caught up in floodwaters that nearly drowned him. But when a kind civilian stepped in to save the poor animal with a life ring and a motorboat, the donkey showed his appreciation with a big, toothy smile.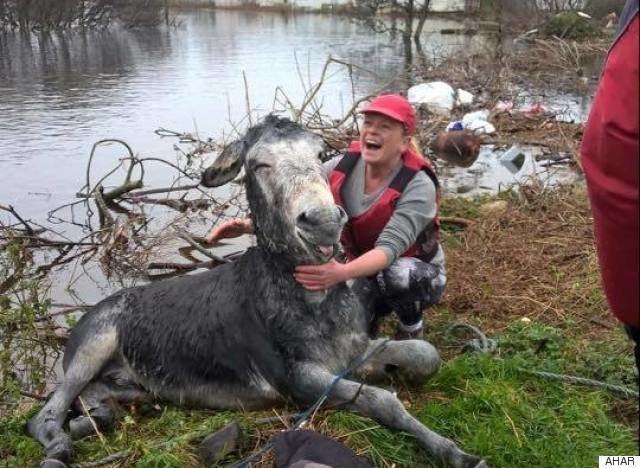 Suzanne Gibbons, founder of the nearby Animal Heaven Animal Rescue, posted a plea for help on the group's Facebook page after getting a call that the animal was caught in the flood. Mike Fleming, a member of the local Killorglin rowing club, then responded to the post by heading out onto the waters with his boat and a ring in tow.
"He was my last chance and phone call to beg for a boat," Gibbons wrote on AHAR's Facebook page. "He listened and he drove down to meet me. I knew straight away he had the guts to do it."
When the donkey was safely pulled to shore, he delivered his million-dollar smile to the rescue team. At this time, he was appropriately named "Mike" in honor of his hero.
Currently, Mike the donkey is recovering at AHAR until he is well enough to return to his owner. The group explained that the floodwaters had taken down the gate to Mike's shed, causing him to escape, and his owner immediately called AHAR for assistance. With the exception of a bit of fluid in one of his lungs, the donkey will be back to health in no time. For now, he is enjoying being warm and cozy.
"Mike [is] snacking away, building up his strength," AHAR wrote. "It's lovely to see a donkey so famous coming so close to Christmas. I think his smile made it right round the world by now, lighting it up with glowing hearts."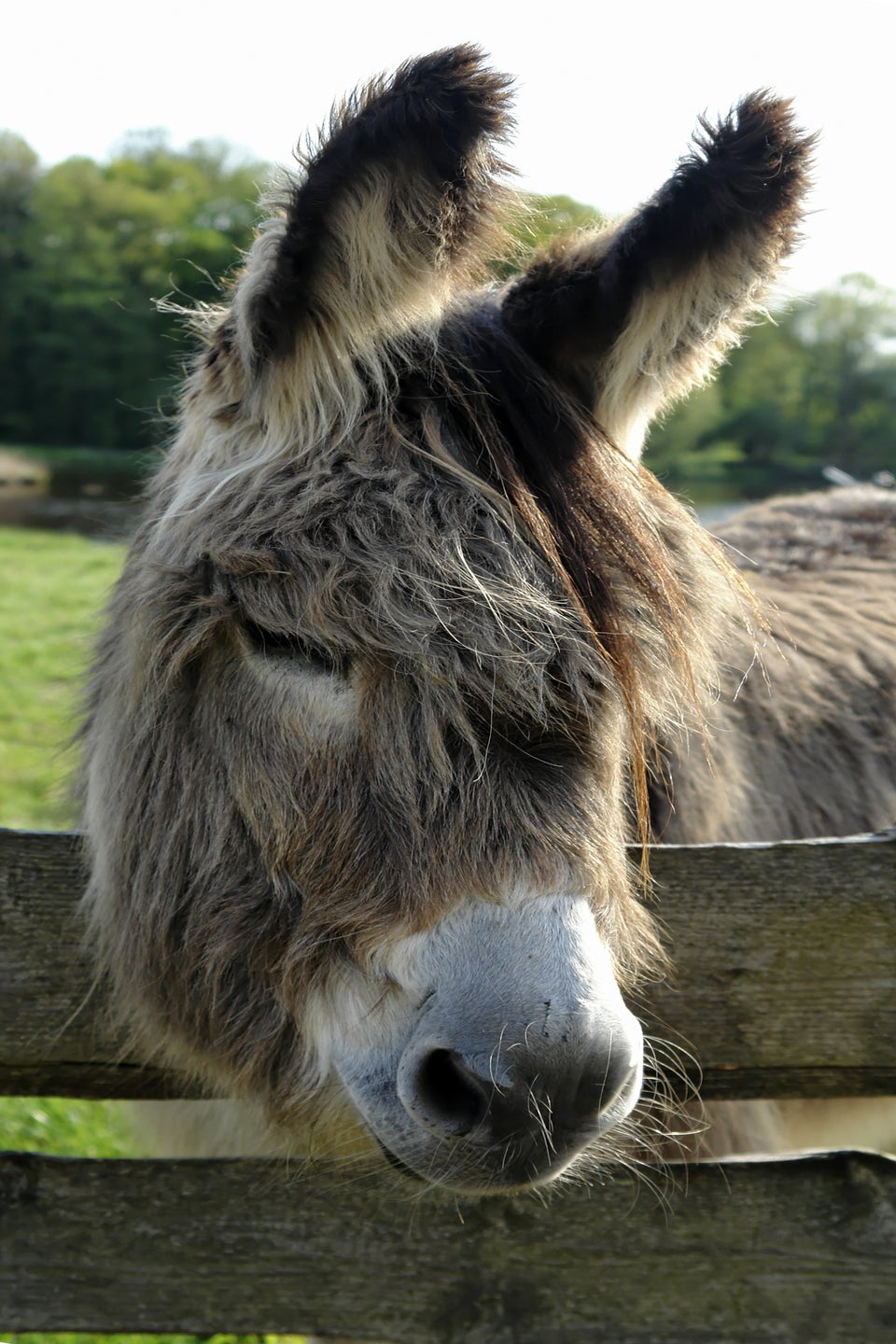 Delightful Donkeys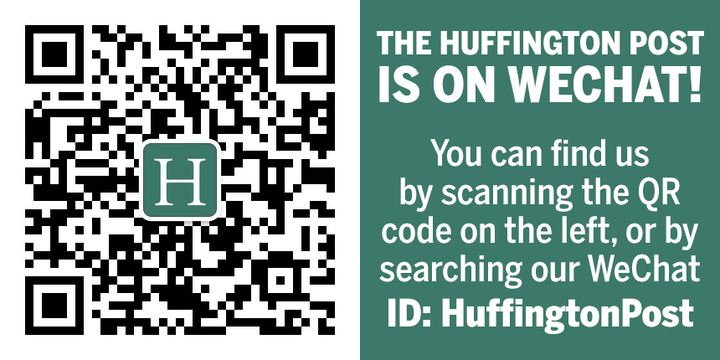 Related
Popular in the Community