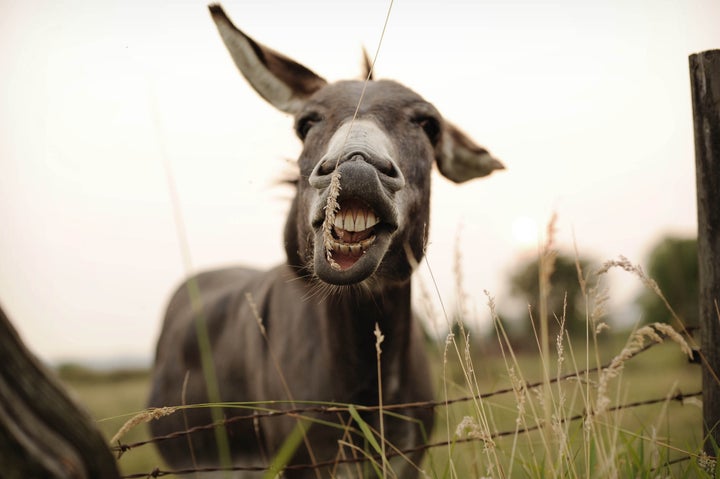 A 21-year-old farm worker from Wisconsin who was caught having sex with a female donkey is headed to jail -- after asking a judge to revoke his more lenient initial sentence.
Swartzentruber was caught by the donkey's owner, and reportedly told investigators that his "privates were out of control" and that he "got crazy and carried away."
Swartzentruber, who was representing himself, returned to the court Wednesday and asked Judge Jon Counsell to revoke the sentence and instead lock him up, according to court records.
He didn't detail the reason for his request. But the judge agreed, and Swartzentruber was ordered to spend 30 days behind bars.
Clark County Assistant District Attorney Kerra Stumbris told the Marshfield News Herald that Swartzentruber must report to jail by 5 p.m. Monday, but will be allowed to leave for work.
Popular in the Community