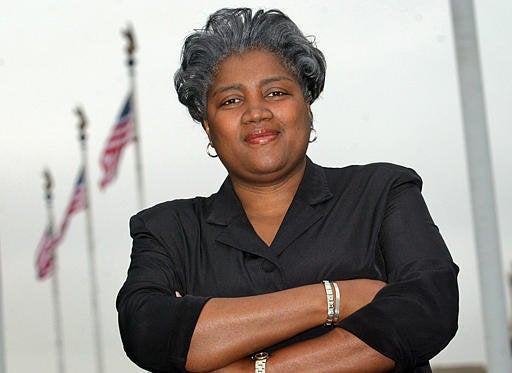 ST. PAUL -- Donna Brazile was hit by pepper spray as she walked to the Xcel Center at the start of the Republican Convention here.
The well-known Democratic pundit and strategist confirmed the incident, but declined to comment further. Protests outside the convention center led to 56 arrests earlier in the day.
Brazile is the Chair of the Democratic National Committee's Voting Rights Institute and was a delegate at the Democratic National Convention in Denver.