When it comes to home organization, it's safe to say that not many people have a knack for it. Unless, of course, you're decluttering expert Donna David, who seems to have been born to help people free themselves of too much "stuff" and focus on what really matters in their lives.
From the time David was a little girl, she was interested in keeping spaces neat and clean. But it wasn't until just this past year that she decided to dedicate herself to what she refers to as the "cause." David said she believes that clutter can really have an effect on our personal lives. "[It can] lead to a reckless mind," she said. "It's like, 'When will I get to this? When will I get to this?'"
And even though she's stern with her clients, you won't find her rummaging through things or forcing people to purge, like on "Clean House." (Remember that show?!) Instead, she tries to help clients determine what they don't need, and encourages them to only hold onto items if they have a strong attachment to them.
"When there's a client who says, 'I need to keep these things,' I tell them to put them away in a box, and if you don't use them in two or three months, you don't need them," she said. "It really makes people think."
David added that aside from decluttering your mind, an organized home can save you money by allowing you to cut frivolous spending. People have things in their homes they don't even know are there, she said, and as a result, they're more likely to buy things they already own. "If you knew what you had, you'd definitely save money," she said.
Feeling the need to clean yet? If so, David gave us some great tips to help you get started: Only keep things that are conducive to your lifestyle, and only go shopping when you need something (think about how many pairs of strappy sandals you own). Her easiest tip to follow: If you bring something in, something's got to go.
"It's so much easier to live a life without clutter. It's less stressful, more inviting," she said. "I really believe it provides more freedom, time and energy."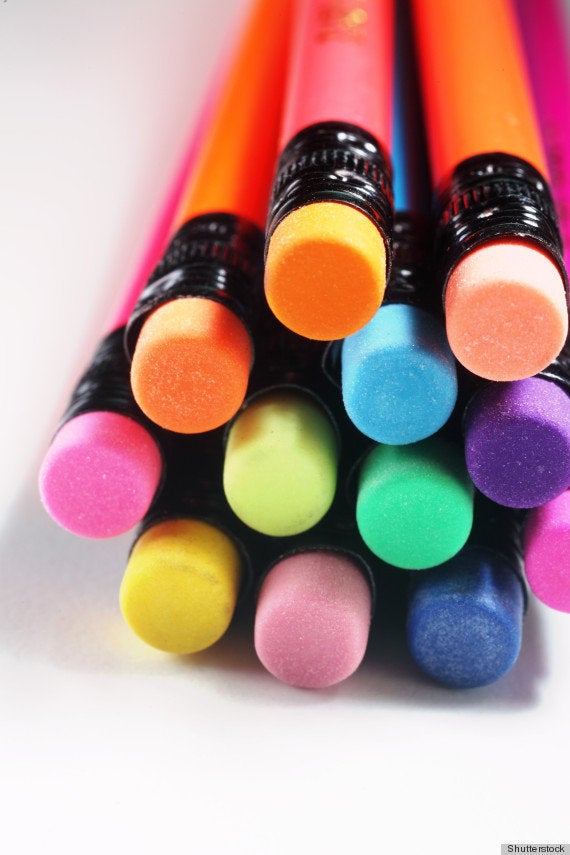 The Best Cleaning & Organizing Tips
Do you have a home story idea or tip? Email us at homesubmissions@huffingtonpost.com. (PR pitches sent to this address will be ignored.)