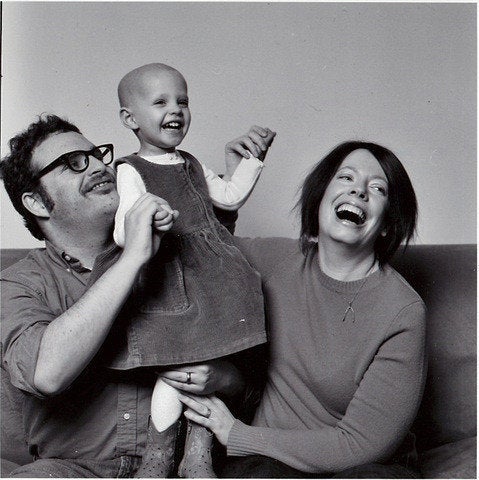 I know we never got to meet. I truly wish we had. I have met your mom and your dad and your little brother, affectionately known as Mary Tyler Son on your mom's blog. And they are, as you know, just the coolest people.
With today being "Donna Day" I wanted you to know that we are all thinking about you. Your mom, a.k.a. Mary Tyler Mom, writes and talks about you all the time. She has shared your story with the world and it has been so very inspiring. Your courage and grace and smiling face have inspired an entire community.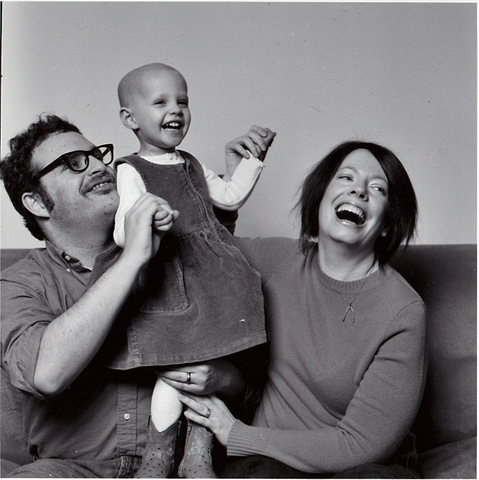 You are missed dearly every day but you should know that in your honor miraculous things have been happening. Giant, awe-inspiring, beautiful things that will someday kick cancer's butt and make it so that no other children will ever have to hurt and fight so hard like you did. And what a fighter you were, so brave and so fearless.
I also wanted to tell you that your mom is doing incredible stuff around here. She is spreading so much joy with her organization, Donna's Good Things. And later this month, at the 2nd Donna's Good Things St. Baldrick's shaving event, more than two dozen folks will shave their heads in your honor. So many beautiful gestures for one beautiful little girl.
I know your family misses you so much but I also know that they are so very proud of you. They literally beam with pride whenever they talk about you and while you will always be in their hearts, you are now in many of ours too.
So Happy Donna Day, lovely girl. Your story will continue to fill me and others with hope and give us the strength to work hard to find a cure.
*image © Nicole Radja courtesy of the Quirke-Hornik Family
Popular in the Community