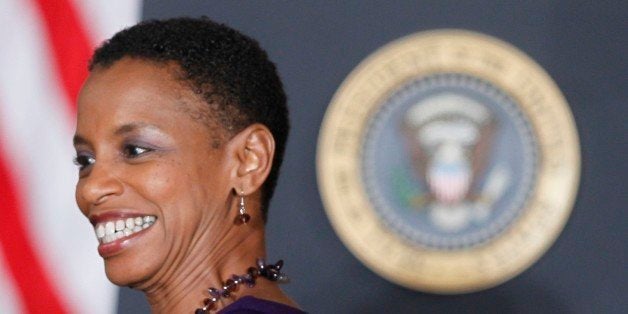 A coalition of progressive groups launched a campaign Thursday to encourage Democratic Rep. Donna Edwards (Md.) to run in the primary to replace retiring Sen. Barbara Mikulski (D-Md.) in 2016.
Those hoping Edwards hears their pleas are the Progressive Change Campaign Committee, Democracy For America, Blue America and other Maryland-based progressive groups. Mikulski, the longest-serving woman in Congress, announced this week that she will retire at the end of her fifth Senate term.
"Donna was the first member of Congress to introduce a constitutional amendment to overturn Citizens United," Carrie Biggs-Adams, a member of the PCCC, wrote in an email to her group's members. "She led the National Network to End Domestic Violence. And Donna agrees with Elizabeth Warren that we should expand Social Security benefits -- never cut them."
Charles Chamberlain, DFA's executive director, pointed to Edwards' role as co-chair of the Democratic Congressional Campaign Committee's Red to Blue program as an example of her leadership.
"As the longest-serving woman in Congress, Sen. Mikulski has fought to elect more women at all levels of office," he said. "It's up to us to make sure Barbara's replacement continues that fight -- and there is no better way to do it than by electing another tough Democratic woman like Donna Edwards."
Edwards told MSNBC on Wednesday that she is "seriously considering" jumping into the primary, and that if she were to run, it would be because she sees "a pathway to victory."
"I think it's important to follow on [Mikulski's] legacy of leadership for women and leadership in the Congress," she said. "I think I could fill that bill."
The Democratic primary field for Mikulski's seat could be crowded: Rep. Chris Van Hollen (D-Md.) has already announced his bid. Others, such as Reps. Elijah Cummings, C.A. Dutch Ruppersberger, John Delaney and John Sarbanes, are considering their own prospects. Outside of Maryland's congressional delegation, Baltimore Mayor Stephanie Rawlings-Blake, former Maryland Lt. Gov. Anthony Brown and U.S. Labor Secretary Thomas Perez have also been mentioned as potential Democratic candidates, along with Heather Mizeur, who lost to Brown in the gubernatorial primary last year.
Before You Go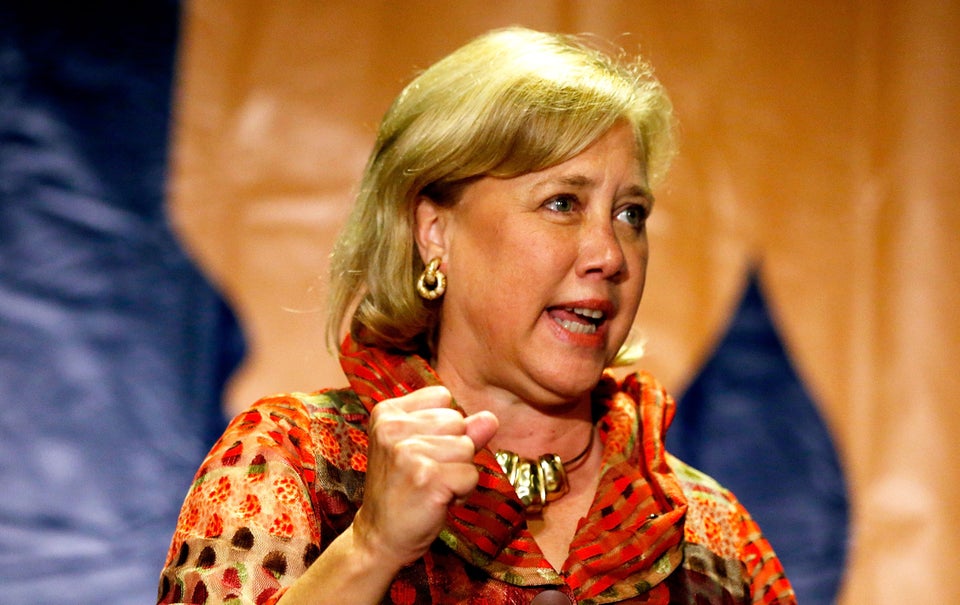 2014 Election Results: Winners & Losers
Popular in the Community