Legendary fashion designer Donna Karan opened up about her abortion in a conversation with HuffPost Live on Friday.
The My Journey author was married to Mark Karan at the time, but involved in an affair with artist Stephan Weiss, whom she would ultimately leave her first husband to marry. As a result, when she became pregnant, "we weren't sure whose child it was," she recounted.
"I said, 'I can't even fathom doing this,' and abortion had just been legalized -- it was that week," she continued. "I told Mark about it and I said, 'I really think this is what I have to do, and he agreed with me and supported me completely on it."
Terminating the pregnancy was "difficult," Karan admitted, "but that was the life I was living at that moment in time."
By talking about her abortion, the fashion legend hopes to connect with other women.
"I know so many times that women really go 'What do I do? How do I handle this?' and I wanted to show that I'm with them," she said. "I totally understand what it's like -- I went through it."
Watch more from Donna Karan's conversation with HuffPost Live here.
Want more HuffPost Live? Stream us anytime on Go90, Verizon's mobile social entertainment network, and listen to our best interviews on iTunes.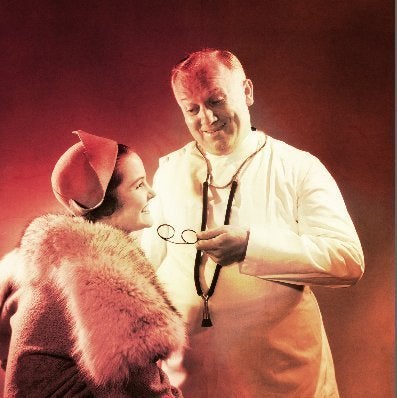 Myths About Abortion That Need To Be Busted
Popular in the Community