What's the one clothing item Donna Karan likes to wear the most?
In an interview on NPR's "Fresh Air" on Monday to promote her new memoir, "My Journey," Karan shared a lot of wisdom, from how to design the perfect pair of jeans (it's all about the shape), to how she transitioned from running Anne Klein as a new mother to starting her eponymous label, and then DKNY after, taking it to such global heights.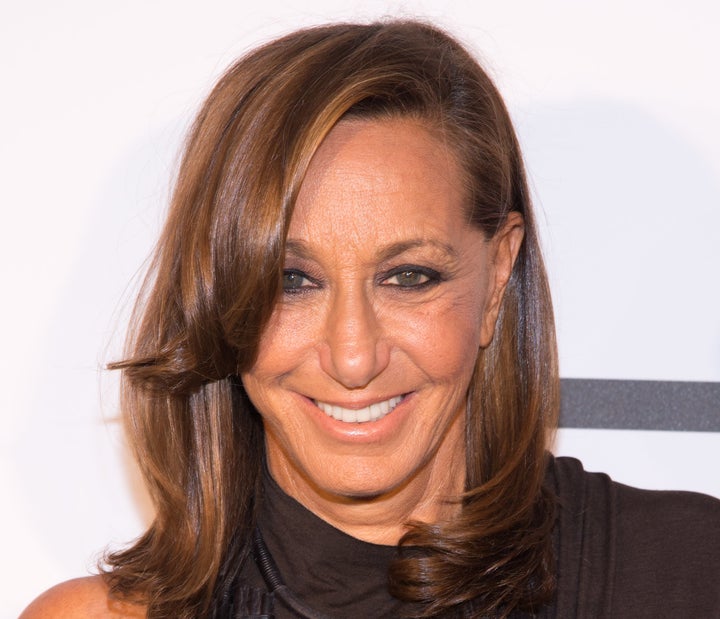 But our favorite takeaway, seeing as how now is the perfect weather for wearing one, was her admission that, although she loves her bodysuits and thinks leather jackets are great, "My favorite piece of all is a scarf," she told host Terry Gross.
When Gross asked why, Karan replied, "'Cause a scarf is one thing that -- you can wrap it around, you can hide what you want to hide and show what you want to show and it's sort of like your partner in crime."
Scarves are not only a great way to pull your entire look together, but they're pretty versatile, too. In fact, we've decided to show you just how easy it is to style your neck adornments in all types of ways.
So whether you're into big, drape-y blankets or small, silk neckties, the possibilities for scarf season are endless. We chose the scarves (and the dance moves) that fit each of our personalities to prove it.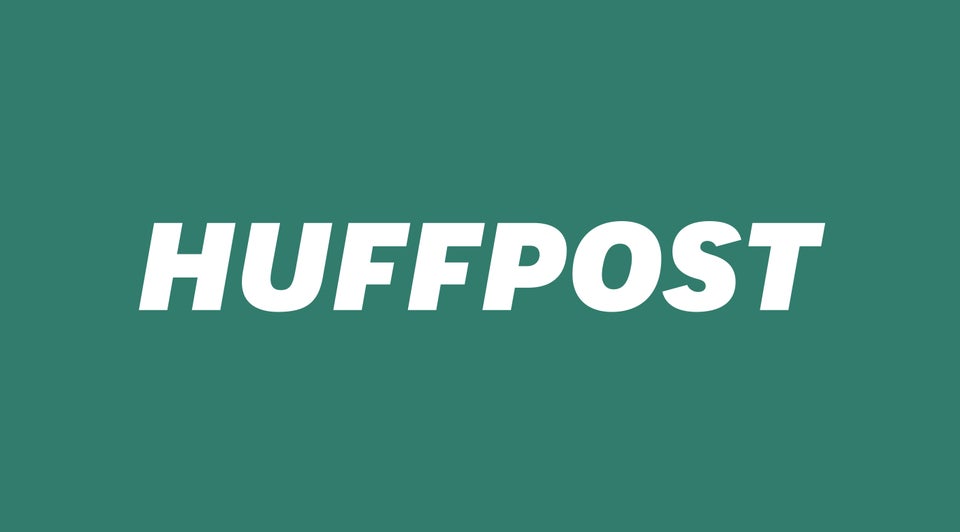 How To Style Your Favorite Fall Scarves
Related