Donna Karan came under fire last week for comments she made in response to accusations of sexual assault and abuse leveled at disgraced Hollywood producer Harvey Weinstein. Responding to a question from a Daily Mail reporter, she implied that victims of sexual assault are "asking for it" with the way they dress.
Now, she's apologizing again ― and citing exhaustion as a factor.
In an interview with Women's Wear Daily published Monday, the designer said she apologizes "profusely" and regrets saying that women are looking for "trouble" in the way that they present themselves.
"It was inappropriate and I just went off," she said. "And I shouldn't have done it. I was exhausted, I was tired and — [when] it came back to me, I was shocked that I even said this myself."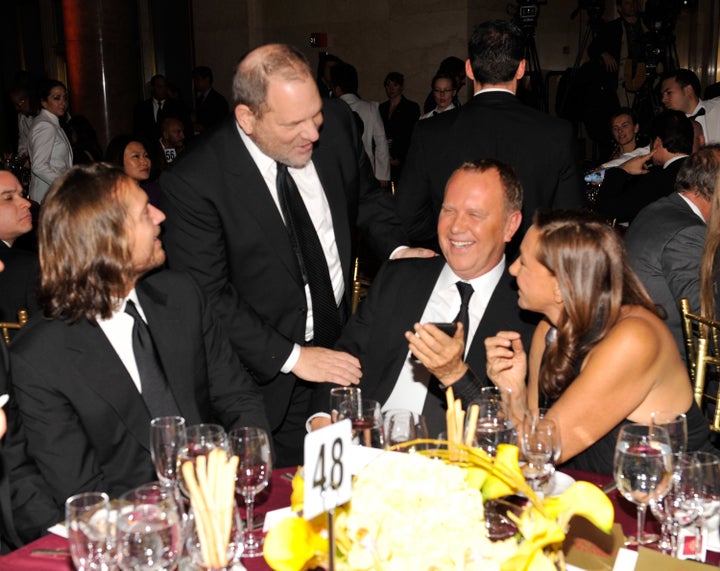 Karan faced instant backlash for her comments, in which she wondered if women are "asking for it by presenting all the sensuality and all the sexuality."
"I think we have to look at ourselves. Obviously, the treatment of women all over the world is something that has always had to be identified. Certainly in the country of Haiti where I work, in Africa, in the developing world, it's been a hard time for women," Karan said. "To see it here in our own country is very difficult, but I also think how do we display ourselves? How do we present ourselves as women? What are we asking? Are we asking for it by presenting all the sensuality and all the sexuality?"

"Harvey has done some amazing things. I think we have to look at our world and what we want to say and how we want to say it as well. You look at everything all over the world today and how women are dressing and what they are asking by just presenting themselves the way they do. What are they asking for? Trouble."
She first walked back her statements a day later on Oct. 9, arguing her comments were taken out of context. She also released an official statement of apology following the Women's Wear Daily interview on Monday, writing that her words do not represent her or her career.
"There is no question that women should wear what they want, when they want and without fear of being harassed, molested or abused," she wrote.
Gabrielle Union was one of many stars who pushed back, slamming the notion that clothing choices have anything to do with being assaulted.
Of course, it shouldn't take dozens of women coming forward to realize sexual assault and harassment isn't about the way women dress. Read Karan's full interview at WWD.com.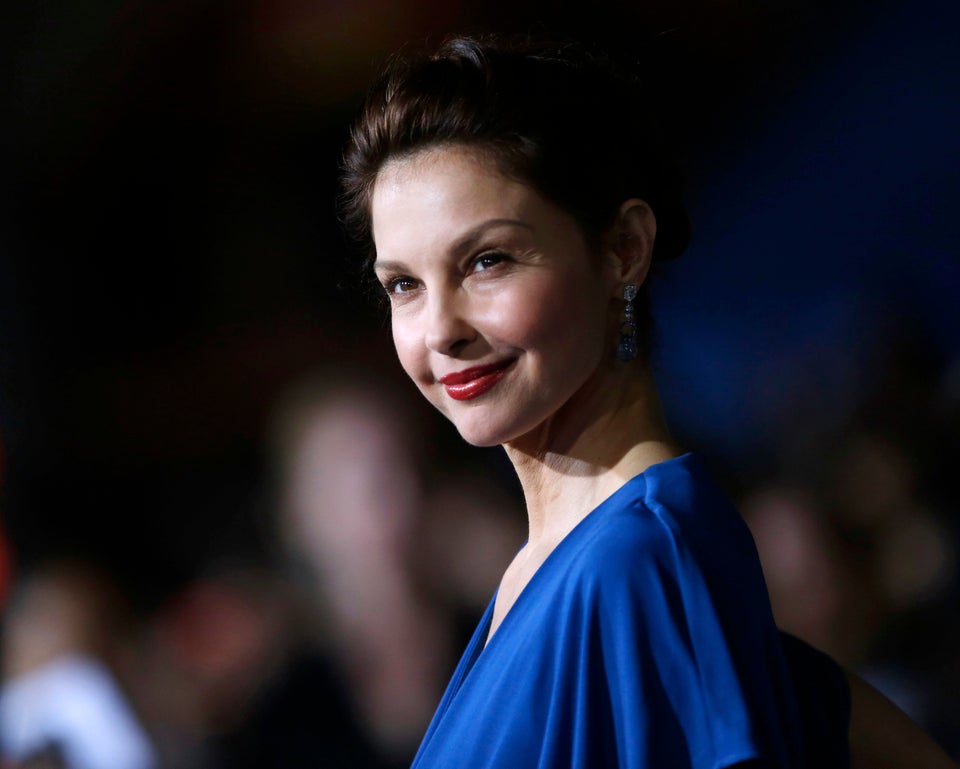 Celebrities React To Harvey Weinstein