Artist Donna Ruff's intricate and ornate cut newspapers differ from the average art of paper cutting. "I like to cut away or remove parts of pages so that there is a kind of conversation between what is printed on the page and what is removed -- the positive and negative space are equally important," she told The Huffington Post in a recent e-mail exchange. "I'm always aware of allowing glimpses of what is left behind." Scroll down for more images.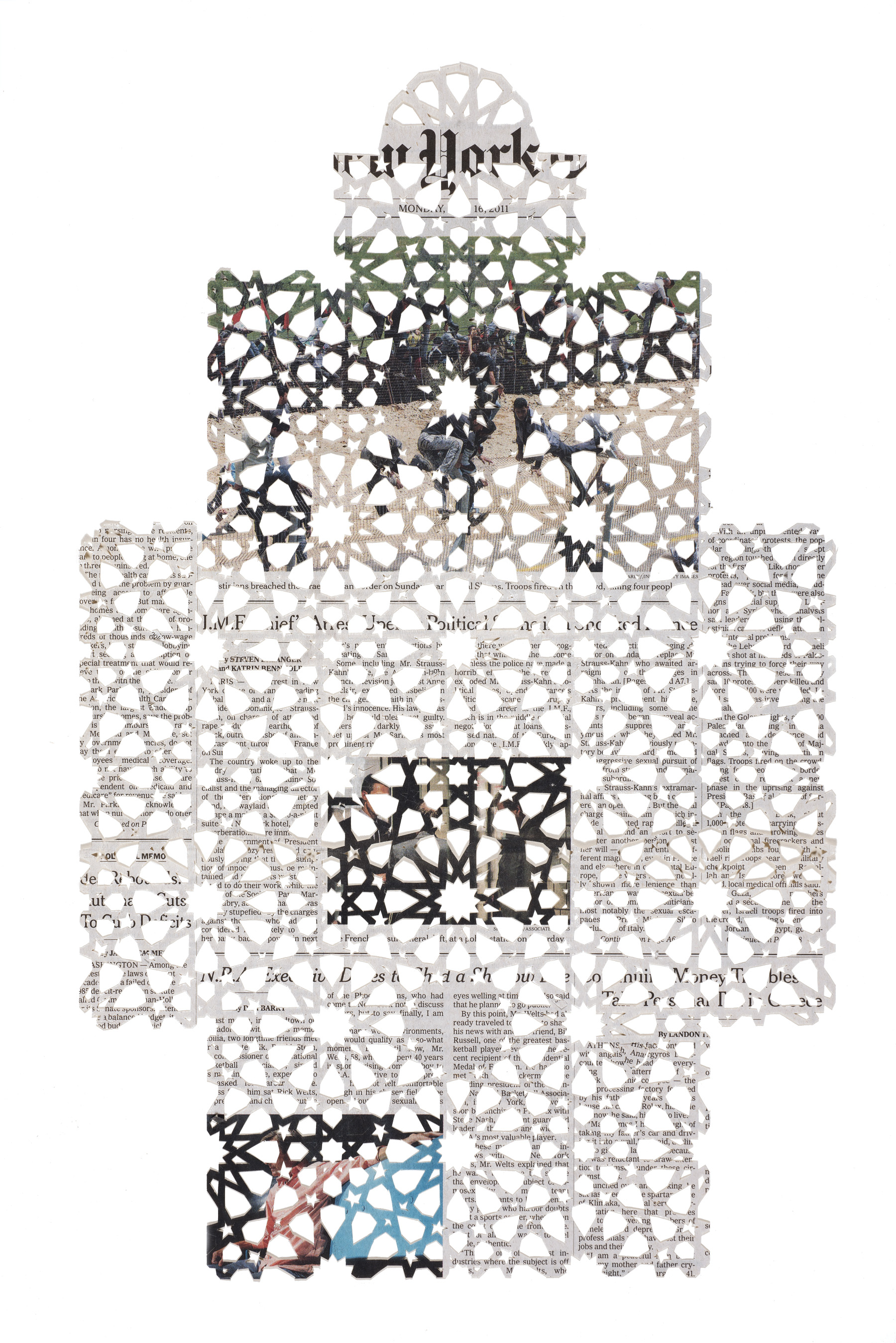 From May 16, 2011
Ruff's dexterity runs in the family. Her grandparents owned a scrap paper company in Chicago and taught her how to value discarded items. She wrote, "Publishers would sell them books by weight, but first they would first cut the pages so the books couldn't be resold. My grandmother used to tape the pages back together and give them to us." She continued, "The idea that books were to be revered is in my genes I guess, but they can be destroyed and rebuilt, too. Like my grandmother, I'm comfortable with doing work that requires care, attention and time."
Ruff methodically cuts all her paper work by hand, which we still cannot believe. In addition to newspaper art, she also creates incredible 'burn drawings,' installation work, and book works. As an avid recycler, all of her artworks have had previous identities. "It's important for me to use what comes to my home," Ruff simply wrote.
Take a look through the slideshow below to see more of Ruff's beautiful cut newspapers and be sure to check out her website to see more of her artwork.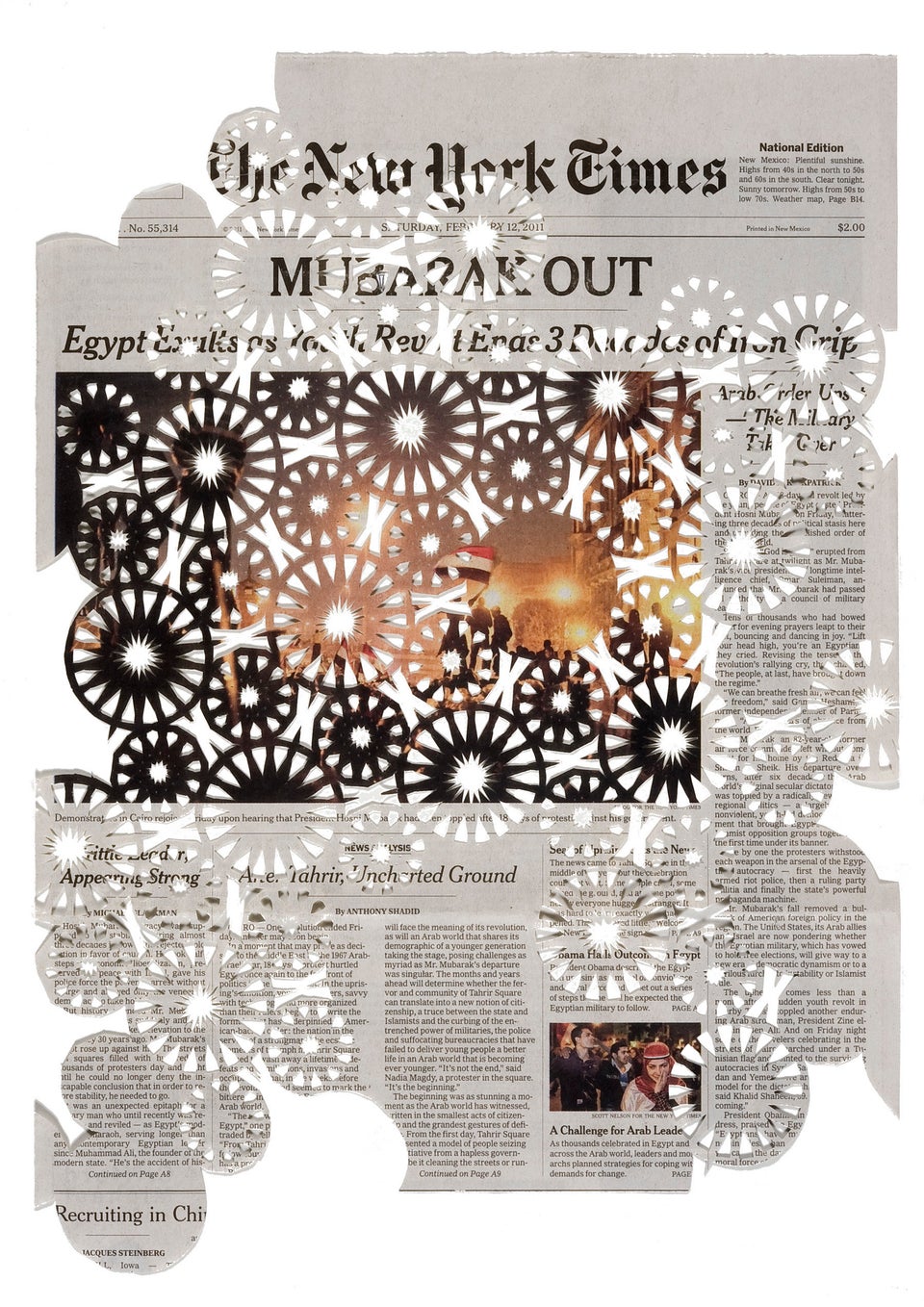 "Cut Paper" by Donna Ruff
Related
Popular in the Community