With her danceable music and glamorous style, Donna Summer became an instant icon for the gay community during her 1970s heyday. So when she allegedly made a number of religion-inspired remarks about the gay community as well as HIV/AIDS during a 1983 performance, the "Queen of Disco" faced an immediate backlash.
"It was Adam and Eve, not Adam and Steve," Summer was quoted as having said during the Atlantic City performance by the Village Voice, according to The Advocate. She is said to have also noted, "I've seen the evil homosexuality come out of you people... AIDS is the result of your sins. Now don't get me wrong; God loves you. But not the way you are now."
Calling the accusations "unjust and unfair," Summer notes in the letter addressed to members of ACT UP, "I did not say God is punishing gays with AIDS, I did not sit with ill intentions in judgement over your lives. I haven't stopped talking to my friends who are gay, nor have I ever chosen my friends by their sexual preferences."
"We have too many good memories together to live in this state of unforgiveness. I never denied you or turned away, but in fact you turned away from me. If I have caused you pain, forgive me. It was never my intention to reject you but to extend myself in love. I know that some of you really need me now because you've written and told me so. Can't we just forgive each other for this past confusion?"
The letter eventually concludes with a lengthy Bible passage from Corinthians:
"Love is patient, love is kind and is not jealous; love does not brag and is not arrogant, does not act unbecomingly; it does not seek its own, is not provoked, does not take into account a wrong suffered, does not rejoice in unrighteousness, but rejoices with the truth; bears all things, believes all things, hopes all things, endures all things."
As the POZ blog notes, the letter arrived at ACT UP offices when the organization's members began protesting at various Summer performances, including a Boston Gay Pride event in 1989. Though a number of media outlets quoted segments of the letter, it has never been published in full until now.
A born-again Christian, Summer continued to deny making the remarks over the years, saying she was hurt by the backlash that ensued. "What I supposedly said I did not say, and my reference to AIDS was really an innocent reference," she told The Advocate in 1989. "I never said, 'If you are gay, God hates you.' Come on. Be real. I don't understand that. Anybody who really knows me knows I wouldn't say that."
Below, see our slideshow of other stars who have come under fire for anti-LGBT statements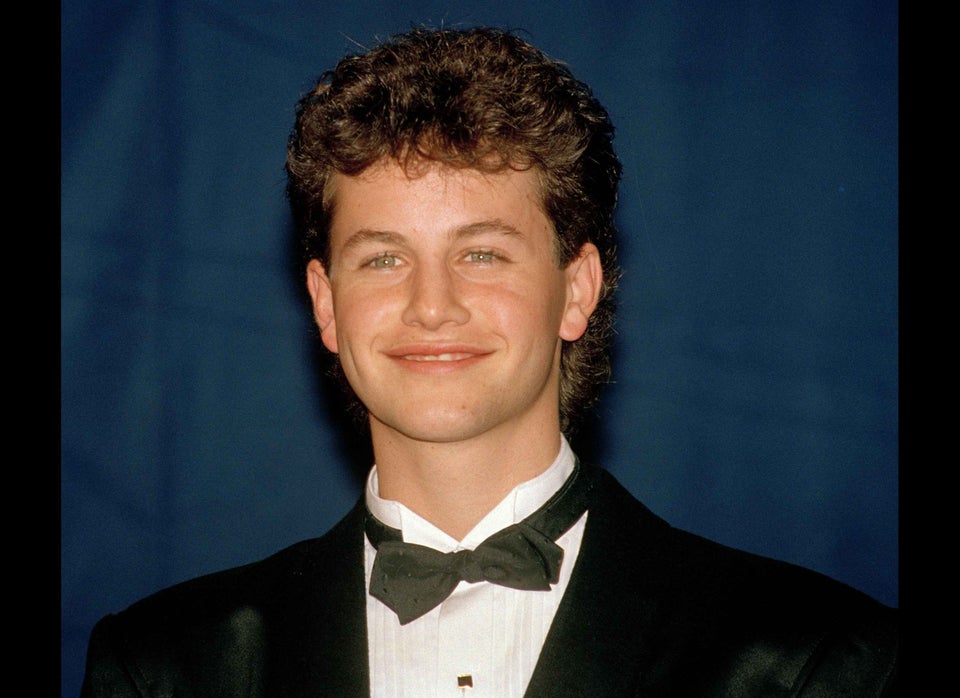 Anti-Gay Celebrity Statements
Popular in the Community