 While Donna Summer might be remembered most for her disco hits, Christianity had a profound impact on her life and music. She was brought up in a devout Christian family and began singing in church when she was eight-years-old.
"I opened my mouth and this voice just shot out of me. It shocked me and it shocked everyone in the room. I started crying and everyone in the room started crying and I heard the voice of God say, 'You're going to be famous and this is power and you are never to misuse this power,'" Summer told ABC News in 2008.
In 1983, Donna Summer had a born-again experience. Of this experience, she reportedly said, "Well, I was Christian my whole life, but I didn't really execute it -- I didn't live it. And I came back to realizing that without it I couldn't get through this stuff I had to go through. I need something that grounded me and it had to be really strong."
Below is a sampling of some of her best gospel music: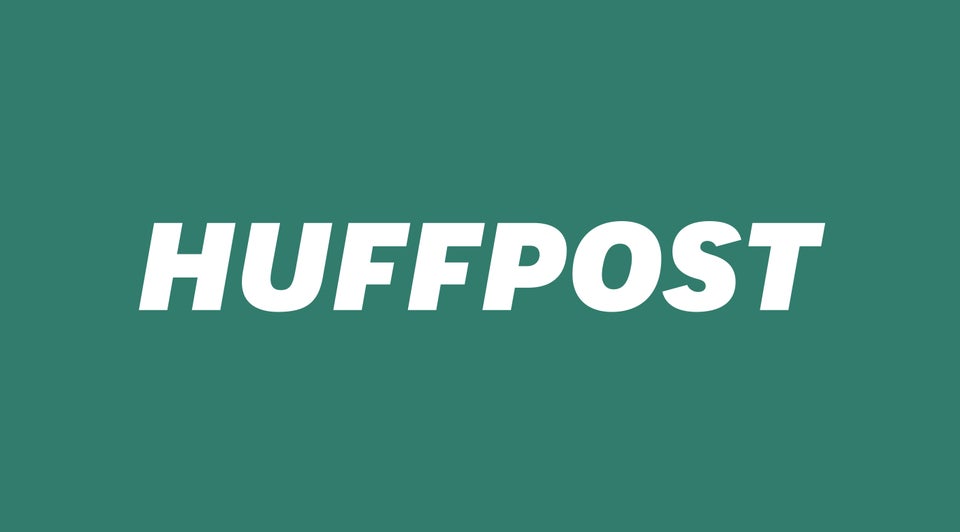 Donna Summer Gospel
Popular in the Community