Past Howey/DePauw surveys showed the two candidates tied in March, and put Donnelly 2 points ahead in September.
"It's all over but the crying," Republican pollster Christine Matthews wrote of the race, according to the Star. Matthews conducted the survey along with Democratic pollster Fred Yang.
Mourdock has been hit hard for his controversial comments about pregnancy from rape, which he said was "something that God intended to happen." The Democratic group American Bridge 21st Century is mailing audio brochures that replay the comment to voters.
The Mourdock campaign downplayed the results, releasing its second internal poll this week to show him narrowly ahead. The new poll, conducted Oct. 31 to Nov. 1, put Mourdock ahead, 46 percent to 44 percent, while the previous one, conducted Oct. 29 through Oct. 30, had him leading 45 to 44. Both surveys were conducted by The McLaughlin Group and surveyed 600 likely voters, with a 4 percent margin of error.
Donnelly's campaign also released a poll this week that more closely echoed the Howey/DePauw poll's results, showing Donnelly up by 7 points. His poll was conducted Oct. 28 through Oct. 30 by Global Strategy Group, and also surveyed 600 likely voters.
HuffPost Pollster's average, combining all public polling, shows Donnelly pulling away to lead Mourdock by about 4 points, after trailing him narrowly through much of the year.
CORRECTION: This article has been updated to reflect that Lugar is a Republican.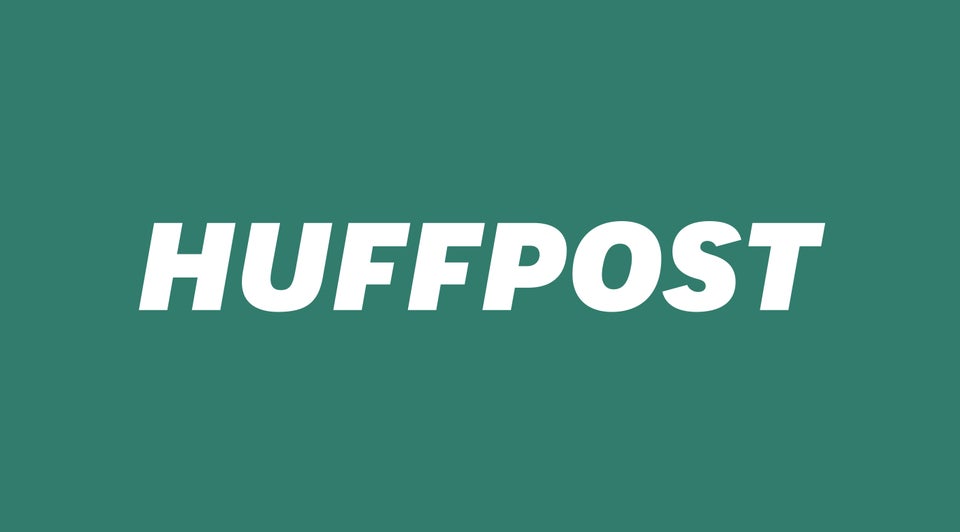 War On Women
Popular in the Community