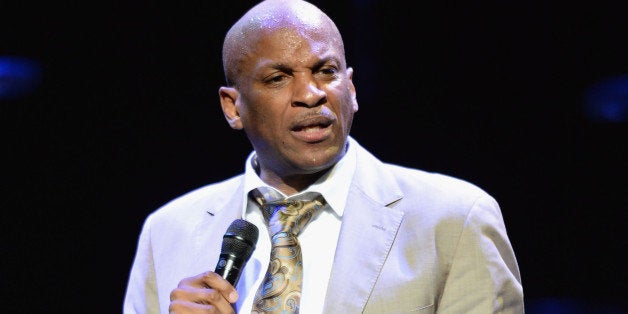 "Ex-gay" gospel singer Donnie McClurkin was cut from a Martin Luther King Jr. memorial concert Saturday because of the "potential controversy" it would cause.
McClurkin, who believes God absolved him from the "curse" of homosexuality, was set to perform Saturday at the "Reflections on Peace: From Gandhi to King" concert commemorating the 50th anniversary of King's March on Washington, The Washington Post noted.
"These are bully tactics simply because of stances that I took never, ever demeaning, never, ever derogatorily addressing any, any lifestyle," he said.
The Washington Post reported Monday that Mayor Vincent C. Gray (D)requested McClurkin not attend after activists challenged the singer's appearance. Gray said he didn't want any "potential controversy" to arise at an event focused on harmony and peace.
"The Arts and Humanities Commission and Donnie McClurkin's management decided that it would be best for him to withdraw because the purpose of the event is to bring people together," Doxie McCoy, a spokeswoman for Gray, told the Post. "Mayor Gray said the purpose of the event is to promote peace and harmony. That is what King was all about."
At least one group has come out in defense of McClurkin. Ex-gay group Voice of the Voiceless is asking for people to sign a petition demanding Gray and the Arts Commission apologize for "discriminating" against McClurkin. The group blamed gay activists for "hijacking" the civil rights event.
In 2007, the Grammy-winner made headlines when he was part of a gospel concert for the Obama campaign. At the time, he denied being a homophobe.
"Don't call me a bigot or anti-gay, when I have been touched by the same feelings," he said. "When I have suffered with the same feelings. Don't call me a homophobe, when I love everybody. ... Don't tell me that I stand up and I say vile words against the gay community because I don't. I don't speak against the homosexual. I tell you that God delivered me from homosexuality."
Before You Go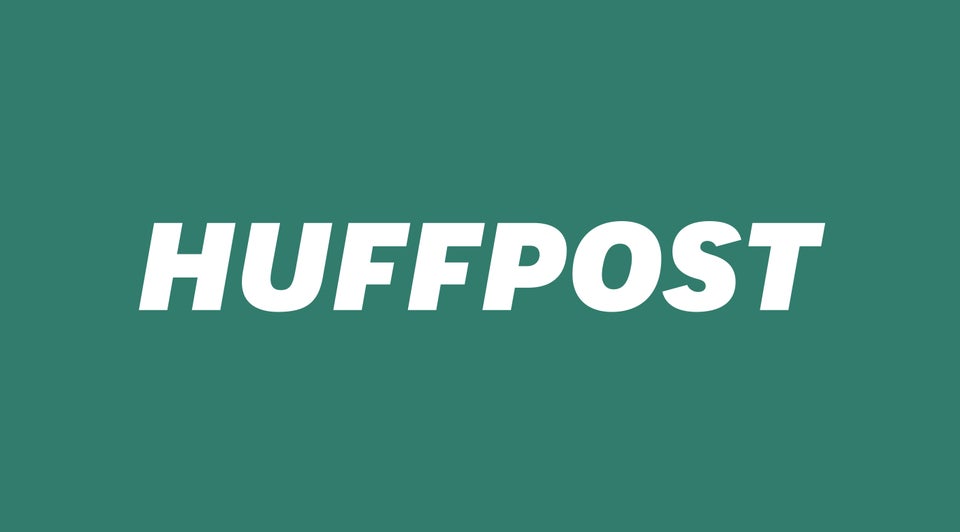 Ex-Gay Cases
Popular in the Community