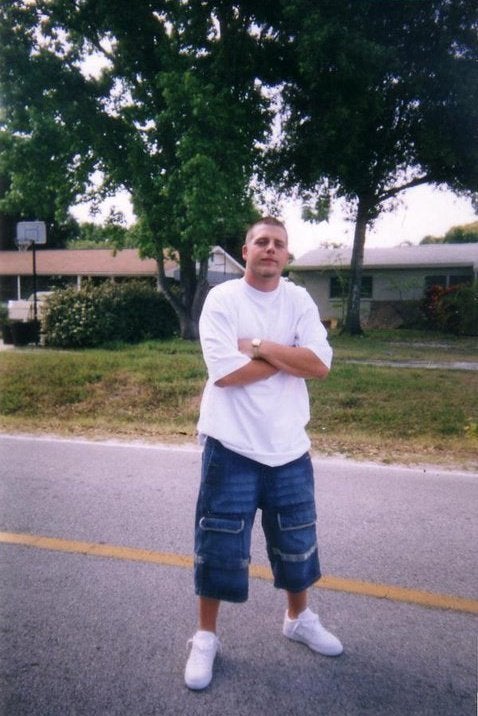 Donnie McLendon tragically lost a game of Russian Roulette on Monday. Now he's fighting for his life in a Florida hospital after sustaining a gunshot wound to the head.
St. Petersburg police told WTSP that they arrived at the home McLendon had been visiting, and they found a trail of blood leading from outside the home to inside. McLendon, 26, was gone, and his friends told officers that he was on his way to the hospital after an intruder shot him.
But after further questioning, witnesses Daniel McKee and Thomas Rudy allegedly admitted they were playing Russian Roulette after smoking marijuana and drinking, the station reported. They passed around a 44-caliber handgun and took turns pointing the gun at their own heads and pulling the trigger.
Today, McLendon remains in critical condition.
No charges were filed, but the investigation is ongoing.
BEFORE YOU GO
PHOTO GALLERY
Dumb Criminals: Mugshot Gallery