Donnie Wahlberg just had his biggest record in 25 years, but it's for selfies, not songs.
Wahlberg set a record for "Most Selfies In 3 Minutes" by posing for 122 of them while on board the New Kids on The Block cruise in Cozumel, Mexico, Guinness announced in a news release.
In the process, Wahlberg, who currently stars on the CBS series "Blue Bloods," broke the old record of 119 set by members of Aruba, a company in Singapore.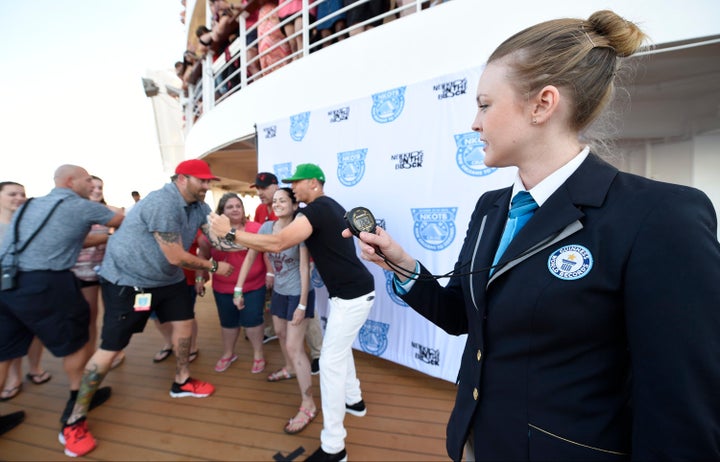 Wahlberg is no new kid on the block when it comes to attempting selfie world records.
The teen-idol-turned-TV-star attempted to set a record on last year's NKOTB cruise, but fell short after Guinness officials reviewed his evidence.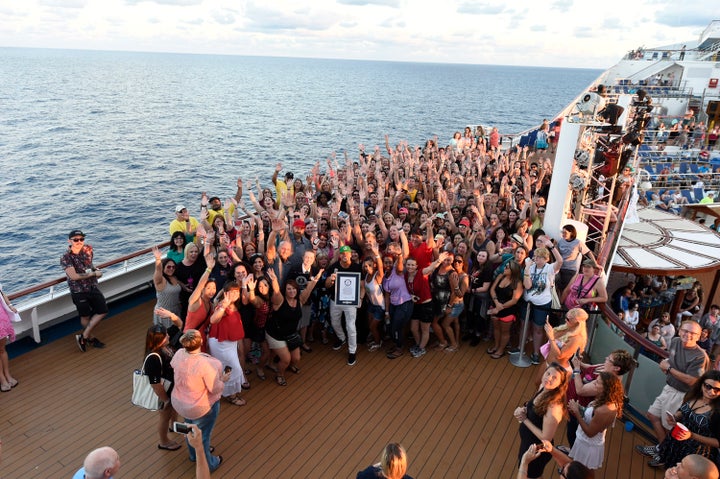 Not everyone on the ship got to share in the world record attempt. The cruise, now in its 8th year, had 3,000 passengers in all.
Ironically, when Wahlberg posed for a photo with his Guinness certificate, he chose not to do it as a selfie.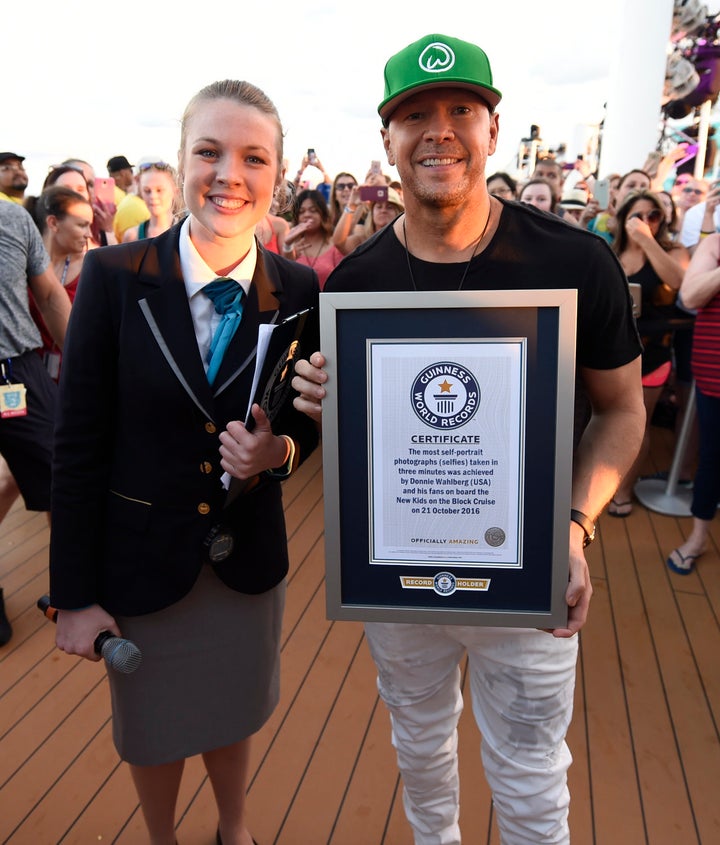 Before You Go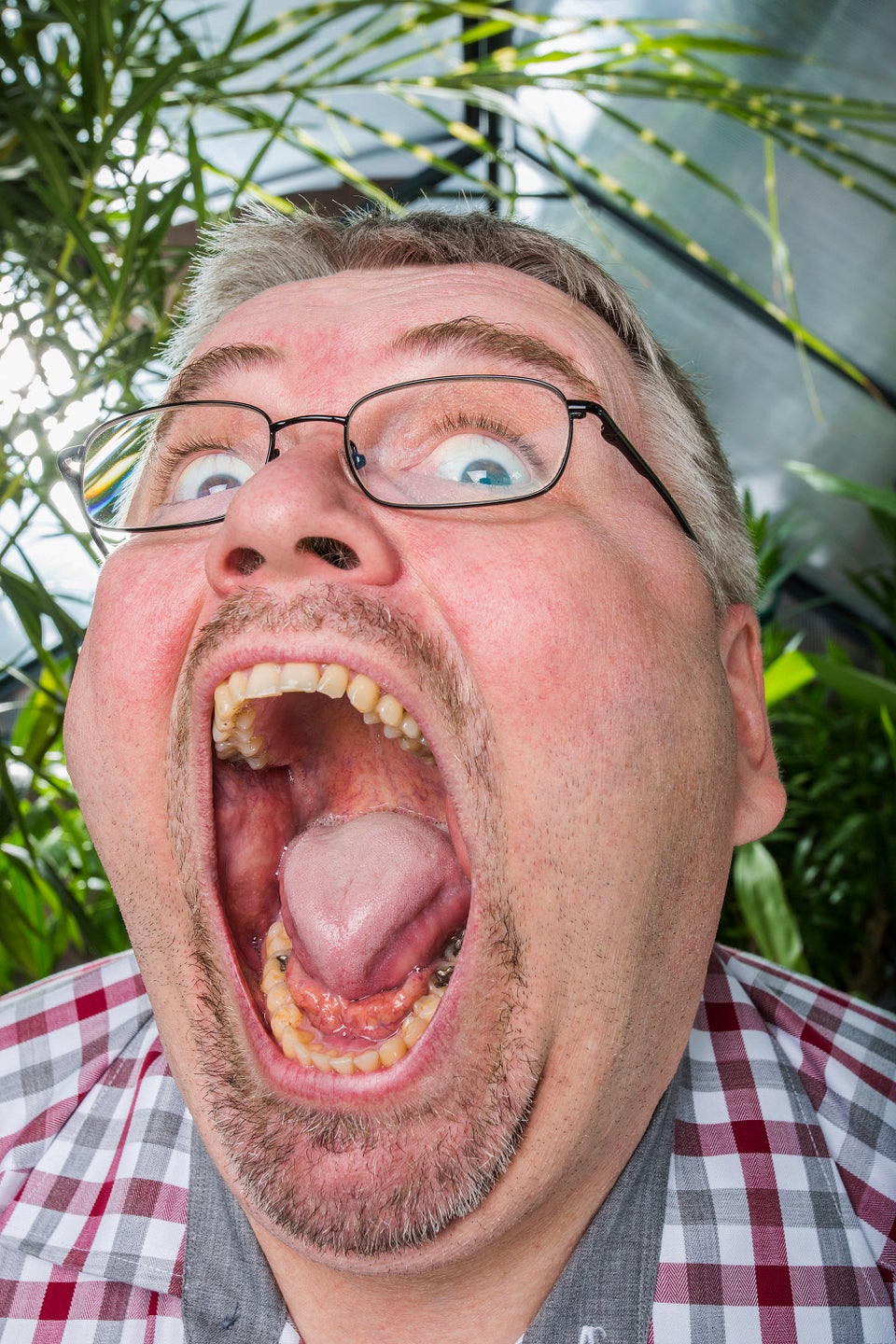 Guinness World Records 2017 Edition
Popular in the Community