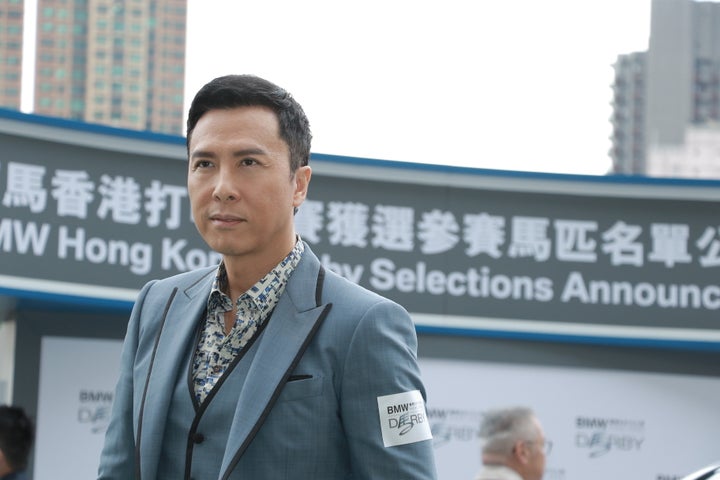 Actor and martial arts star Donnie Yen is done with United Airlines.
The Chinese action star took to social media to share his reaction after his 9-year-old son asked about the incident surrounding passenger David Dao, who was violently dragged off the airline's plane.
Asking social media users how the "Rogue One" actor should explain the airline's "proudly assaulting a 69-year-old man" to the boy, Yen made it clear that the airline would no longer receive his business.
Yen is one of countless Asians who have expressed their outrage towards the airline after the graphic footage went viral. Dao's legal team has said that they do not believe race was a factor in his removal from the plane. Regardless, many including Yen think that discrimination played a role in the matt.
With fellow passengers previously quoted as saying Dao is either Chinese and Vietnamese, social media lit up with messages from Asians on various foreign social media platforms condemning the airline's actions and encouraging others to stand up to racism. And several, like Yen, vowed they'd boycott the airline in the future, even cutting up their United membership cards.
Demetrio said Thursday that as a result of the incident, Dao suffered a broken nose, lost two front teeth and received a concussion. A lawsuit from the passenger is "likely."