Tuesday marked the fourth annual charity event, which gives holiday revelers the chance to give back after feasting on Thanksgiving and nabbing up deals on Black Friday and Cyber Monday.
Supporters proved to be even more generous this season.
Donors gave $39.6 million in online donations on Tuesday alone, up 52 percent from last year, Blackbaud, the technology provider that processes the majority of online donations on Giving Tuesday, told The Huffington Post.
The firm waived administrative fees for any U.S. donations made through its crowdfunding platform
But those figures may tip closer to over $70 million as other groups continue publish the donations they processed, according to The NonProfit Times.
The event boasted more than 30,000 partners in 68 countries. That included small businesses, nonprofits, government agencies and major corporations
The event happened to have coincided with World AIDS Day, which aims to honor those who've lost their lives to the disease, and to help groups that are working to find a cure and provide medication and support.
Supporters didn't even necessarily have to give money to make an impact, though.
A number of organizations were pleased to have exceeded their Giving Tuesday goals.
My Friend's Place, a Los Angeles-based nonprofit that serves homeless youth, surpassed its goal of raising $5,000, the group tweeted on Wednesday.
Social media continued to serve as a means of galvanizing supporters, and thanking them for getting involved.
"#GivingTuesday harnesses the potential of social media and the generosity of people around the world to bring about real change in their communities," the organization said in a statement, "it provides a platform for them to encourage the donation of time, resources and talents to address local challenges. It also brings together the collective power of a unique blend of partners— nonprofits, civic organizations, businesses and corporations, as well as families and individuals—to encourage and amplify small acts of kindness."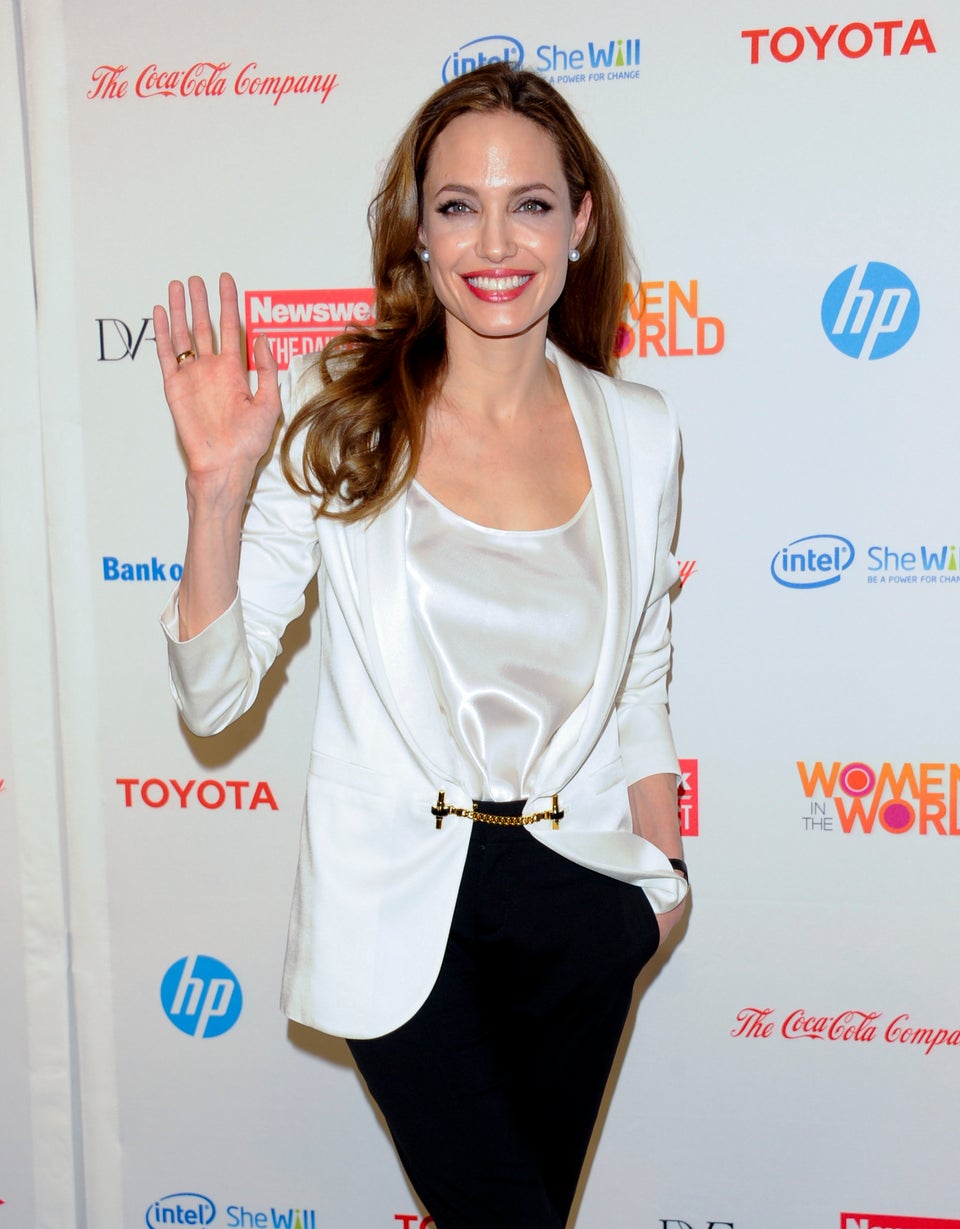 The Most Charitable Stars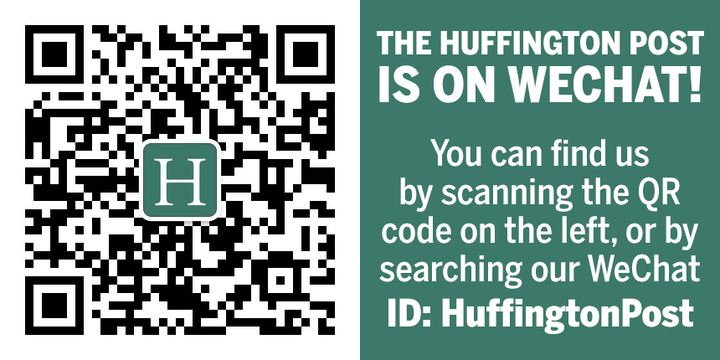 Related