DonorsChoose, a nonprofit organization that makes it easy to give to public schools in need, wants people all over the country to know how important education is. So what better way than to have some of our favorite celebs, athletes and businesspeople recall their favorite memories from school?
In the video above, watch Ashton Kutcher, Seth Rogen, Serena Williams and more discuss why it's important to support our public schools to make sure kids get all the resources they need to thrive.
This post is part of #BestSchoolDay, a national fundraising movement to ensure students have the supplies and opportunities they need to succeed. Visit here to see a map of all the classroom projects being funded and join more than 50 actors, athletes, entrepreneurs and philanthropists in supporting classrooms across America. To join the conversation on Twitter, use the hashtag #BestSchoolDay.
Related
Before You Go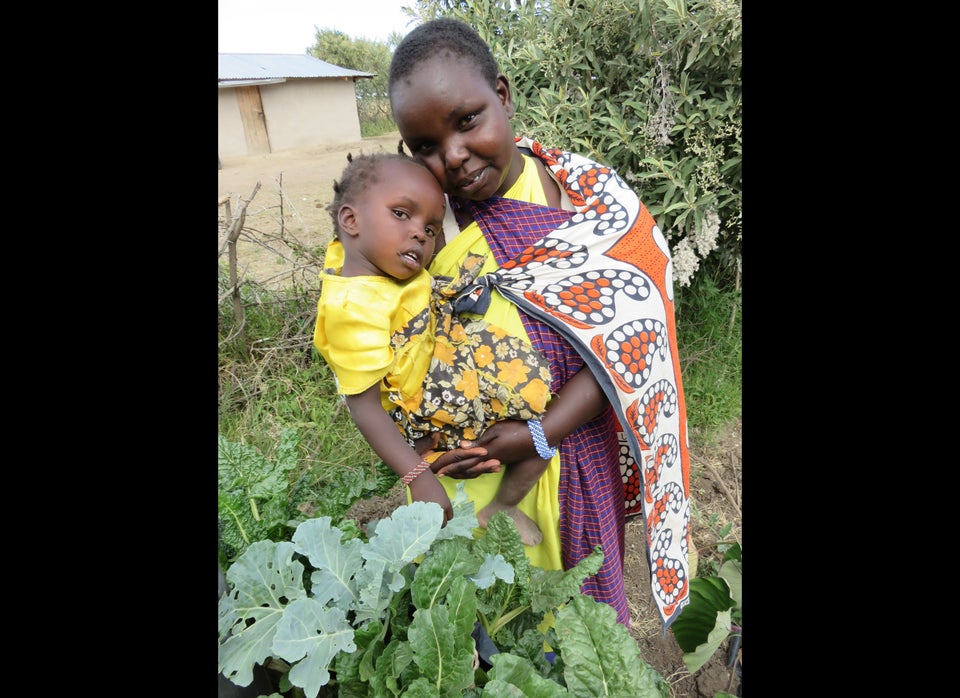 Empowering women through agriculture and education