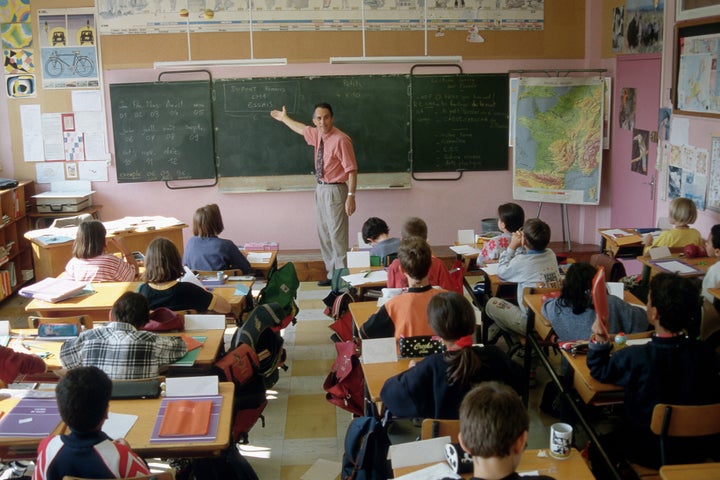 Teachers want more technology in their classrooms -- and fast.
In recent years, DonorsChoose says, teachers' requests for tablets have increased dramatically on the site -- and educators say they're the piece of technology they need the most.
However, not all teachers request technology products to the same degree. Those who work in schools with more affluent students are more likely to request help with bringing technology to their students. Teachers who work in lower-income schools are more desperate for basic school supplies.
After books, tablets are the next most-requested item in low-poverty school districts, while paper and "paper crafts" are the next most-requested item in high-poverty schools.
The disparity in student access to technology could have dire consequences, contributing to the achievement gap and widening digital divide between rich and poor students.
Overall, only about 6 percent of teachers have a tablet for every student, and only about 5 percent have a desktop computer for every student. Forty-five percent of teachers say their school is outfitted with technology that is too outdated to be helpful, the report found.
Exposure to technology in school can be especially important for students without access to computers or the internet at home. In 2013, about 75 percent of households reported internet use, according to the U.S. Census.
The most affluent schools are being outfitted with the fastest internet connections. About 39 percent of schools with an affluent student population have high-speed internet, compared to 14 percent of schools with a low-income student population.
Since 2000, over 600,000 teachers have made requests for help with classroom projects and items on DonorsChoose.org.
"Our students are hungry. They come hungry for food, and hungry for love and affection, and hungry to learn," Sperfslage told The Huffington Post at the time. "They need us to make school entertaining for them and engaging. They have so many other things on their minds and plates."
Related
Before You Go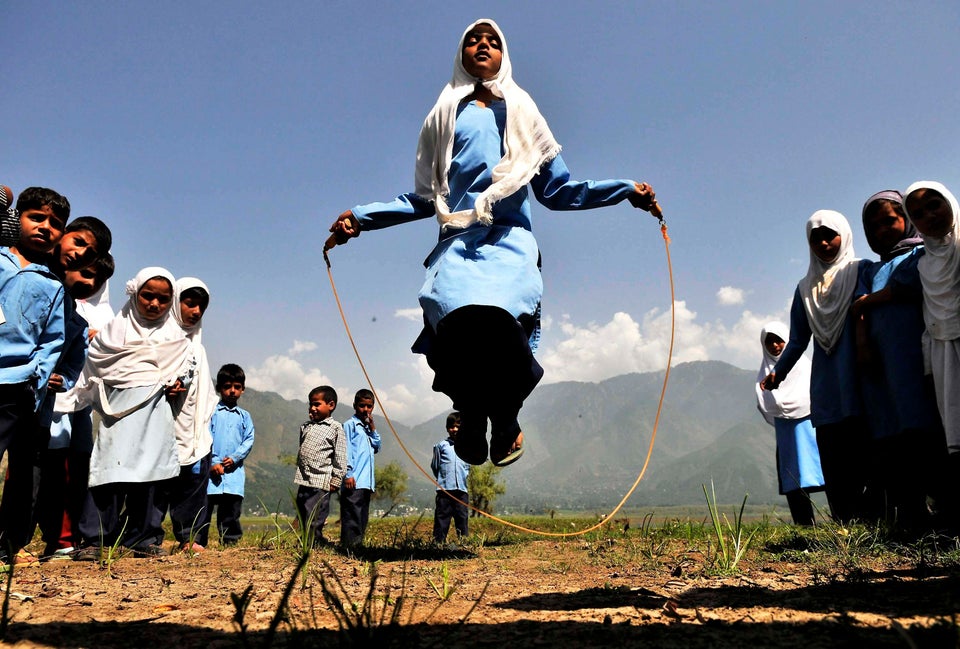 Photos Of Girls Going To School Around The World
Popular in the Community