As those of you who follow my blog might remember, I wrote a piece some months ago on Leon Logothetis book 'Live, Love, Explore', which details his travels around the world relying only on the kindness of those he met along the way. Leon's TV series, 'The Kindness Diaries' on which the his book is based on, tells of the many people he came across during his adventure. It was an honest and inspiring account of his quest to show that kindness exists in this world and he proved it by making the entire journey relying only on the kindness of strangers.
Among Leon's many partnerships and collaborations, he's recently teamed up with DonorSee. DonorSee, founded in 2016, is a fundraising platform and gives to needs all around the world, but it stands out from others in that when you donate to DonorSee, you will get a follow up video showing exactly where your funds went and how you helped someone in need. They want people who donate to their numerous projects to see where their money goes in a transparent way.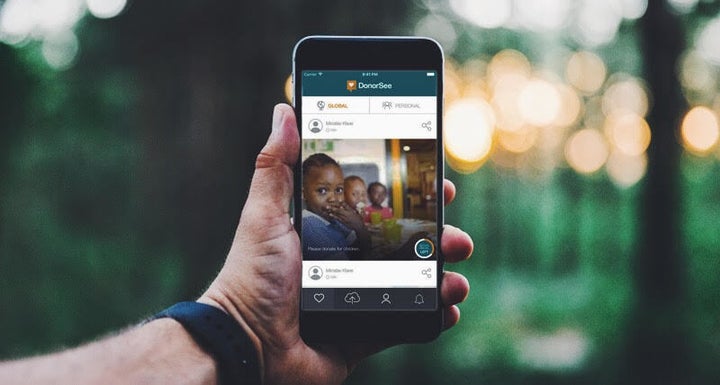 One of the episodes of 'The Kindness Diaries', which is available on Netflix, featured the children of the Siddharth United Social Welfare Mission (SUSWM) in Calcutta, India. While I won't spoil what happened when Leon visited them (you'll have to watch 'The Kindness Diaries to find out), the children are currently in desperate need of shoes and food. SUSWM is a unique organisation that takes in children from all over India that are surrendered by parents who can no longer support them. These children are provided a home, meals and an education. More importantly they are provided with hope.
It would be wonderful if you would consider contributing towards this worthwhile cause by checking out the link at the end of my piece. No matter how big or small your donation, it will help.
https://donorsee.com/profile/4135
http://www.leonlogothetis.com/netflix/