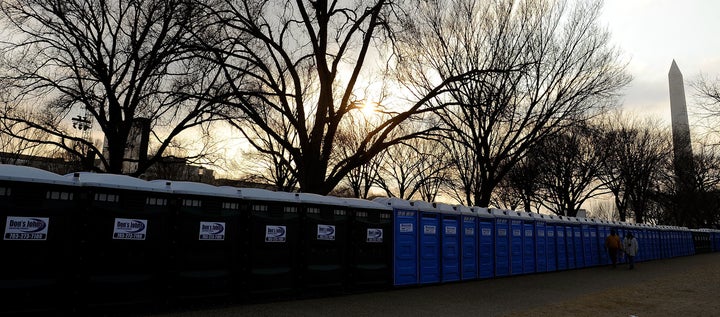 If you think that's awkward, you're 100 percent right: It is, and it certainly hasn't been helped by certain unsubstantiated reports about President-Elect Trump and golden showers.
The Guardian reports that Don's Johns has "long supplied portable restrooms for major outdoor events in the nation's capital." Now, someone is using masking tape to obscure the logo on some of the portable toilets prior to inauguration day.
Don's Johns says it isn't behind the cover-up.
"We've never run into this before, someone placing this ugly blue tape over the logo," he added.
It seems the taping itself has only drawn more attention to the portable bathrooms. A Twitter hashtag is already seeking to rebrand next week's event the "#Urinauguration."
Don's Johns did not immediately respond to a request for comment from HuffPost Friday, but Ron Van Ruth, a crew chief for the company, told NBC Washington there will be "thousands" of port-a-potties on the national mall to deal with.
Following the ceremonies on Jan. 20, it will take about a week to empty and remove them all.
Before You Go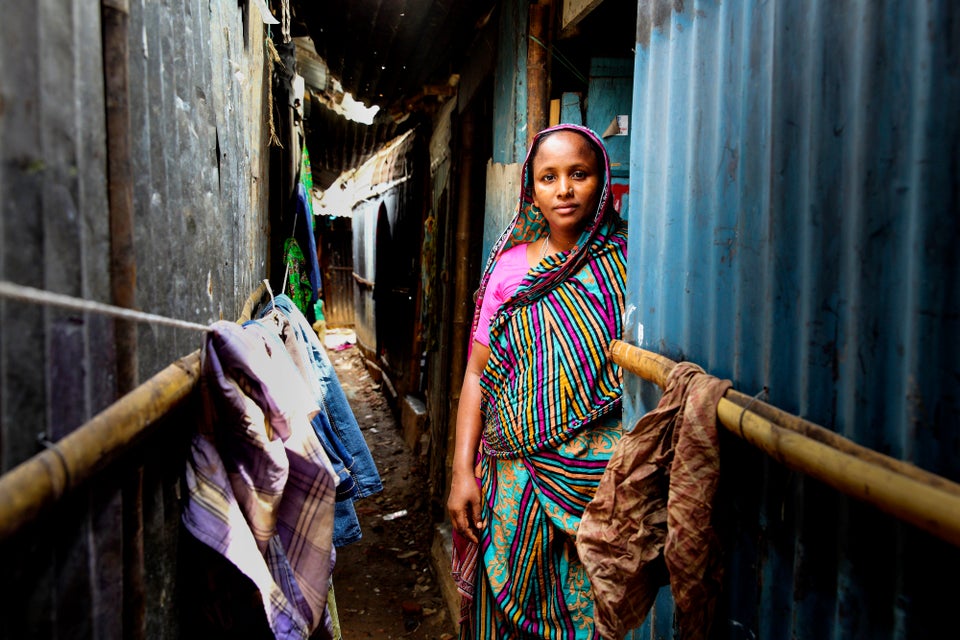 Toilets Around The World
Popular in the Community