More than 15 years after then-President Bill Clinton signed a policy forcing gays to keep their sexual orientation a secret while in the military, congressional leaders felt they had just the right conditions to finally overturn it. Democrats controlled the House, Senate and White House. And the country had evolved a great deal on gay rights, to the point where marriage ― not just openly gay service members ― had become a conceivable reality.
But in the fall of 2010, that window appeared dangerously close to closing. Republicans had won control of the House of Representatives and they would take power in a matter of weeks.
"I get very nervous," Rep. Barney Frank (D-Mass.) recalls. "And in October, I started telling everybody, the president, Harry Reid, Nancy [Pelosi], everyone I could talk to, 'We now better get this done this year. ... We've got to be willing to do this in the lame duck.'"
In the latest episode of the "Candidate Confessional" podcast, Frank remembers those frantic days in which congressional leaders raced against the clock to finally overturn the policy. And he recounts the immense sacrifice that came with that achievement.
It wasn't initially clear whether Democrats could move a bill during that lame-duck period. An overturn of "don't ask, don't tell" had been attached to a defense authorization bill, and the Senate was threatening to separate the two. Frank understood that doing so would ensure the defense money got passed while the overturn of DADT would be shot down. He pleaded with Pelosi to not follow the Senate's lead.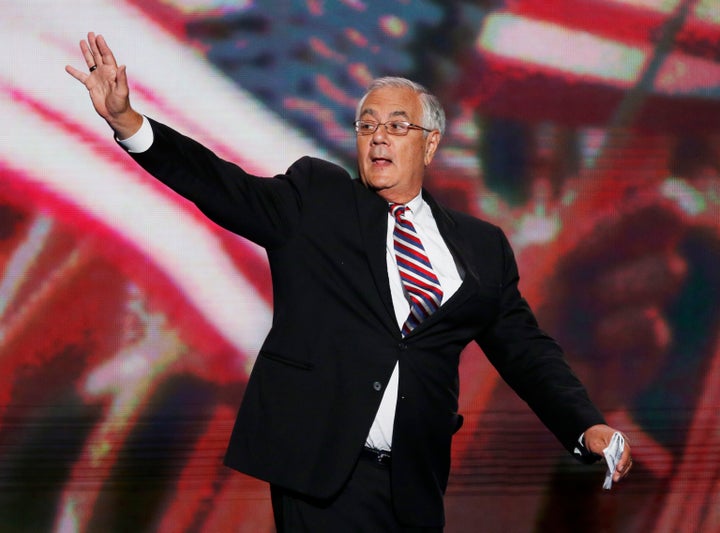 Frank and Pelosi decided to allow the House to pass the bill overturning "don't ask, don't tell" and send it to the Senate while holding back on a defense authorization until the upper chamber acted.
"We are going to hold the defense authorization bill hostage," is how Frank puts it.
It was unclear whether the votes even existed in the Senate. Sens. John McCain (R-Ariz.) and Lindsey Graham (R-S.C.) threatened to scuttle a nuclear non-proliferation treaty in response. But when Senate Majority Leader Reid brought the repeal bill to the floor, enough Republicans were supportive to put them comfortably over the 60 votes needed. Frank and other liberals returned the favor by voting the defense authorization bill out of the House.
"I held my nose and held up my thumb," he said.
It was a remarkably swift end to a legislative battle that had persisted for over a decade. And the lack of blowback was notable. The military quickly adjusted to the new reality of openly gay service members. Those politicians who had warned of grave consequences quickly moved on to other issues when none materialized.
But the win came at a cost. In that same lame-duck session, Congress had also been contemplating passage of a bill that would have granted conditional U.S. residency to young undocumented immigrants who had gone to school or served in the military. The Dream Act was a major policy objective of immigrant-rights groups. And it failed to pass, Frank says, in large part because lawmakers took the "don't ask, don't tell" vote.
"There were some Republicans who would vote for one but not the other. You can only go off so many times. You have this count. I can only piss off my voters so many times on so many issues," Frank says.
Listen to the full episode above.
Before You Go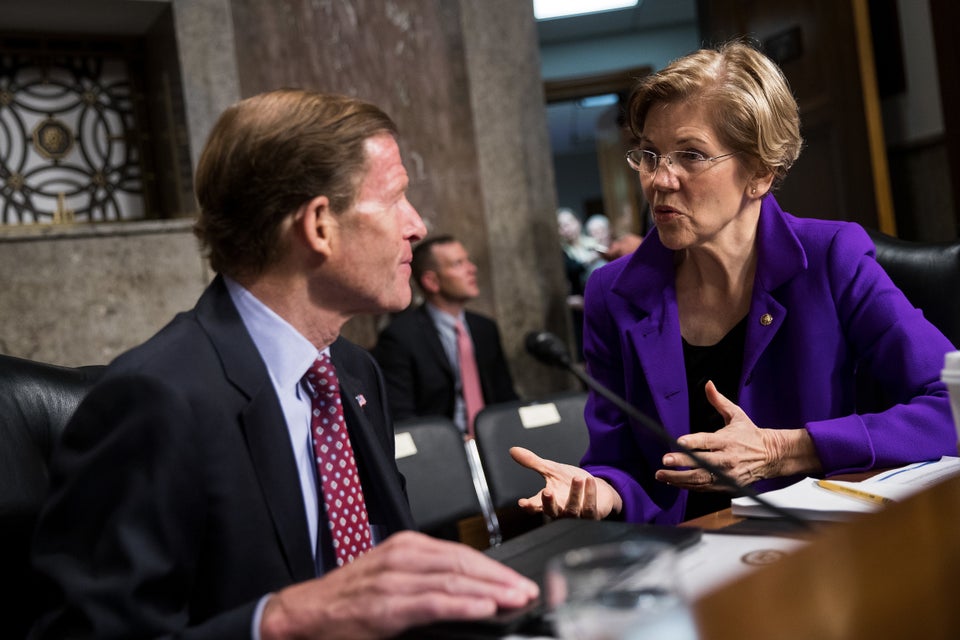 2017 Scenes From Congress & Capitol Hill
Popular in the Community