The rules of wedding etiquette are constantly changing, making it difficult for modern brides, grooms and guests to find up-to-date and correct information. That's why we launched #MannersMondays, a series in which we ask our followers on Facebook to submit their most burning etiquette-related questions. Then, with the help of our team of etiquette experts, we get you the right answers to your biggest Big Day dilemmas. Check out this week's question below!
"What do I do about parents RSVPing with their children when it was specifically stated that only the parents are invited?" ― Travis
Unfortunately this is a situation that happens too often. As a refresher, the best way to clearly communicate which family members are invited is by listing each of their names on the invitation envelope. The omission of a child's name means that it is an adult-only affair.

There are plenty of times when this subtle message goes unrecognized. If this happens to you, the best course of action is a phone call, and the sooner the better. While it might be uncomfortable for you, don't put this one off. The longer you wait, the harder it will be for the parents to accept – and to make arrangements for childcare! Call these guests and explain candidly that the invitation was just meant for them. Once you've made a decision about kids at your wedding, stick with it. Exceptions will only cause questions and hurt feelings from other guests.
Before You Go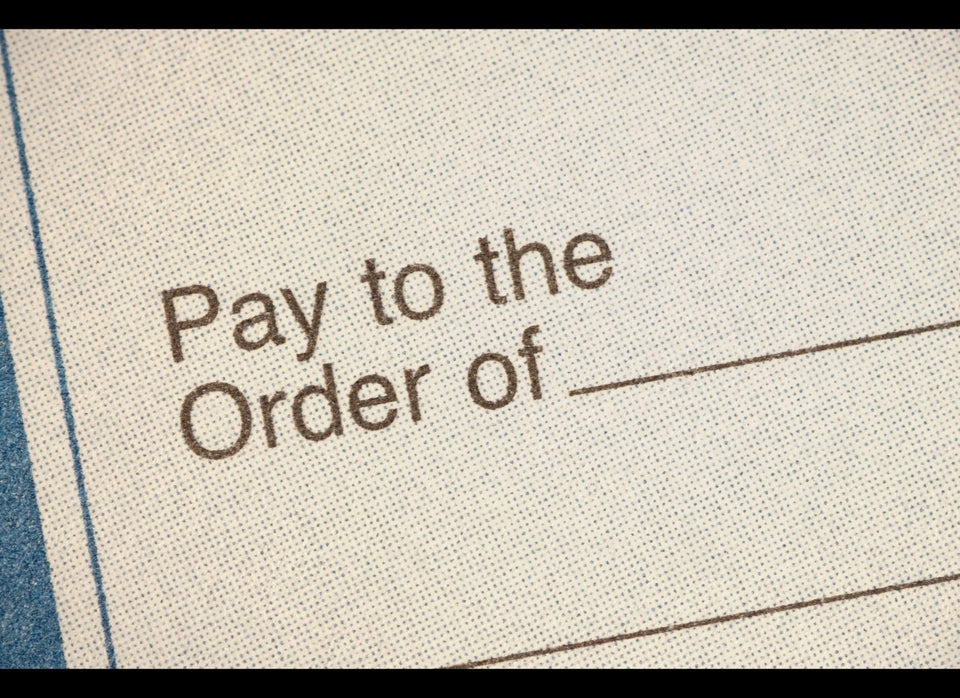 Wedding Etiquette Rules You Can Break