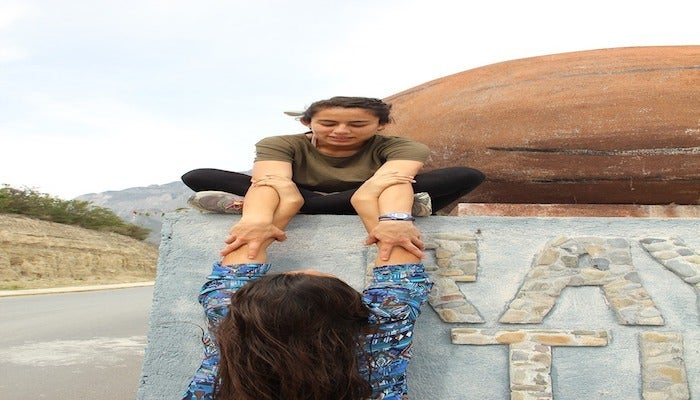 Yesterday I heard the tragic news that Chester Bennington, lead singer of Linkin Park, committed suicide at the young age of 41. Having lost two of my favorite vocalists in the past couple of months to suicide, it really has woken me up to a common stigma in our society, and that's a common inability to ask for help when we need it…
Now, I'm not going to pretend I knew Chester Bennington, or even Chris Cornell (the other vocalist I alluded to). I also don't think I know anyone who knew them. While I know Chris was on a medication and had sought help for his battle with depression in the past, I'm a little fuzzy on the details with Chester. Nonetheless, when things like this happen, I tend to try to put myself in their shoes; In other words, I try to understand why somebody who had so much to live for, and had so many people who loved them (both personally and through their music) would go through with ending their life.
I guess it's one of those things where if you've never been in that state, you can't possibly understand it…
That being said, I'll openly admit that there was a dark period in my life back when I was 22–23 where I was REALLY depressed. It was a period with a series of unfortunate events happening in a very short period of time, and instead of confronting how I could improve each aspect of my life that was effected by these events, I crawled into the bottom of a bottle. An unexpected failed relationship and being fired on the very day my first ever apartment lease started did the trick, I guess.
For six months, I completely neglected my health. I was living in Bayside in Queens, NY, at the time, and lived off a side street of Francis Lewis Blvd. For those of you unfamiliar with the area, it's rife with bars, restaurants and liquor stores. Every 48 hours, I'd venture down to Francis Lewis to pick up a giant bottle of Gentleman's Jack, a couple of 2 liters of Coca Cola, and then a massive amount of either pizza, Chinese food or gyro.
Upon returning to my apartment, I'd start drinking and eating the junk, and when I ran out of both, I'd go through this same process on repeat…
After six months of this shit, I woke up and realized I needed help. I found a therapist who accepted my insurance in my area, and began going. While I now work with a different one (the original one retired), it's been a weekly ritual of mine for the past 5–6 years, and it helps me sort through whatever is going on in my life at the time.
And guess what? I'M NOT ASHAMED TO ADMIT IT!
Many of us have this fear of being judged by those we encounter on a daily basis. If they knew that we sought help with our anxiety, our health, or our weight loss, we'd somehow lose face! And God forbid we ask for help for ourselves, even if others ask us for help all the time and we give it to them!!
Your health, both physical and mental, is the MOST important thing in your life. If those things deteriorate, and you feel you only need to deliver for others, you're never going to be able to give them your best if you're letting things fall by the wayside on your end.
Plus, here's some food for thought: YOU'RE WORTH IT! This Martyr Syndrome we all experience may seem very noble, but it's actually very counterintuitive. You see life through YOUR eyes, so shouldn't you experience it to the fullest without constant brain fog, physical and mental pain, and a cocktail of medication brought on by poor lifestyle choices?
If there's any good that can come out of a tragedy like the one we heard about yesterday, it's to learn to seek help when you feel you need it! If it's OK for others, then guess what? IT'S OK FOR YOU, TOO!!!
pete@weightlossbypete.com
P.S. If you're READY to take that first step on your health and weight loss journey, then let's chat!
With 10 years of experience, SEVEN different fitness and nutrition certifications, and a sustained weight loss of 100 lbs., I think I know a thing or two about this Permanent Weight Loss thing ;-)
To set up a FREE strategy call with me, please go to www.weightlossbypete.com/strategy, and select a date and time that works for you. Stay tuned for the confirmation email, as it will send you a link to my Health Questionnaire, which will give me the best background possible regarding you, your goals and your injury/medical history.
Popular in the Community