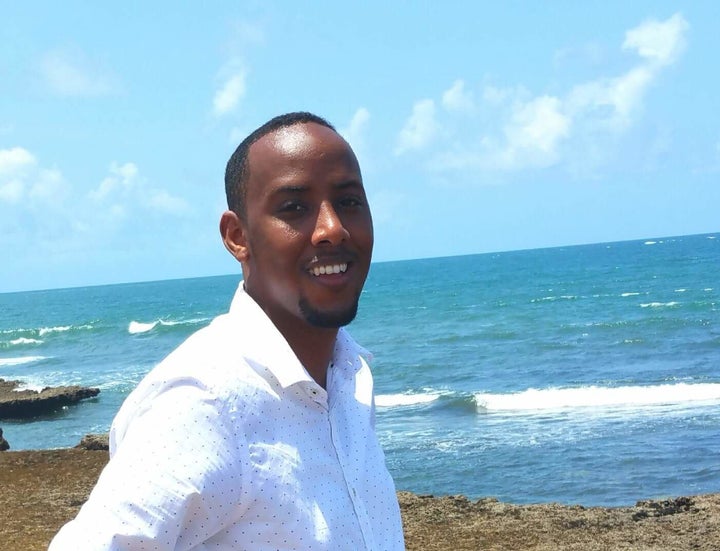 A week after more than 400 people from Africa and the Middle East drowned in the Mediterranean Sea when their ship capsized en route to Italy, a Somali journalist is urging his compatriots to remain in the country and forgo their hopes of resettling abroad.
Abdinur Mohamed Ahmed created the Twitter hashtag #DhimashoHaGadan, meaning "Don't buy death," from his home in the Somali capital, Mogadishu, days after the tragedy.
He wants to encourage young Somalis to stay home and help their country rebuild rather than pay smugglers exorbitant fees to make the often-deadly journey to Europe.
The dire economic and political situation has caused large swathes of the population to leave Somalia. More than one in seven Somalis lived abroad last year.
But Ahmed believes the harrowing trip to get to Europe is not worth the loss of life.
"Is it justifiable to say that families cannot afford to eat here? In order to reach to Europe you need at least $5,000 to $10,000," he told the WorldPost in an email. Many sub-Saharan Africans who want to make the journey pay thousands of dollars to be smuggled through Sudan, Egypt and Libya before attempting the precarious route across the Mediterranean Sea to the Italian shores.
"I understand that the unemployment rate here is so high, but putting your life on the line and risking yourself to the perilous journeys in Mediterranean Sea cannot be justified," Ahmed said.
"I am a firm believer that Somalia needs its youth to wake up and take part in the rebuilding process. Leaving the country in search of better life in Europe while your mother, sister and brother are suffering so much is not a viable option. If we want a better Somalia we should not leave the country behind."
The trek to the North African coast can be extremely dangerous, and sometimes takes years to complete. Conditions including overcrowded trucks and even starvation are common, and migrants and refugees are often vulnerable to physical abuse and sexual exploitation.
Ahmed's hashtag and anti-emigration message has sparked debate in the past few days. Several people used it to call on Somalia's internationally backed government, established in 2012, to address the crisis.
"Our local problems need local solutions," Ahmed told The WorldPost. "That can only happen if we take matters into our own hands and shoulder the responsibility. If youth do not make huge sacrifices to overturn the situation on the ground, who else will?"
Before You Go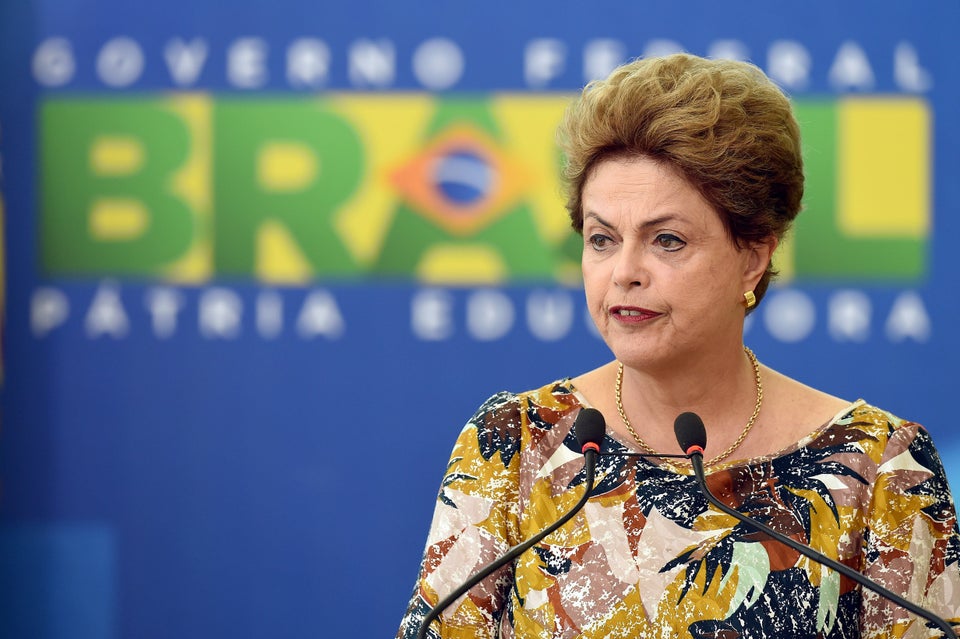 The Migrant And Refugee Crisis, Discussed At The U.N. General Assembly
Popular in the Community