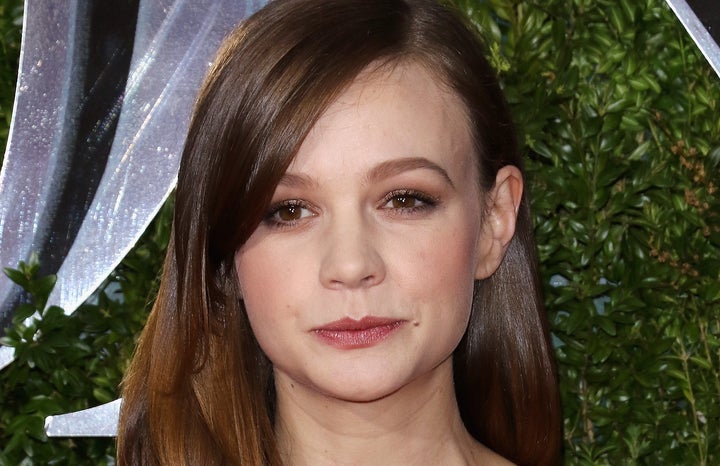 In an interview for Elle UK's November issue, the "Suffragette" actress explained why it's so problematic to tell an actress she "played another strong woman" in a film.
"You don't say to men: 'You played another really strong man,'" she told Elle UK. "The idea that women are inherently weak -- and we've identified the few strong ones to tell stories about -- is mad."
When asked if she thought the world would be better if women ran it, Mulligan responded with a true feminist answer: "The answer is no. I think it would be a better world if it were run equally -- we're still so far from that."
Watch more from the Elle UK interview below.
Head over to Elle UK to read more of Mulligan's interview.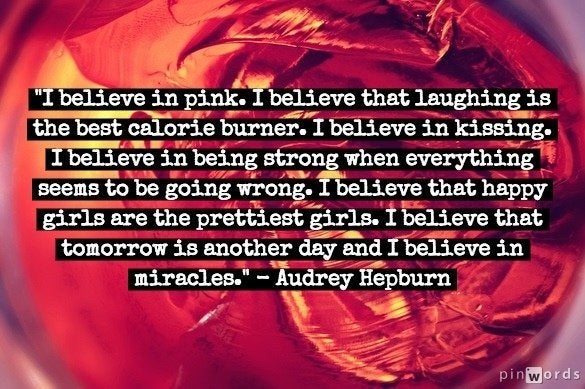 Inspiration From Brilliant Women
Popular in the Community