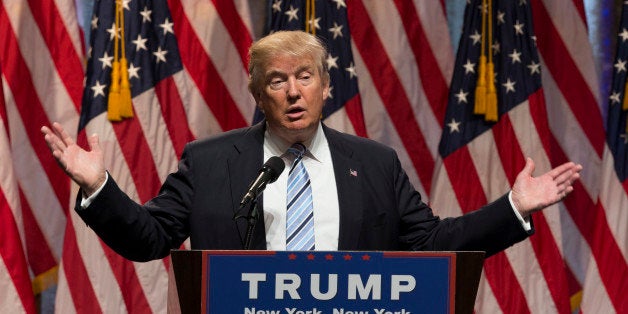 Don't drop out. Don't do anything you can spin as heroic or "putting country first." Don't provide the craven cowards who continue to endorse you the opportunity to swear they were about to withdraw, abandon and condemn you, if only you hadn't bailed first. Stay in and let us vote so we can all formally reject you, so we can collectively express our disgust with you and everything you represent. Let us show the rest of the world that you are not America. You are not us. You are not worthy of presiding over a country that put a sign on its doorstep that welcomes the hungry and poor. Don't drop out, because we want the opportunity to tell our children we voted against the pretender, the naked would-be emperor, the charlatan, the boor, the half-man who puffed up his chest and bragged about his prowess at sexual assault. Hang in there, Donald, and ride your escalator all the way down. We're not done with you yet.
REAL LIFE. REAL NEWS. REAL VOICES.
Help us tell more of the stories that matter from voices that too often remain unheard.