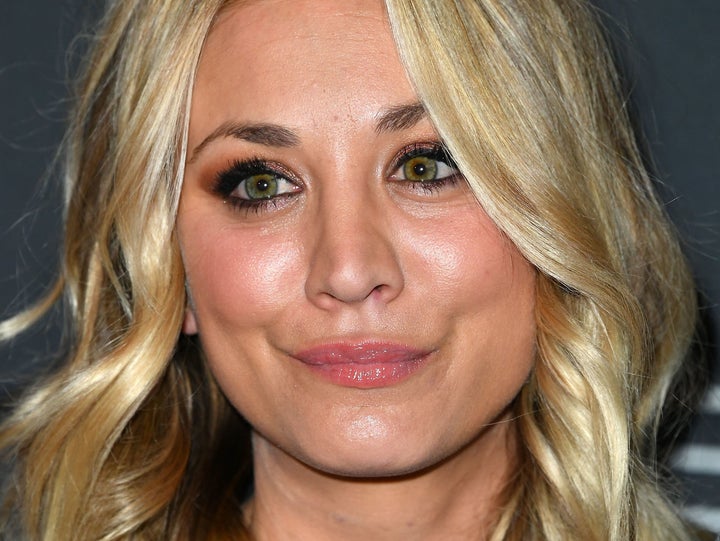 In case you were wondering, Kaley Cuoco has zero shame about her past plastic surgery decisions. Nope, don't even try it.
"Years ago I had my nose done," Cuoco told Women's Health. "And my boobs ― best thing I ever did. Recently, I had a filler in a line in my neck I've had since I was 12. As much as you want to love your inner self … I'm sorry, you also want to look good."
The best advice for her young female fans? No. Refreshingly honest? Maybe.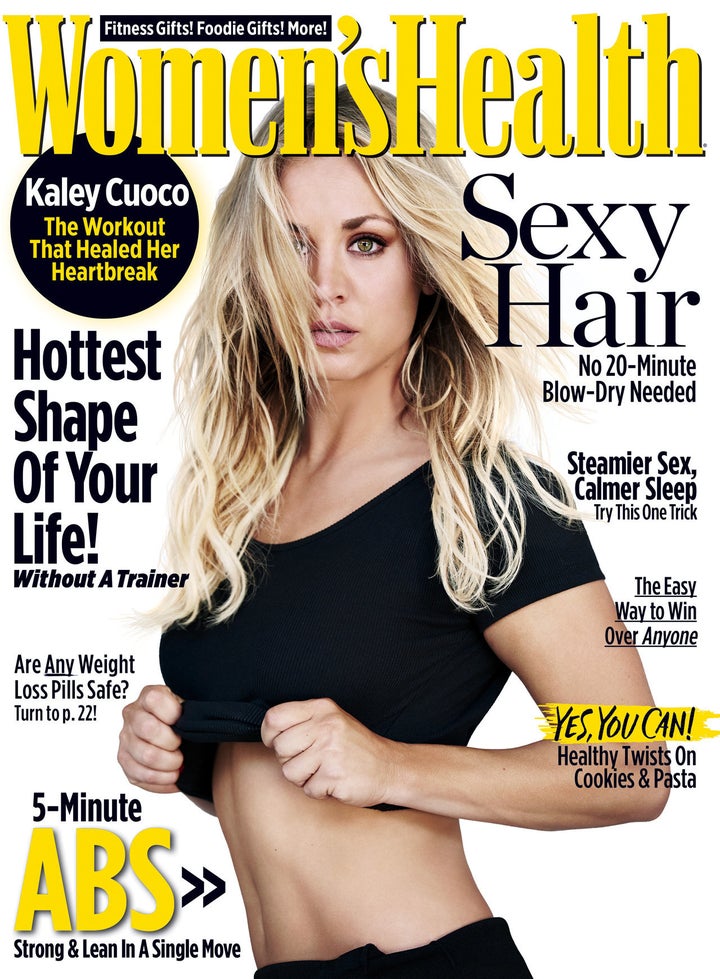 Cuoco, who's been dating new boyfriend and professional equestrian Karl Cook for a while now, insists that her decision to go under the knife was solely for her benefit.
"I don't think you should do it for a man or anyone else," she added. "But if it makes you feel confident, that's amazing."
Honestly, if we're engaging in a discussion of the "best things" Kaley Cuoco has done (take a seat, "Big Bang"), it would be criminal not to mention her turn as evil witch Billie on "Charmed."
CORRECTION: A previous version of this article misidentified Kaley Cuoco's boyfriend.
Before You Go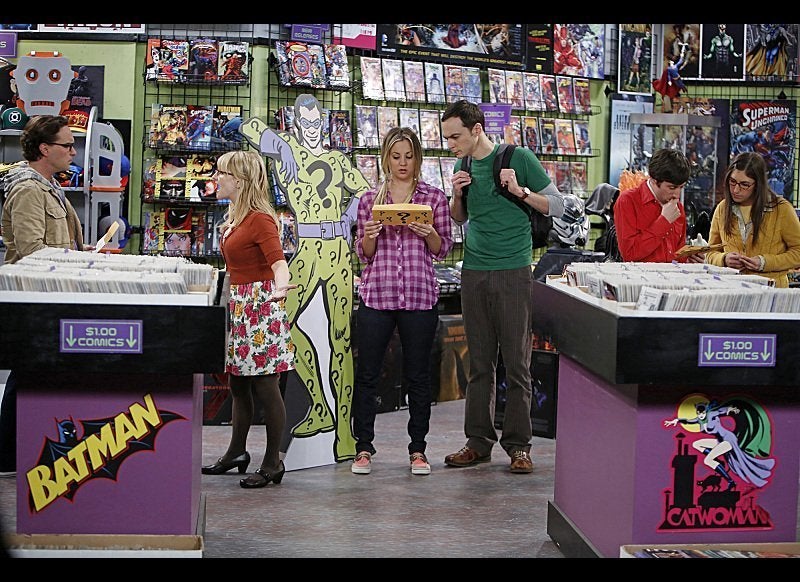 'The Big Bang Theory'