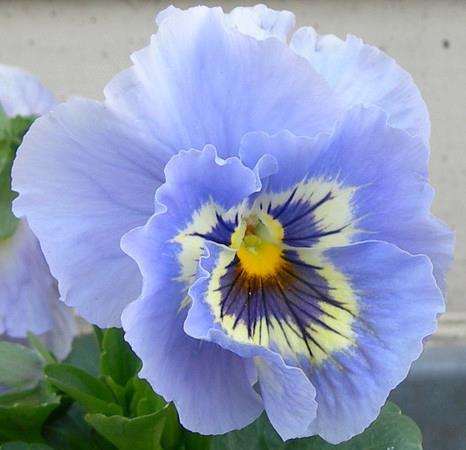 I have bipolar 1 disorder. I've been battling it, with fierce strength, since 1985. That's what it requires sometimes. When my mood plummeted recently and I had very dark thoughts, I wrote the words below in direct response to those thoughts of giving up, of quitting this life altogether, to buoy myself up, to lift myself up. I wrote it for so many other people who find themselves in a situation of giving up and ending their suffering. Those thoughts are momentary, but your actions can be permanent... Stop, call someone, read something uplifting, write something inspirational, hug your children, look forward to better days, and never, never give up. There is always hope!
Hang on with all your might, to the jars with fireflies inside.
To the constellations in the skies.
To the creeks where silver horses drink their fill of water.
To the azure skies and majestic clouds of home.
Don't despair, life holds promises never broken.
Hope rises in your heart unbidden, never spoken.
Beauty may be skin deep, yet it exists or existed.
Pictures, yellowed with age, crinkled at the edges, yet they tell a story.
Your story, my story, his story, her story.
Framed in frames of gilt with etched spring flowers.
Bunches of lilacs, roses, jasmine, the hours.
Pain too is a part of life. You cannot escape it.
Breath and sinew and muscles ever contracted, uplifted.
Without knowing where you're going, you must go.
Never leave the road, not for stones or the dust that arose.
Life, it is precious. How can you not know that?
Hang on to it, with strong hands and take firm steps.
Hope is your mantra, happiness a sigh.
Love, the destination, peace ever up high.
Trees, your soldiers, they will stand tall and strong.
Stars a twinkling, streams with sweet, clear water, gurgling by.
How could you forsake all these? Think of the gifts you've been given!
The menageries, the mansions, with bowers, your children, yes, you've striven.
Hang on, like the chrysalis inside its cocoon, the one that makes its appearance as the gossamer winged butterfly.
Belief, hope, love, they're passed on forever, they never die.
Popular in the Community