There are a lot of foods that deserve to be deep-fried, like Oreos, green tomatoes and calamari. But on the other hand, there are a few questionable items that people have tried frying, such as butter (we're looking at you, Texas) beer (let's just drink it, please) and bacon. Oh, and gnocchi. Definitely don't fry gnocchi.
Luckily, Redditor conorp resurfaced this video a few days ago to remind us that, like chestnuts, gnocchi will shoot at you like missiles if you attempt to fry it. Take a look:
1. Everything starts okay, but then a "popping noise" begins.

2. The host turns the heat up (bad move) and the first gnocchi is fired/fried.

3. He takes the gnocchi out of the pan, but they keep firing.

3. The host LOSES it and the segment is over. Bye, gnocchi.

Watch the entire video here to hear the host's INSANE laugh as the gnocchi pelts him:
Before You Go
Spring Vegetable Gnocchi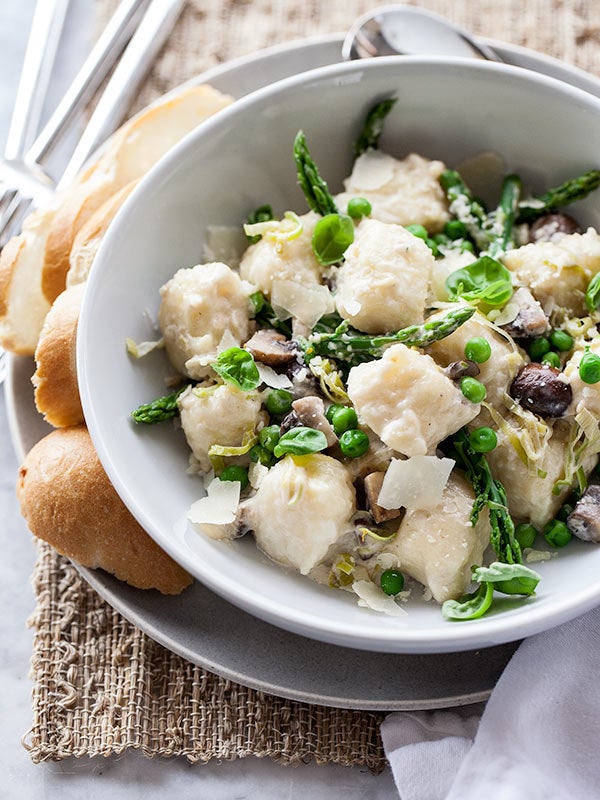 Cheesy Baked Gnocchi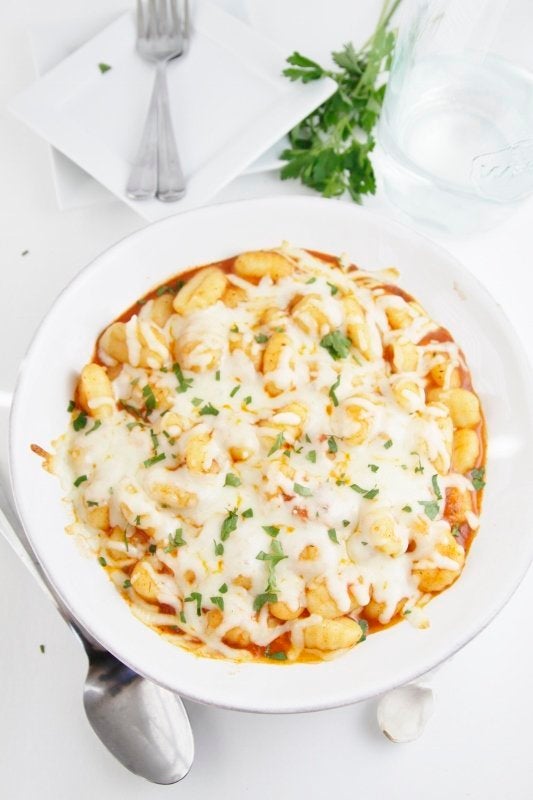 Beet Green And Ricotta Gnudi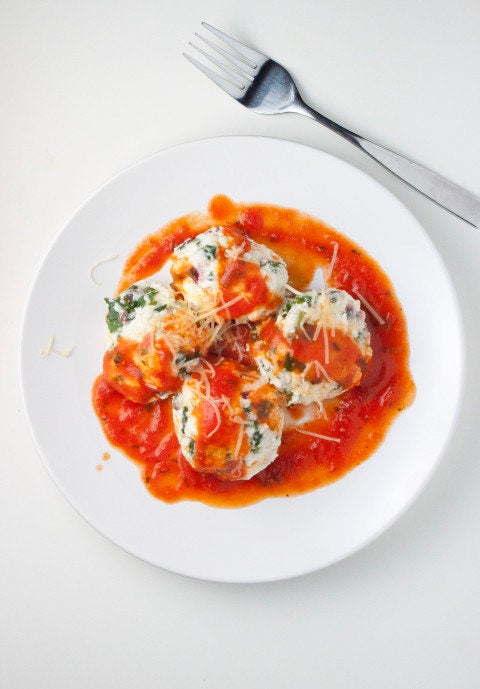 Crispy Brown Butter Sweet Potato Gnocchi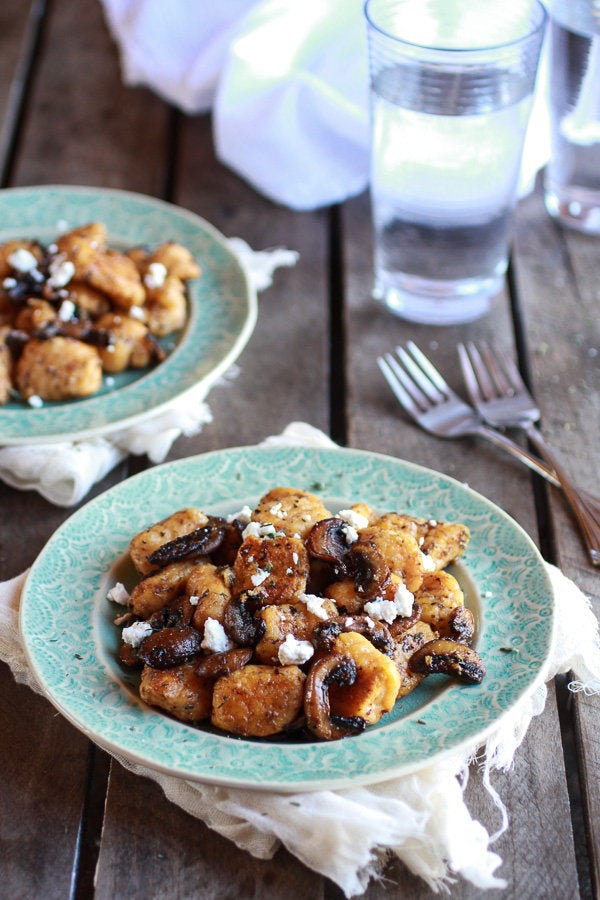 Gnocchi With A Roasted Tomato Sauce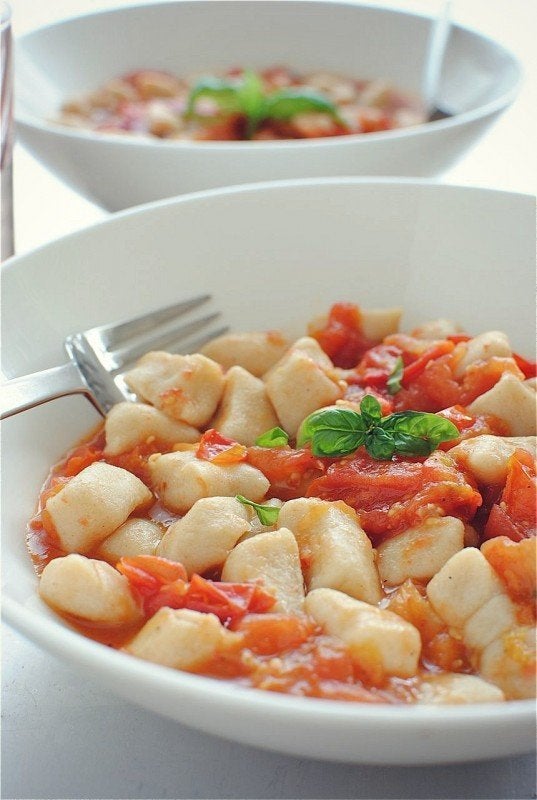 Pumpkin Ricotta Gnocchi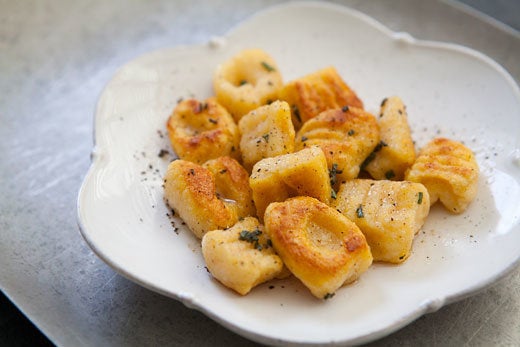 Crispy Gnocchi With Pistachio Pesto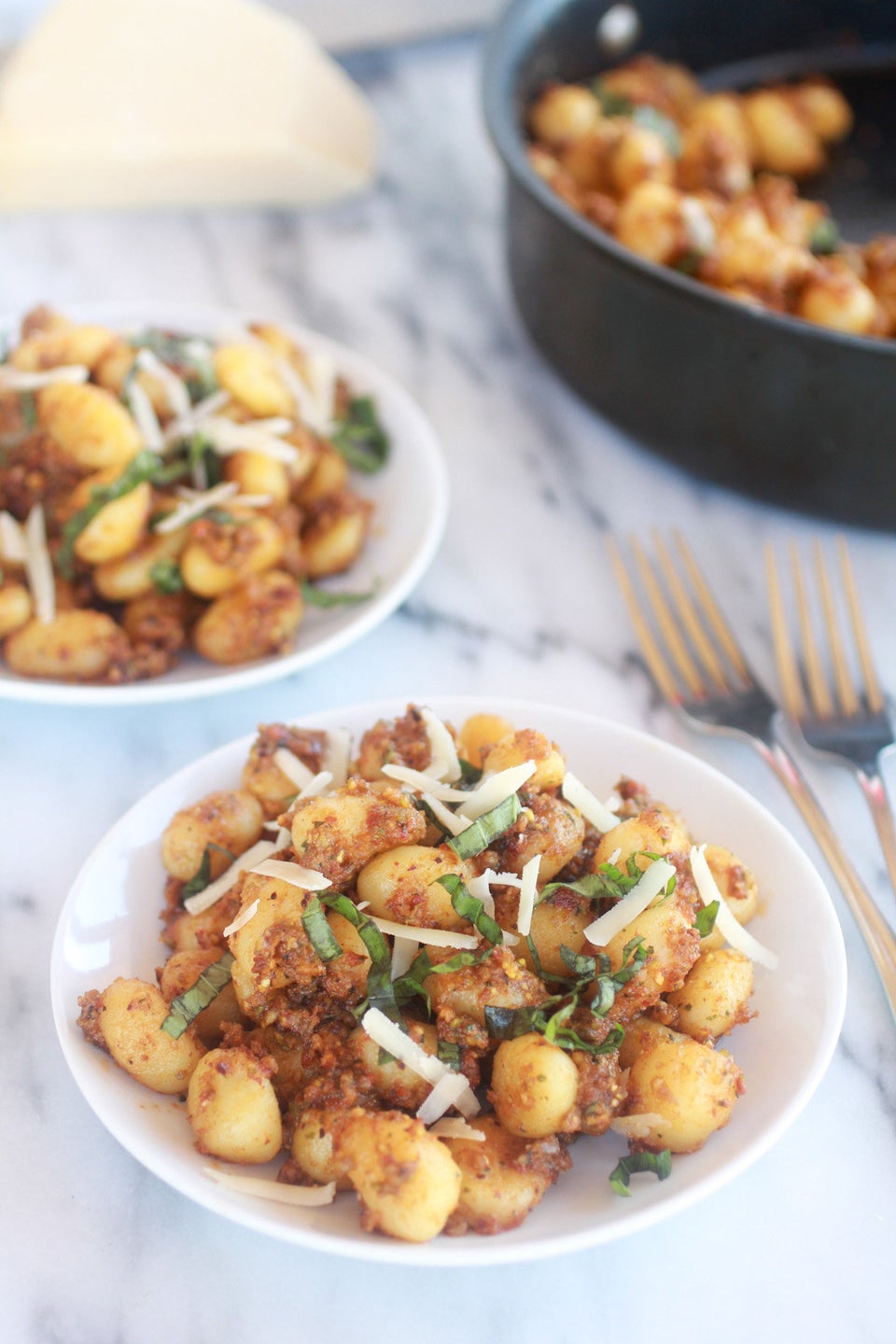 Baked Gnocchi With Two Cheeses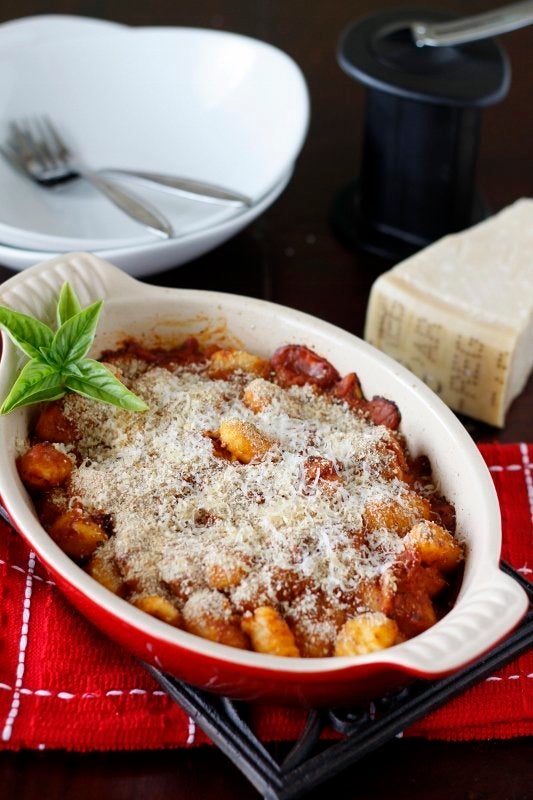 Spinach And Ricotta Gnudi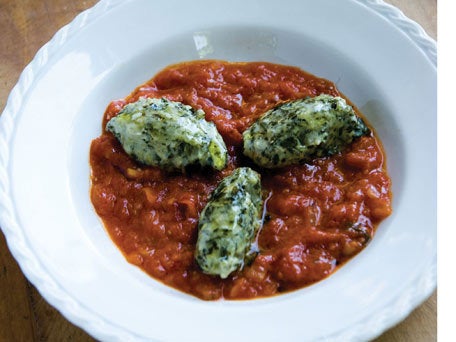 Toasted Sage Gnocchi With Sautéed Asparagus & Caramelized Shallots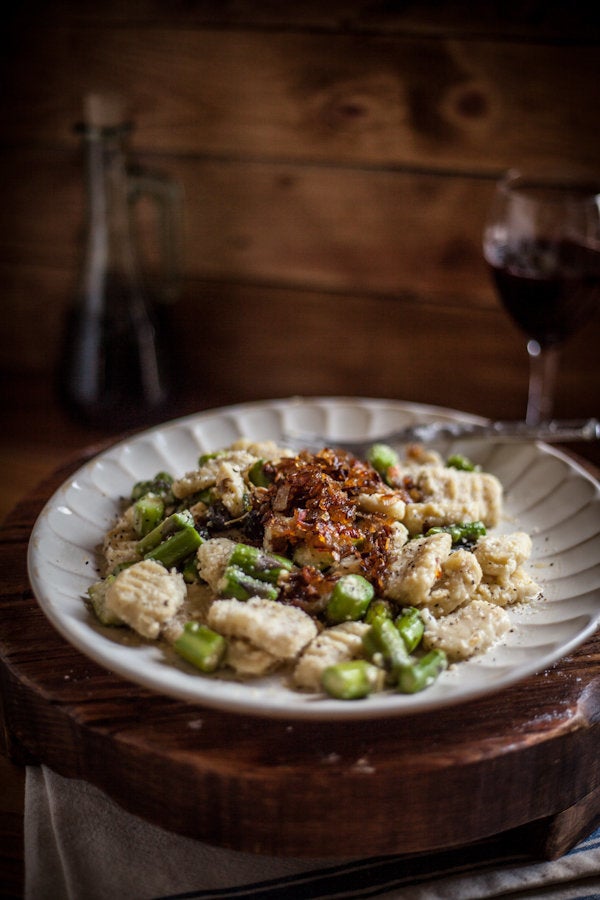 Creamy Mushroom Gnocchi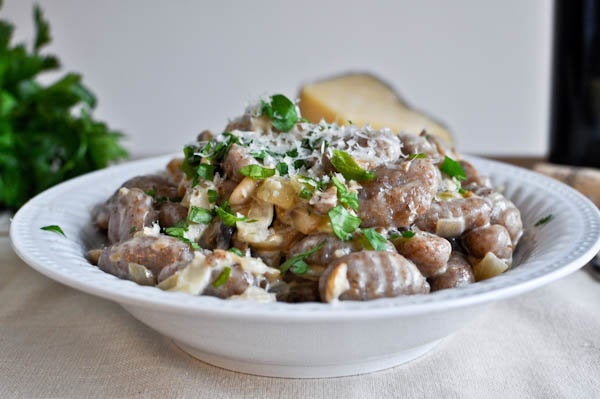 Pan Toasted Brown Butter Gnocchi With Grilled Corn + Scallions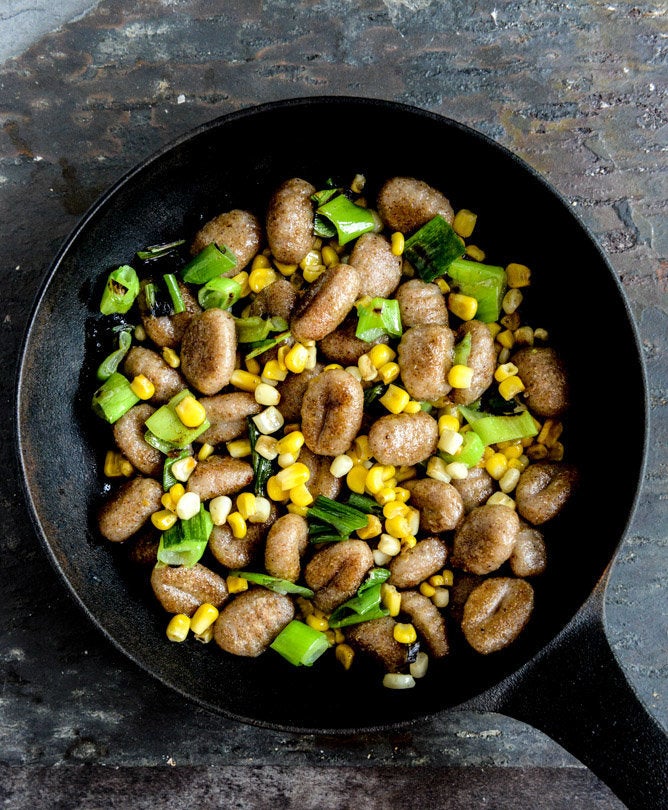 Pan Fried Gnudi With Brown Butter And Mushrooms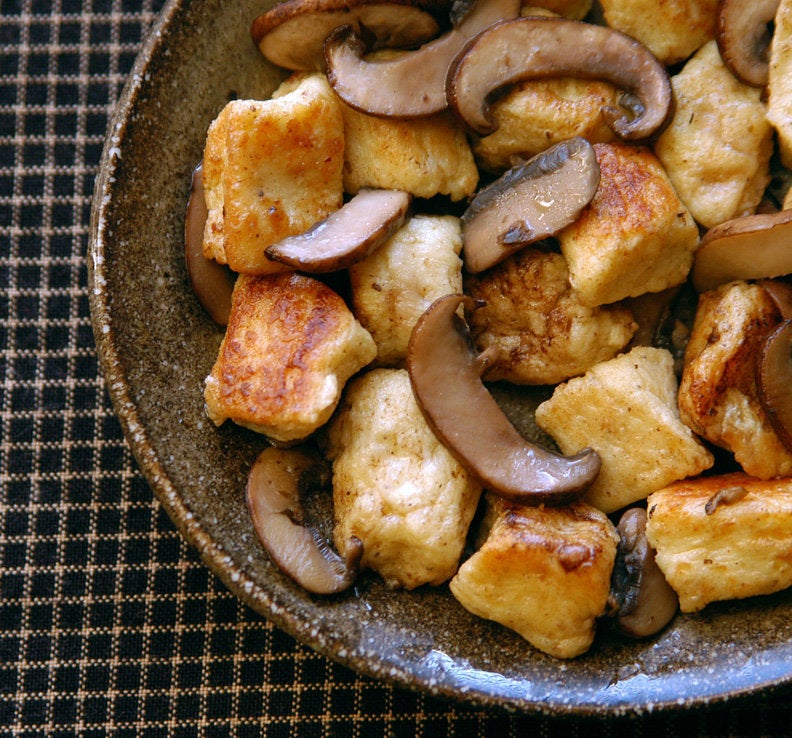 Carrot-Potato Gnocchi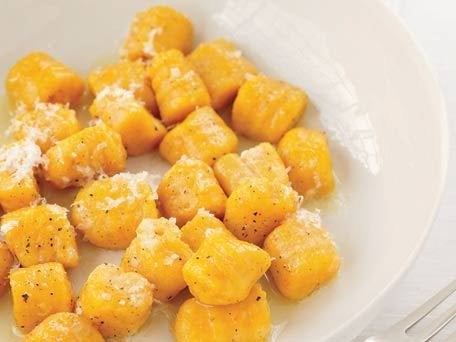 Spinach Ricotta Gnocchi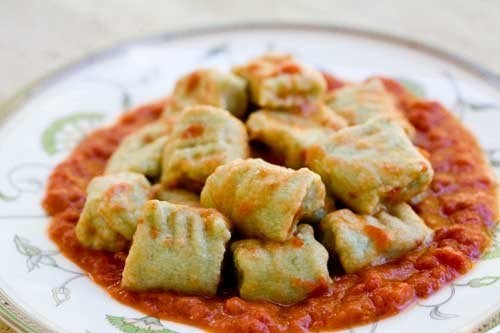 Purple Gnocchi With Rosemary Butter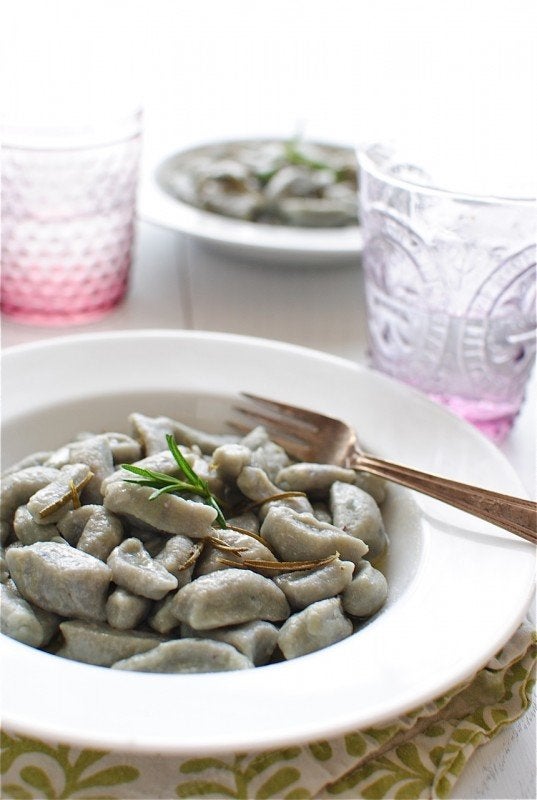 Gnocchi Verde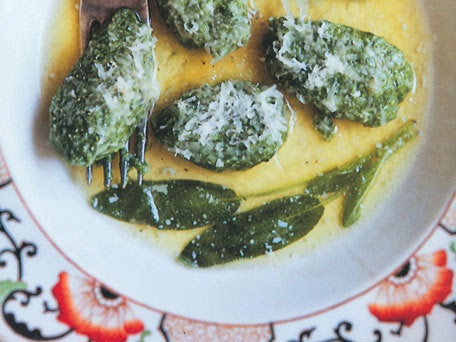 Mashed Potato Gnocchi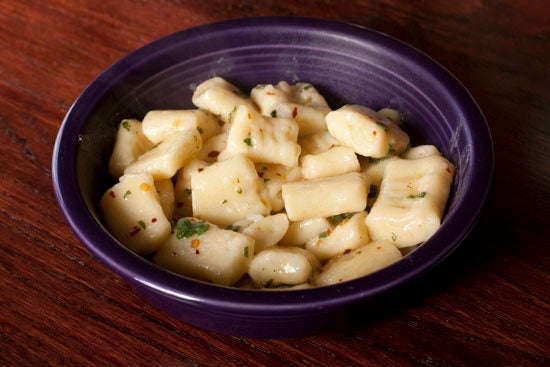 Pan-Fried Lemon Ricotta Gnocchi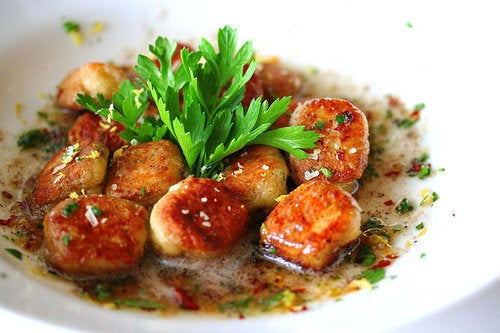 Gnocchi With Sage-Butter Sauce